TV host Sunny Hostin slams back Bethenny Frankel on Twitter for accusing her of taking drugs!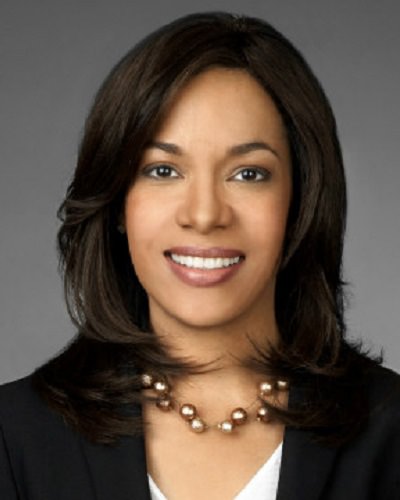 Bethenny Frankel accused Sunny Hostin of taking some drugs. Of course, Sunny was irked and called out the Real Housewives of New York City for it.
Sunny Hostin and her shout out to Bethenny Frankel
The TV host Sunny Hostin, 50 tweeted on this Thursday in reply to Bethenny Frankel' accusation on her that she is taking some form of drugs. Sunny said:
"Not surprising that a Reality TV personality who yells and bullies little kids on a beach lies. But I have witnesses @Bethenny. @rmjansen feel free to weigh in. #receipts Oh and @Bethenny – defamation ain't cute….."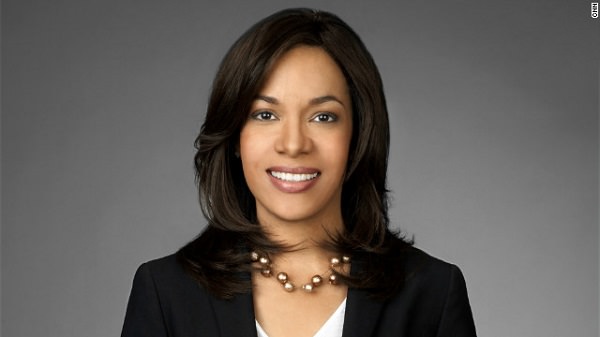 What exactly did Bethenny Frankel say?
The Real Housewives of New York City, Bethenny Frankel, 48 had appeared on the show Watch What Happens Live with Andy Cohen. A viewer asked Bethenny about Sunny Hostin making a claim that Bethenny had once yelled on a beach at Sunny's child. Sunny had talked about this incident several times on her show The View. She narrated it again on her 13 June 2019 episode of her show. Sunny said:
"Bethenny yelled at my child on the beach … she said that her child was napping inside with the window open, and that our children were being too loud on the beach. I yelled at her, and told her that adults speak to adults."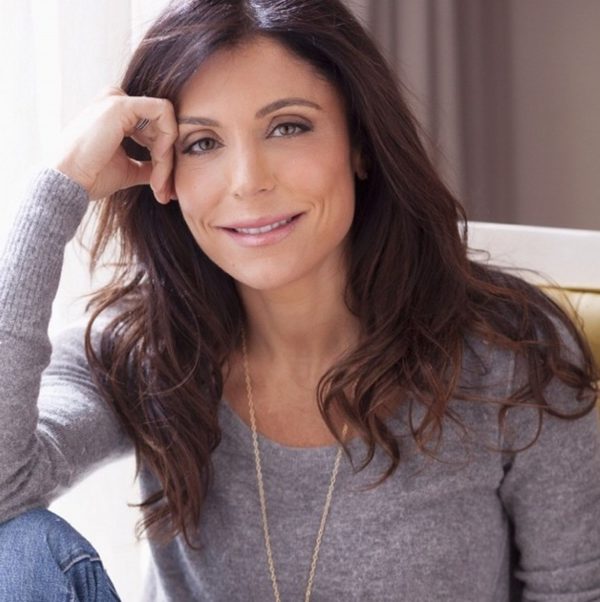 Bethenny responded:
"I don't know,"
She added:
"She's been drinking or taking some drugs, and I don't know her."
Bethenny Frankel and her reaction to Sunny Hostin's shout-out
It seems that after this shout-out, Bethenny Frankel has blocked Sunny from her Twitter handle. But Bethenny has more trouble brewing at her personal front. She is locked in a bitter custody battle with her ex-husband Jason Hoppy. They are fighting over their daughter, Bryn, 9.
The latest is that Jason, 48 has accused Bethenny of not allowing their daughter to pray. He said:
"Bryn tells me when [she] tries to pray at Bethenny's house, Bethenny shuts it down [and] says, 'Don't say that in my house,'"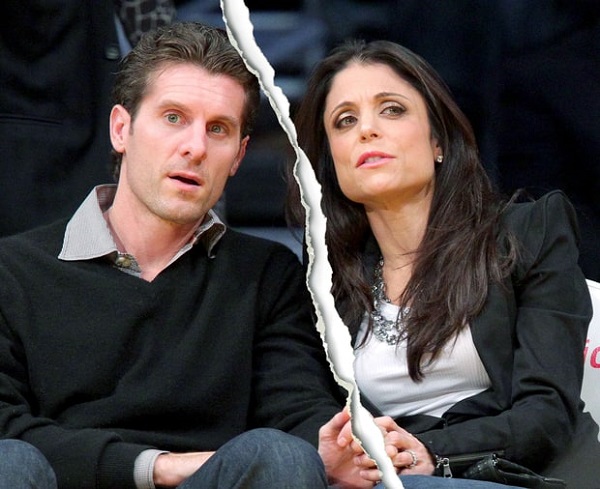 Talking more about their relationship, Jason had said:
"My mindset has completely changed. I've accepted the fact that Bethenny is who she is. She is strong-willed. She does what she wants. Her actions, her behavior, I can't control. I've moved on. I have no opinion of what Bethenny does outside our daughter. I have no interest in sparring with her anymore. And I have no interest in violating the parenting agreement. I care about Bryn."
Jason is a businessman and he and Bethenny had Wed in March 2010. The couple had a child-free two months after their wedding. They split in December 2012. They filed for divorce which the Court finalized in July 2016.
Short Bio on Sunny Hostin
Sunny Hostin is an American columnist, lawyer, social commentator, as well as a multi-platform journalist. Hostin is best known as a former assistant to the United States Attorney as well as a legal expert. More Bio…
Source: US Weekly