Who is Sunrise Coigney? Know about her married life with Mark Ruffalo, children, net worth and more biography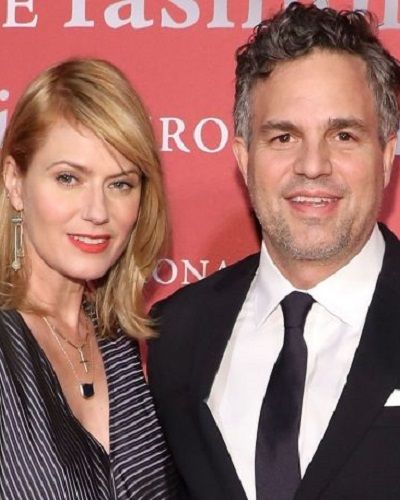 Sunrise Coigney is an American actress known for her role in 100 Centre Street, Campfire Stories, In the Cut, and Line of Fire. Coigney has appeared in The 2001 IFP/ West Independent Spirit Awards and 2016 Golden Globe Arrivals Special.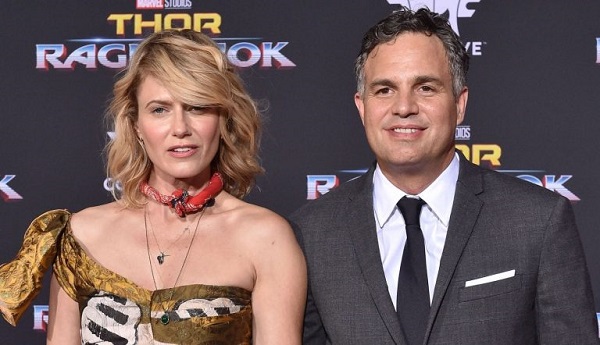 Sunrise is also an entrepreneur who opened a summer boutique where she artisan items she had collected over the years in the year 2017. Her boutique is Sunny's Callicoon Pop located in Callicoon, New York.
Now she runs her business online and it does not have a physical location. She is also a former model. Coigney used to own a store called Kaviar and Kind in Los Angeles over a decade ago.
She said,
"I always knew I'd sort of find my way to retail—it's where I find my joy: being surrounded by beautiful things. There are things that people can find scary or sad that I find quite beautiful. I can appreciate a cobweb."
When did Sunrise Coigney and Mark Ruffalo meet?
Sunrise Coigney and Mark Ruffalo met on the streets in 1998. Mark was in his 30s at the time. He said,
"I was living in a dump and didn't even have a driver's license or a credit card. She thought I was a mess, but she believed in me and kept encouraging me. I don't know if I would have made it without her."
She did not give up on him and they started dating even though one of his close friends had an interest in her. After they began dating, they bought a house in the upstate New York area of Callicoon. He proposed her after a few years which she did not accept. But he proposed again and was successful on that try.
He met her at the low point of his life but chose to stick by. They walked down the aisle on 11th June 2000 and are still together. Their togetherness have brought huge success in their career as well.
Also read Why is Kirstin Maldonado and fiance Jeremy Michael Lewis not married yet? Find her net worth, instagram and biography…
Sunrise's priority is her kids?
Sunrise and Mark share three children together. Their son Keen Ruffalo was born in June 2001, daughter Bella Noche was born in May 2005 and daughter Odette was born on 20th October 2007. Mark had a brain tumor while she had her children and had facial paralysis and deafness.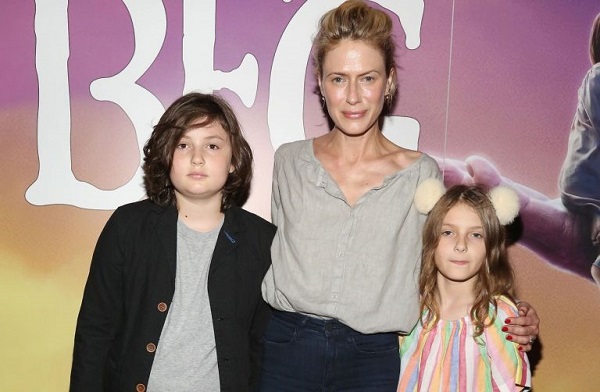 Sunrise saw him through this entire ordeal while still taking care of the child. She also helped him get back on his feet after Mark decided to go back into acting. Similarly, she took a break from acting after she gave birth to Keen in 2001. After giving birth, she chose to ditch acting instead focus on raising her children.
One of the women told her,
"You know, Sunrise, you'll always get a second chance at your career, but you'll never get a second chance with your children,"
After living some time in LA they moved back to New York as it provided a more favorable environment for them to raise their kids.
Sunrise and Mark's net worth
Sunrise Coigney has an estimated net worth of $500 thousand from her acting career and business. Her husband Mark has an estimated net worth of $35 million. Mark has appeared in many films like Begin Again, Foxcatcher, Now You See Me, Now You See Me 2, Thor: Ragnarok, Captain Marvel, Avengers: Infinity War, Avengers: Endgame and many others.
His TV roles include in CBS Summer Playhouse, Due South, Houdini, Sesame Street, The Normal Heart, I Know This Much Is True, What If….? and many others.
In the year 2004, Mark purchased a quaint Hollywood Hills home for $1.65 million. Later, he sold the home to Zoey Deschanel for $1.65 million. He also had a 19th-century townhouse in Brooklyn which he sold in 2017 for $3.125 million. They also own a home in the Catskill Mountains.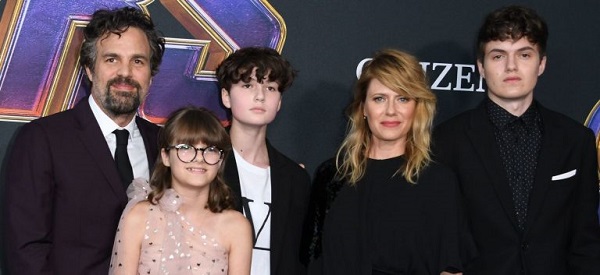 Also read How is Steph McGovern quarantine going with her partner? Find about their relationship, net worth, home, children and more biography
Short bio on Mark Ruffalo
Mark Ruffalo is an American actor, humanitarian, social activist, and film producer. He is best known for his roles in such films as Spotlight, You Can Count on Me, Eternal Sunshine of the Spotless Mind, Zodiac, Foxcatcher, and Shutter Island. He is also known for playing the character Bruce Banner/ The Hulk in Marvel's Avengers franchise. Read more bio…