Top 10 Best Pictures Of Super Bowl 2020 You May Not Want To Miss! From Cardi B and Offset's appearance to Jeniffer Lopez and Shakira, know it all here
Super Bowl 2020 the 11th Super Bowl from the host  South Florida region and the sixth Super Bowl in Miami Gardens. This Superbowl holds a few pictures that you may not want to miss. From Cardi B and Offset's appearance to Jeniffer Lopez and Shakira's performance, there is a lot.
1. Kansas City Chiefs first win on 50 years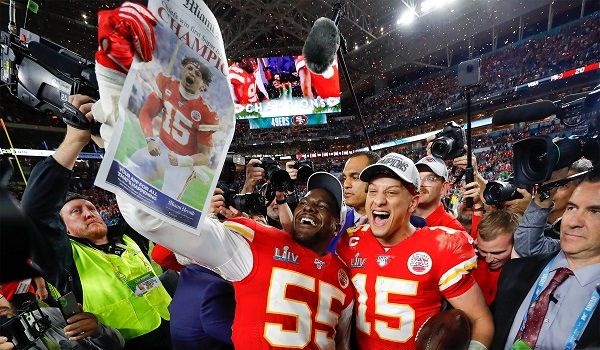 Kanas City Chef had the best moment for Kansas City Cheifs as they won for the first time in 50 years. It's been a half-century since they won the game. They overcame a 10-point deficit in the fourth quarter and defeated the San Francisco 49ers 31-20 at Hard Rock Stadium. They became the first team in NFL history to win three games after trailing by 10 or more points in a single postseason with the defeat.
2. Shakira and J-Lo's performance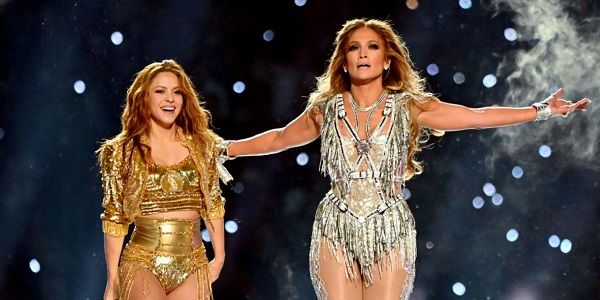 Jennifer Lopez and Shakira teamed up to perform in the Super Bowl 2020. The duo is the perfect match as they both are both electric and effortless, singing and dancing their way. The two did not do anything explicitly political but they made everyone jaw drop with their performance.
3. Demi Lovato sings the national anthem on Superbowl 2020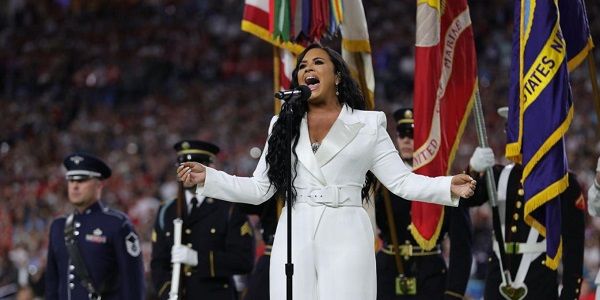 The American singer Demi Lovato made her bang performance with singing the national anthem. She dressed up in an all-white suit for the event. She sang "The Star-Spangled Banner" ahead of Sunday's big game between the San Francisco 49ers and the Kansas City Chiefs at Miami's Hard Rock Stadium.
4. Jay-Z with her daughter Blue Ivy on Super Bowl 2020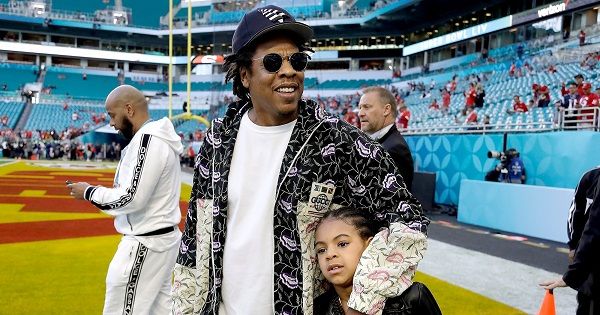 The American rapper Jay-Z also made his appearance on the Super Bowl 2020 with his daughter Blue Ivy. The father-daughter duo had their time on the Super Bowl and also shared a couple of pictures on social media.
5. Kobe Bryant's tribute on Super Bowl 2020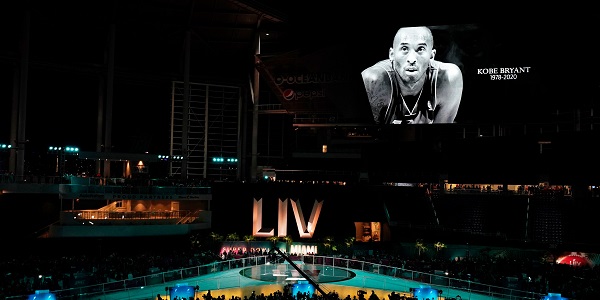 The super bowl 2020 paid the tribute to the NBA legend Kobe Bryant. They took the time to give the honor to the basketball legend who tragically died on the helicopter crash.
6. Lady Gaga's performance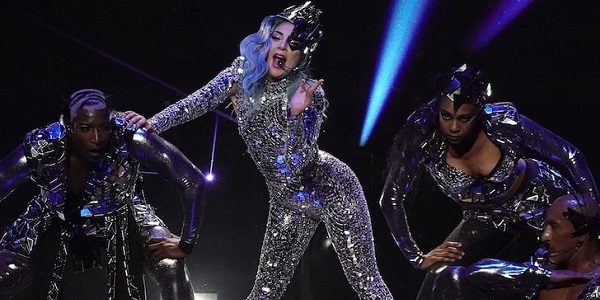 Lady Gaga performed at AT&T TV Super Saturday Night Super Bowl.
7. Hannah Jeter enjoys a night out on Super Bowl 2020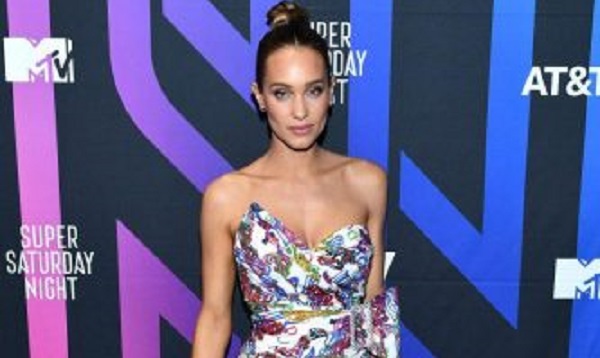 8. Halsey's performance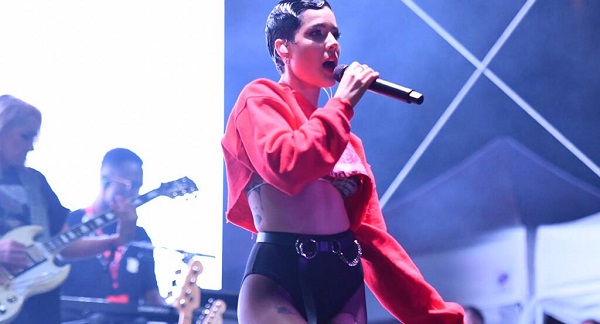 9. Charles Melton and Keegan-Michael Key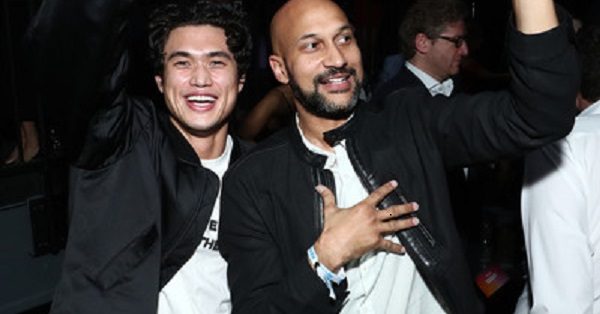 10. Olivia Culpo made her Glam appearance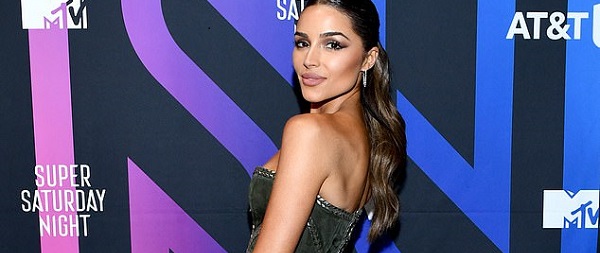 Source: CNN, The Guardian, Just Jared, Hollywood Reporter