Super Skinny Look Of Celine Dion On Paris Fashion Week Left Everyone On Shock; Fans Are Concerned Saying She Looks Scarily Thin!
Celine Dion, the popular singer of all the time, released her new look from the Paris Fashion Week. The new-look has dragged much attention after the picture. People are worried about her as she looks super skinny in her recent picture.
Celine Dion looks 'super skinny' on Paris fashion week
Recently, the singer made her appearance on the Paris Fashion Week. However, the singer's picture from the event did not seem to impress the people out there. In the picture, she looks super skinny and extremely underweight.
After the pictures went online, fans started showing concern and interrogated about her drastic weight loss. She was for the Iris van Herpen Fall Winter 2019 show on July 1.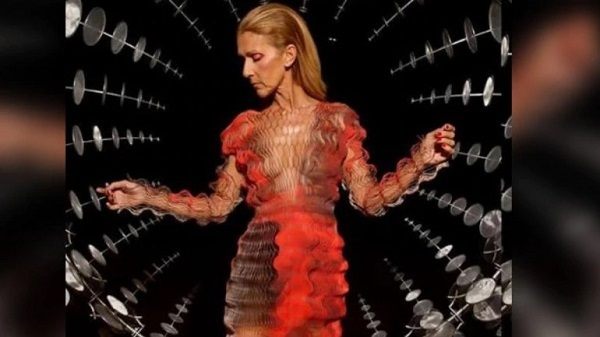 For the event, she chose to wear a long transparent dress with a plunging neckline. The singer didn't add up any accessories to the outfit. She left the hair open with dramatic eye makeup. She looked thinner on the pictures of the event than the pictures, she shared on the official Instagram. After seeing the picture, one of the fans stated she looks like she is melting. Some also went to describe her fashion sense for the event 'sad'. One of the Instagram users went to say:
 "The dress symbolizes degeneration of human tissue, vitality and all things of life. A slow decomposition. This is a sad look. I've seen an old lady wrapped in finer grace with eternity beaming from their hearts. This is the opposite,"
Some of the comments were that she looked very thin and is seriously underweight. While some people were talking about her weight, some also said she looked beautiful.
Dion talked about her weight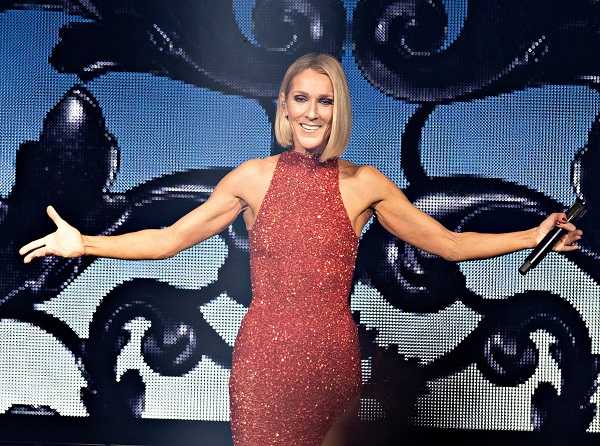 On the opening night of her Courage tour in Canada, she talked about her weight. At the time, she stated she does ballet, a lot of stretching and also works out. As per her, this helps her mind, body, and soul.
Moreover, the singer also mentioned when she was 12, she had a round face as the kids have more fat when they're younger. She cleared the air saying she was always thin.
Though she is getting lots of criticism and concern, she said she is only focused on what is better for her. The singer has made her career after developing a tough skin in the music industry. Furthermore, she also added if you don't want to be criticized, you are in the wrong place. She also added:
"I take the positive. I take what's good for me. And I leave behind what is not good for me. I let my management take care of that, and if it hurts anyone, they will take care of that. And I need to focus on what's right for me, how I feel."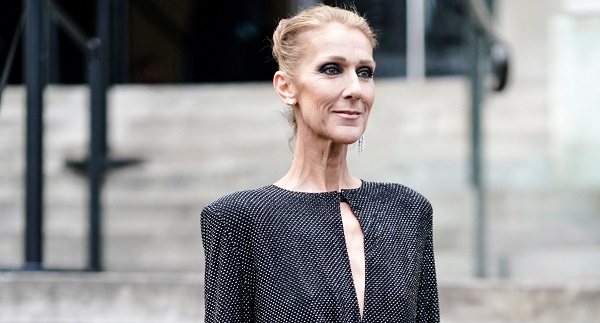 People have slammed her several times for her weight in the past.
You may also read- Celebrities Who Battled With Depression. Now Inspires and Motivates on Mental Health!
More About Celine Dion
Celine Dion, born in Quebec, Canada is a popular singer of all time. She is also engaged in business. Her birth name Is Celine Marie Claudette Dion. She is loved by the audience for the album The Colour of My Love and the famous track My Heart Will GO On from motion picture Titanic was also by her. See more bio…
You may also read- Celebrity trainer Harley Pasternak talks about his career and tips to stay healthy on the road!
Source: USA Today, Insider, Today, Cheatsheet