Superman actress, Margot Kidder died peacefully at her home while she was asleep. Know about her career and achievements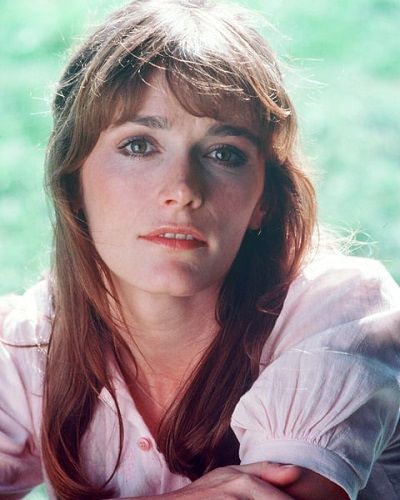 #RIP Margot Kidder. What a brave, hilarious and generous performer with a career full of iconic roles. pic.twitter.com/7ibiD18CbJ

— Alamo Drafthouse NYC (@AlamoNYC) May 14, 2018
Canadian-American actress, Margot Kidder expired which was announced by her manager on CNN. Superman actress Margot died peacefully in her sleep on 13th May 2018, Sunday at her home, Montana. After the news was out, the celebrities and her fans are sending condolence messages via Twitter.
Margot Kidder's renowned work
Margot gained fame as the actress of the hit Superman film series, opposite Christopher Reeve. She was renowned for her performance in the blockbuster horror film The Amityville Horror, which was released in 1979 and she played the role of Kathy Lutz. Apart from acting, she was an outspoken political, environmental, and anti-war activist.
Sad to hear of the passing of #MargotKidder. Got to hang out with her a bit when directing Robson Arms, a special talent/Cdn legend. Rip

— Michael Melski (@MichaelMelski) May 14, 2018
Margot started her acting career in her 20s. She was starred in a 49-minute movie titled, The Best Damn Fiddler from Calabogie to Kaladar (1968). The other year, she was featured in the movie Gaily, Gaily and she played the character of Adeline.
Since then, she has played the roles in numerous movies and TV series. In 1974, she was starred as Brigit Slattery/Thelma Slattery in the movie, A Quiet Day in Belfast.
The film was critically acclaimed and for her role in this movie, she was awarded the Canadian Film Award Winners for Best Actress.
RIP Margot Kidder, the perfect Lois Lane. Being Superman is less cool than landing a sit-down interview with Superman.

— Louis Virtel (@louisvirtel) May 14, 2018
She was offered a lead role in Black Christmas, in the year 1974, for which she won the Canadian Film Award Winners for Best Actress for the second time.
After that, she had notable roles in several films such as The Great Waldo Pepper, The Reincarnation of Peter Proud, 92 in the Shade, and Shoot the Sun Down.
Margot's fan following increased when she got the offer to play the character Lois Lane in the Superhero movie series, Superman. She appeared as Lois Lane in Superman (1978), Superman II (1980), Superman III (1983), and Superman IV: The Quest for Peace (1987).
For her role in the Superman movies, she won the Saturn Award for Best Actress in 1978. She also earned a nomination for the same award in 1980. In 1981, she played the character, Rita Harris, in Heartaches, for which she won a Genie Award for Best Actress in a Leading Role.
Margot's career began to decline when she had a nervous breakdown in 1996. However, she has worked in many independent films as well as television.
During that time she shared,
"Nothing prepares anyone for that sudden thing of being world famous, it was such a shock. It wasn't something I really liked or something I was very good at. I didn't realize how good the movie was until I seen it at the premier in Washington."
In 2006, she reprised the character Lios Lane in Superman II: The Richard Donner Cut. Margot had roles in several movies including Three of a Kind, The Dependables, and The Red Maple Leaf in the 2010s.
In 2014, she appeared as Mrs. Worthington in R.L. Stine's The Haunting Hour. For her role in the film, she won a Daytime Emmy Award for Outstanding Performer in Children's Programming.
Most people remember her as Lois Lane, but the essence of Margot Kidder to me is her salty, mischievous sorority sister in BLACK CHRISTMAS. She brought a little danger with her. pic.twitter.com/Stwur7OETm

— Scott Tobias (@scott_tobias) May 14, 2018
You may like to read R.I.P. Nikki McKibbin expired at the age of 42! 'American Idol' family gave tribute to her
Kidder's childhood and upbringing
Margot Kidder was born on 17 October 1948, in Yellowknife, Northwest Territories, Canada, and she was named Margaret Ruth Kidder. Her father's name was Jocelyn Mary Wilson and her mother's name was Kendall Kidder. Her mother was a history teacher and her father was an explosives expert and engineer by profession.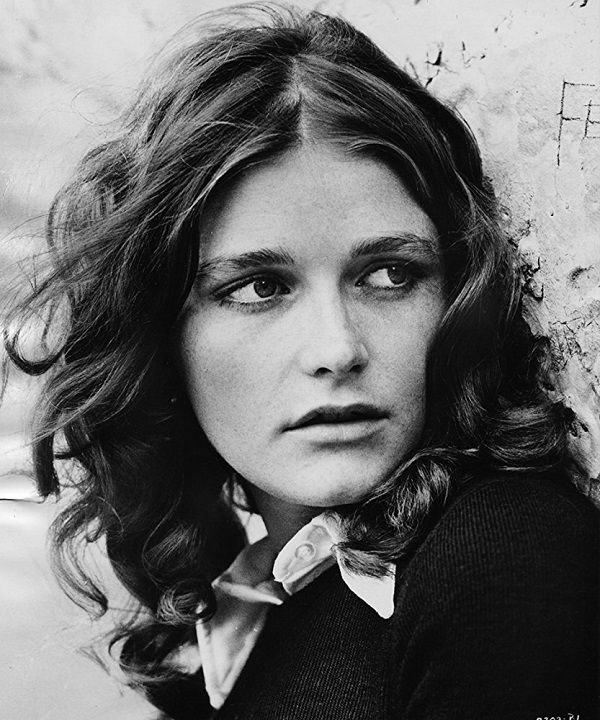 She was raised in Labrador City, Labrador. Margot has four siblings: a sister named Annie and three brothers named John, Michael, and Peter. She holds dual Canadian and American nationality and belongs to mixed (English, Welsh, Northern Irish, and remote Scottish) ethnicity.
Also read Hard to believe! John Heard died unexpectedly. Know the reason behind it…