Superman, Henry Cavill still in search for the love of his life..!!
The worldwide known famous British actor is not just known for his versatile acting but he is also commonly known for his relationship with multiple personalities.
Career Journey
Henry Cavill has been active in the acting industry since 2001 and he is still engaged in it. He debuted in the entertainment field from a movie 'Laguna' portraying the character of Thomas Aprea. His career started to blossom when he was cast as the lead actor in Showtime's television series 'The Tudors' portraying the character of Charles Brandon.
He missed the several opportunities to act in the roles like James Bond, Superman, and many more. If he had a chance to work in that roles he would have been much more famous than now.
His career took on a successful path when he was landed with the role of Clark Kent in 'Man of Steel'. He reprised the role of Superman in 2016 sequel 'Batman V Superman: Dawn of Justice'.
With the role and his acting skills, he was known to the world. His success in career path has paid him well financially making his net worth estimated to be $8 million.  He is currently filming 'Nomis' in which he will portray the character of Marshall.
Relationship History
Talking about a relationship status of Henry Cavill, he has been in a relationship with different celebrities but hasn't been successful to find the soulmate. Previously, he had an encounter with Susie Redmond in 2007 and Katie Hurst in 2009.
Finding the love of his life, he was also engaged to English Show Jumper, Ellen Whitaker but unfortunately, their relationship came to an end in the year of 2012.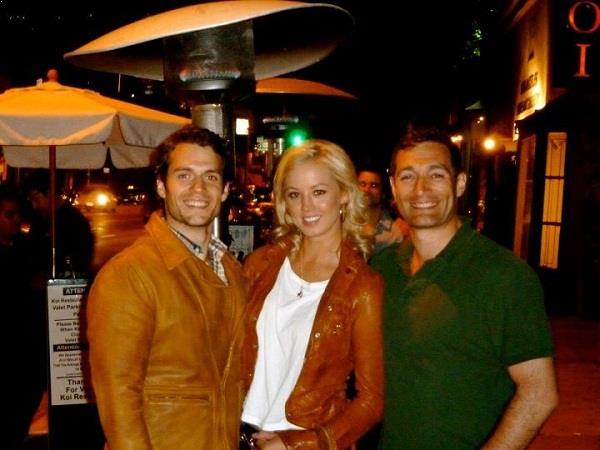 After the break-up with Whitaker, he was in a relationship with Gina Carano from 2012.
He did not rush to get married and waited for the right time but as the time passed their relationship spark also faded.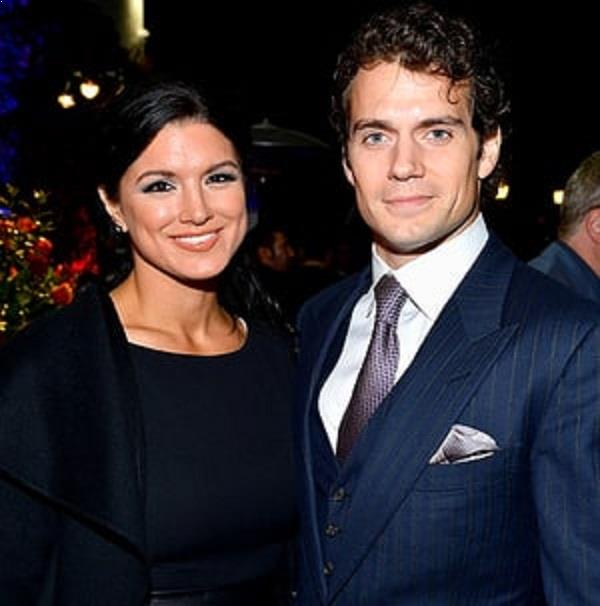 While being in a relationship with Carano, he cheated her with Kaley Cuoco in 2013.
You may like to read Excited about the new movie Mission Impossible: Fall out?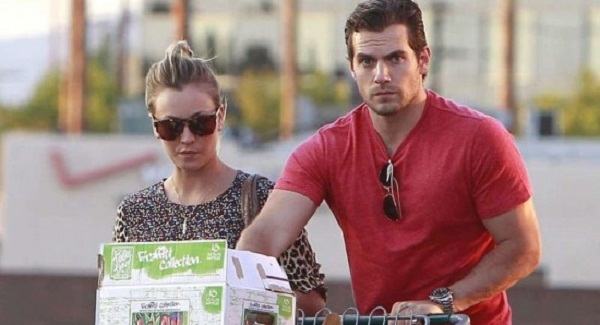 Onwards, he was in a relationship with an actress, Tara King which also couldn't last for long. For her, he was the love of her life but for him, she can't be the one. He suffered many controversies for breaking a heart of young and beautiful Tara King.
He once told Elle magazine that, 
"People say age is just a number. It's actually a real and true sign of someone's maturity, but in this case, she's fantastic."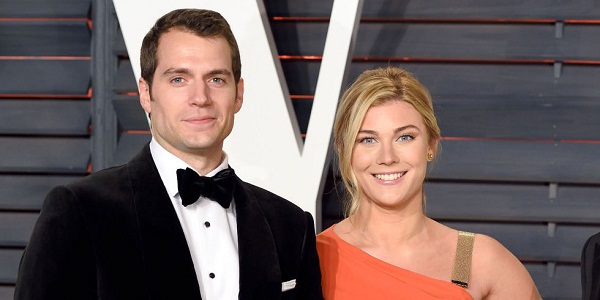 Reflecting on a personal life of Henry Cavill, he is possibly single. There isn't any solid proof which leads towards his married lifestyle and children. He is still in search of his Ms. Right and there's a chance for all the single ladies to be that right one.
Being a celebrity, his personal stuff is always a matter of discussion and interest to the public.
Also read Sometime Superman also Needs a Sidekick! Henry Cavill open About His Favorite Travelling Companion-His Dog,Kal!!
Short bio on Henry Cavill
Tall and handsome Henry Cavil is a well-known British actor. He is mostly known for his roles he portrayed in the movies like 'Immortals', 'Superman: Man of Steel', 'Batman V Superman: Dawn of Justice' and television series 'The Tudors'. See more bio at…