Supermodel Bar Refaeli has three children in 3.5 years!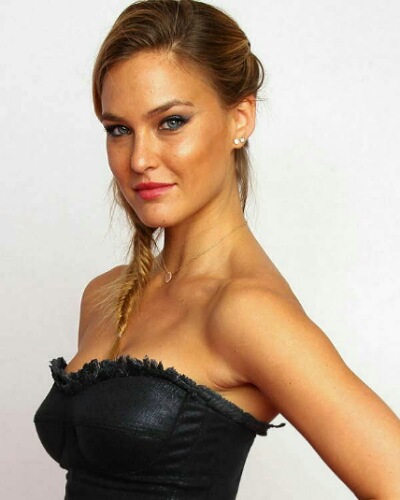 She wants to complete her family fast, it looks like. Supermodel Bar Refaeli has delivered her third baby in 3.5 years. It has been quick succession delivery first his Israeli model.
Bar Refaeli and her third baby
Israeli supermodel Bar Refaeli has become a mother for the third time. She announced the arrival of her third child on her Instagram on Saturday 18 January 2020. She posted a cute pic of herself from the hospital with the newborn.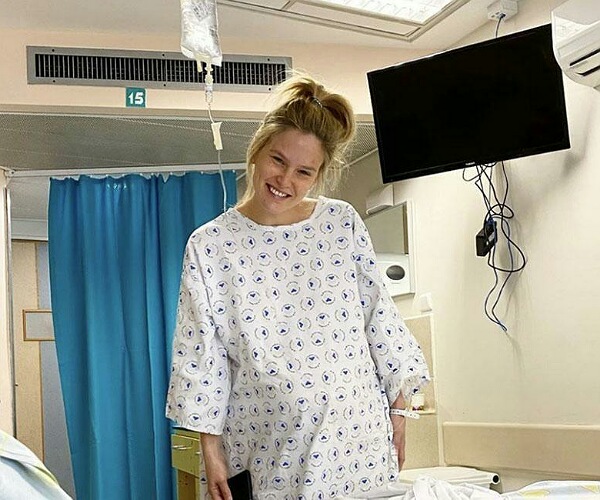 Bar, 34 captioned the snap:
"This is what real GLAM looks like. 3rd baby in 3.5 years,"
She followed this with three hatching chicks emojis and the hashtag #FamilyIsEverything. She ended the past with the sentimental words:
"Life is beautiful"
In the snap, she is makeup-free in a hospital gown with an IV attached to her arm. She did not reveal the name or gender of the new baby. But Times of Israel revealed that the delivery took place at the Tel Aviv Sourasky Medical Center. They added that it is a son this time for Bar.
Bar Refaeli's personal life
The bar is married and her husband is Adi Ezra. The wedding was I'm 2015 and Adi is an Israeli businessman. The couple has two elder daughters namely Liv, 3, and Elle, 2. The bar had confirmed her third pregnancy in June 2019.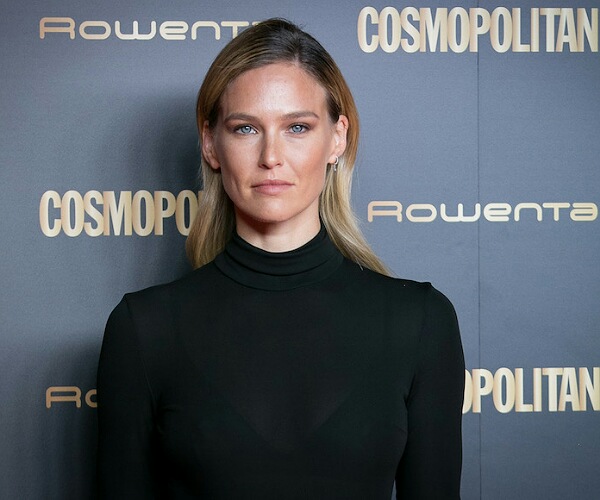 Before Adi, Bar was linked to actor Leonardo Di Caprio from 2005 to 2009.
Bar Refaeli jokes about her quick pregnancies
The supermodel is aware that people might wonder and tease her for her quick succession of pregnancies. Hence she decided to herself make a joke of it. She posted three pictures on her social media in which she is seen with her husband Adi in an elevator and sporting a baby bump. These pics are of her three pregnant states.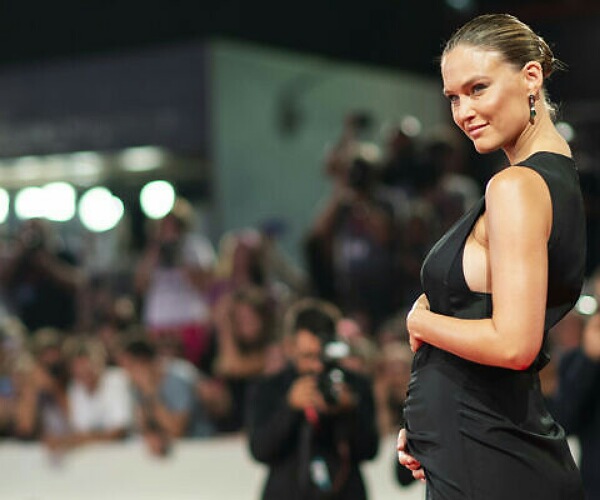 She wrote:
"Same week, same place, same dress,"
These were all black and white photos and which she clicked in 2016, 2017, and 2019. Further, she wrote:
"Different years. Ready for a skinny decade,"
And followed it with a grinning emoji and three baby bottle emojis. Earlier just before her first child was born, Bar had expressed her desire to have more kids. She had said:
"I would love to have kids soon. We keep feeling like we need some more time to ourselves but I think that feeling will never go away. So we will probably aim for children soon, I hope.

"I don't think marriage should [change a relationship]. I believe people choose to get married because they are happy with their lives together, so why would we change anything? And I didn't expect it – I always thought it would be the same as the day before the marriage – but you feel a spark of extra commitment when you call someone your 'husband.'"
Bar Refaeli's bright ramp career
The beautiful model appeared on the cover of Sports Illustrated Swimsuit in the year 2009. She was in the number one position on Maxim's Hot 100 list three years later in 2012. She had starred in several television shows such as The X Factor Israel and was part of the Eurovision singing contest there in 2019.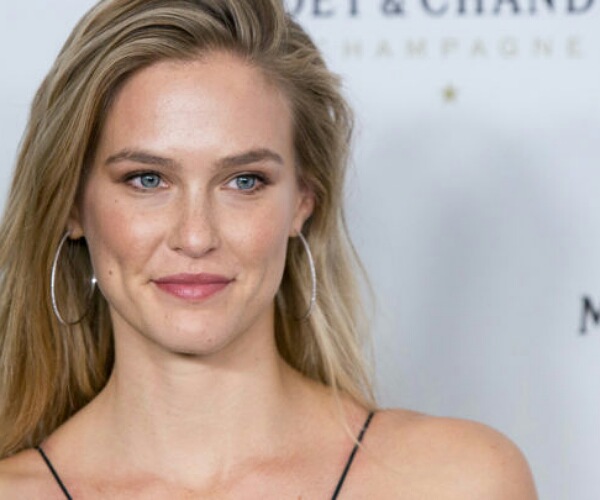 The bar was one of the highest-paid models in 2013 as per the Forbes report. She has a net worth of around $ 20 million.
Short bio on Bar Refaeli
Bar Refaeli is an Israeli model, television host, actress, and businesswoman. She is one of the most internationally successful models from Israel. The bar is famous for being the cover model of the 2009 Sports Illustrated Swimsuit Issue. She is the first Israeli model to appear in Sports IllustratedMagazine. In addition, she is working as a host of The X Factor Israel since 2013. More Bio… 
Source: Wikipedia, page six