Supermodel Gisele Bundchen's memoir is out! She writes on her motherhood, diet, relationship with husband Tom Brady, child births, and breast implant!
The world's top supermodel Gisele Bundchen has released a book this Tuesday and in this, she has talked about her life! She reigned supreme as the highest paid model for nearly 15 years until she was surpassed by Kendall Jenner last year.
In her book, Gisele has talked about marriage to NFL player Tom Brady, her motherhood experience, and on other personal struggles of her life!
Gisele Bundchen and her book 'Lessons: My Path to a meaningful life'
Gisele Bundchen, 38 is from the Southwestern city of Horizontina in Brazil. She has released her memoir in which she has talked a lot about her life and last week she had also revealed about her panic attacks and suicidal thoughts.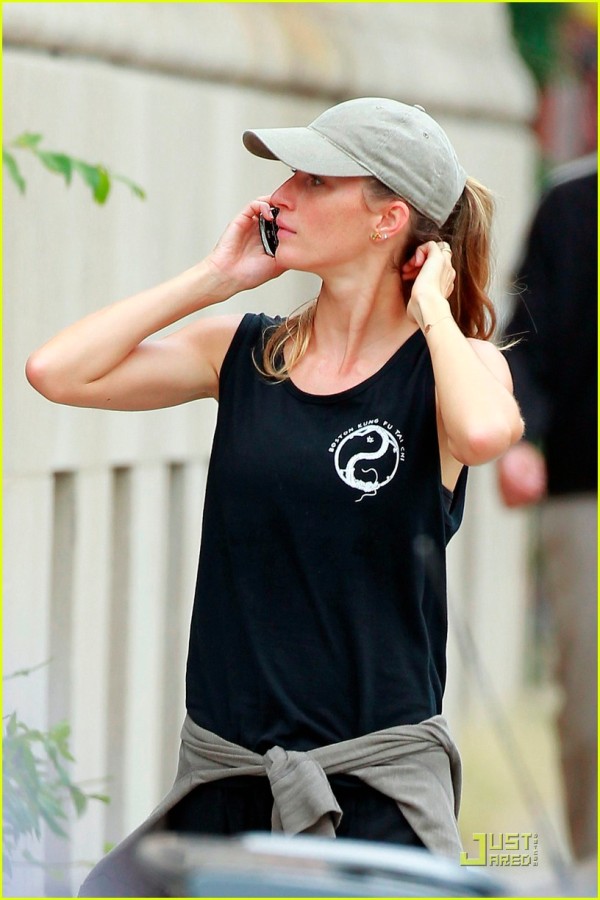 The blue-eyed beauty has talked of the following things in her book.
Gisele Bundchen and the breast implants
Gisele Bundchen stated that she realized that her body had undergone massive changes after she gave birth to and breastfed her two children-Benjamin, 8 and Vivian, 5. She had breastfed each of them for two years. She felt that her breasts had become smaller and uneven. On return to modeling, people noticed and commented on the change. She wrote in her memoir:
"Suddenly, I was very self-conscious about the way they looked,"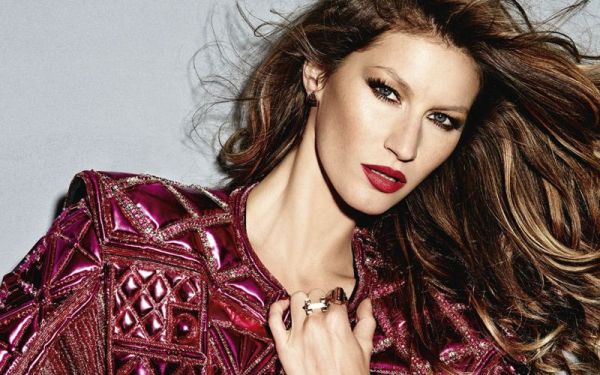 She felt insecure and opted for breast implants which she later regretted. She writes:
"I became uncomfortable with the size of my breasts, I felt angry and depressed." "I'd done something for myself," Bündchen writes, "but mostly to try to please others."
Gisele Bundchen and the home birth
Her son was born in 2009 and she had made headlines when she opted for a home birth for the child and had said that it was not painful and natural. During her four-month pregnancy checkup, Gisele had been warned by her doctor against home birth. He had said it was dangerous and Gisele revealed:
"He said that Benny was in an unusual position, my hips were too small, and the odds just weren't in my favor."
She went ahead with her home delivery of her firstborn and only regrets that the bathtub was a bit smaller for her height of 5 feet and 11 inches.
Gisele Bundchen and her bonus child
When she began dating Tom, he told her two months later that his ex-girlfriend whom he has left is pregnant with his child. Gisele wrote in her memoir:
"The very next day the news was everywhere, and I felt my world had been turned upside down."
In her book, she writes:
"Needless to say, that wasn't an easy time, But it was a time that brought about so much growth, Jack, my bonus child (born in 2007), has been a huge gift and blessing in my life."
Gisele Bundchen and her relationship with Tom Brady
Gisele Bundchen feels that Tom has been a support and a foundation in her life. He provides her life a stability and she never felt that in other relationships she had been in. She writes:
"My husband is rational, analytical, and a man of few words. I'm emotional, intuitive, changeable, and a woman of many words. I've learned a lot from Tom."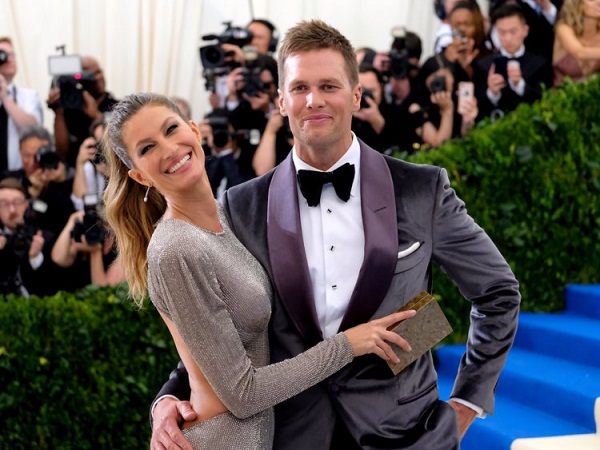 Gisele Bundchen and her diet
She has also written on her family's meals. She elaborated:
"Our family's diet has evolved to be a whole-food, plant-based diet that ideally emphasizes organic and local ingredients, including raw or lightly steamed vegetables, fruits, legumes, and whole grains, with the occasional small piece of meat or seafood added into the mix, they are mostly" gluten-free, but not "100 percent dairy free."
She has meat twice a month and seafood once a week. Besides, she also consumes green juice, berry smoothies, salads, and soup loaded with vegetables for lunch. She sometimes indulges on chocolates and also likes goat and sheep cheese.
Short Bio on Gisele Bundchen
Gisele Bündchen is a famous Brazilian fashion model and actress. She is one of the highest-paid models in the world, and as of 2007 was the 16th richest women in the entertainment industry. She is also the creator of the women's footwear brand, Ipanema. More Bio…
Credit: USAToday