The supermodel who inspires! Cheryl Tiegs and her career and personal life!
Cheryl Tiegs is a famous American model with ageless beauty. The young people during her time used to yearn to look like her. Makeup artist Bobbi Brown also spoke about Cheryl Tiegs during the launch of her new wellness line, Evolution_18, which boasts of moving beyond skin deep to tackle the inner beauty.
Bobbi Brown talks about Cheryl Tiegs
Makeup queen Bobbi Brown spoke about this gorgeous model during her interview on launch of her new wellness line Evolution_18. She said:
"As someone that grew up in the '70s in the suburbs of Chicago, it was all about how to look like Cheryl Tiegs, like a Barbie doll—if you weren't blond, blue-eyed, with long legs, you weren't attractive. I bought Cheryl Tiegs's beauty book, I did everything she told me, and I still didn't look like her."
Cheryl Tiegs and her ageless beauty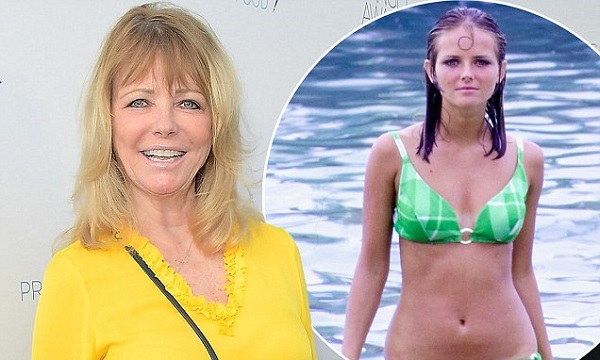 Cheryl is the first American supermodel. She had done many appearances on the cover of Sports Illustrated Swimsuit editions and also on the cover of TIME magazine.
Cheryl was 17 when she started her career as a model. She soon became the Glamour cover and this was followed by her appearing on the covers of Elle and Seventeen. Cheryl also did covers of Vogue and Harper's Bazaar. She was the cover of PEOPLE four times. She also did a fishnet swimsuit shoot. This supermodel was the girl for Cover Girl cosmetics for two years.
In 2001, she posed in a bikini suit for the cover of MORE. She was admired for breaking the age barrier in beauty, fashion, and fitness. She has it all.
Cheryl Tiegs and her early life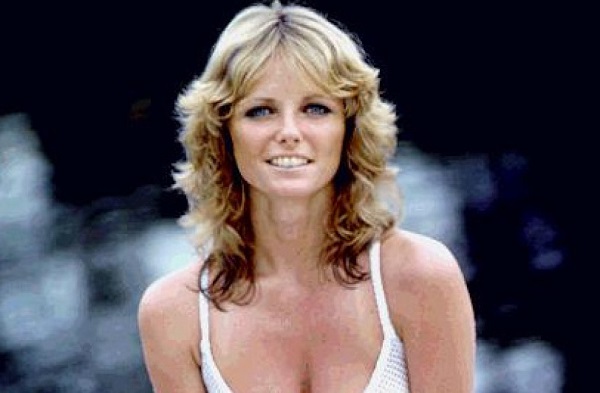 Cheryl hails from Breckenridge, Minnesota in the USA. Her parents were Phyllis and Theodore Tiegs. Her father was an auto-assembly lineman and later took to the work of a funeral director. In 1952, she migrated to California with her family. She was at Alhambra High School and had done an ad for Cole bathing suit. She joined California State University in LA to do English major but left it in between for her modeling career.
Cheryl Tiegs and her love life
Cheryl, 71 has been married 4 times. Her first husband was Stan Dragoti whom she married in 1970. But the couple divorced in 1979. Her second husband was Peter Beard and they dated and wed in 1981. But the marriage was short-lived and in 1983, they had already separated.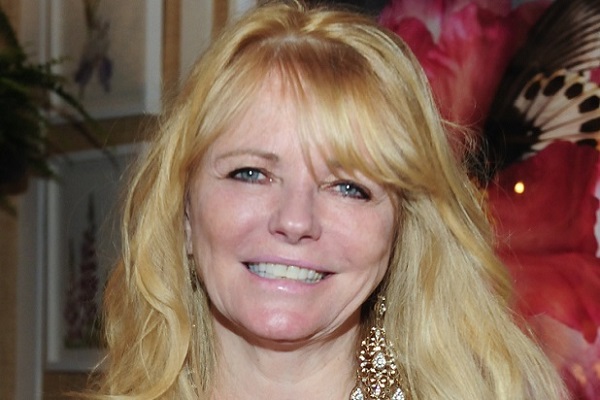 It was in 1990 that she again walked down the aisle with actor Anthony Peck. He is the son of actor Gregory Peck. But this was also not a lasting relationship. In four years, the couple had called it quits.
Click to read more about Are the marriages of the Duggar children planned around ovulation and maximum fertile time of the menstrual cycle to get honeymoon babies?
Cheryl went on to marry Rod Stryker in 1998. This relationship could also not stand the test of time and she divorced him in 2001. Chery has three children. The first child is son Zackary who was delivered when she was married to Anthony Peck. The other two children are twins Theo and Jaden. These two children were delivered by surrogacy when she was married to Rod.
Source: Wikipedia