Supermodel Tziporah Malkah talks of her weight loss and depression!
The former supermodel Tziporah Malkah is a person full of body confidence and a great wisdom with a sharp tongue. But she revealed that she is not spared from feelings of insecurity and fear especially when she is subjected to the special kind of bullying these days called cyber-bullying.  She has time and again faced it and opened up about her mental concerns with her viewers.
Tziporah Malkah and her candid interview
Tziporah spoke to Who Magazine and gave an open interview where she talked about her battle with depression. She said:
"I don't read [online] comments… If I did I would want to hang myself, too."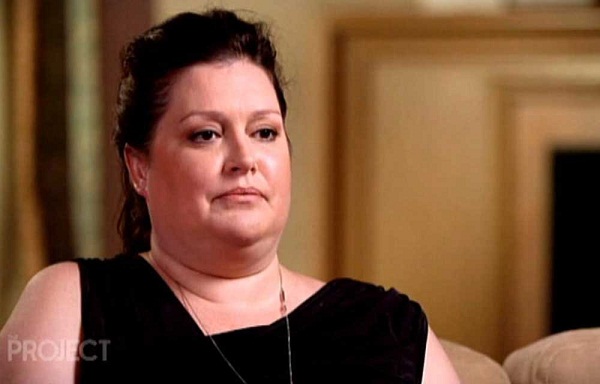 She also stated that she is fortunate to have a good celebrity agent in Max Markson who handles her situation well and arranges things in such a way that she is not troubled. She said that he does not push her into the spotlight and navigates things properly for her. He sees that she is mentally prepared for it before making any decision about her career.
She praised her agent highly and said that he would go to any extent to ensure that she does not land into a situation like that of Charlotte Dawson the TV star who committed suicide in 2014. Tziporah said:
"I'm not trying to take death lightly, but I am trying to put it in context- my agent doesn't want to push me so hard that I wear myself out and have a nervous breakdown and kill myself."
Tziporah Malkah and her climb to success
Tziporah was a completely obscure name but she became a star and has come a long way into the limelight. She was seen on the reality series on Tens called I'm a Celebrity….Get Me Out of Here! in 2017. She was embroiled in a string of controversies but now she would star in the reality TV show called My Fabulous Life.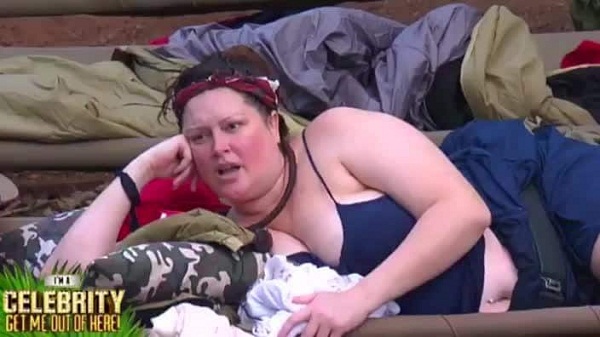 Tziporah also adhered to strict regime of healthy eating and exercise and this caused her to shed 19 kg of her body weight. She does look impressive now and her face has a natural glow on it post-weight loss.
Click to read Strictly Come Dancing contestant and acid attack survivor, Katie Piper shares about her depression and anxiety despite it been more than a decade after the acid attack!
The reason for her weight loss
Tziporah said in a previous interview that she decided to decrease her weight for health reasons. She elaborated on the fact of how a doctor told her that she was obese and this could lead to health problems if not lessened. She said:
'My blood pressure is way too high and I'm likely to die prematurely unless I lose weight. So my life depends on this.'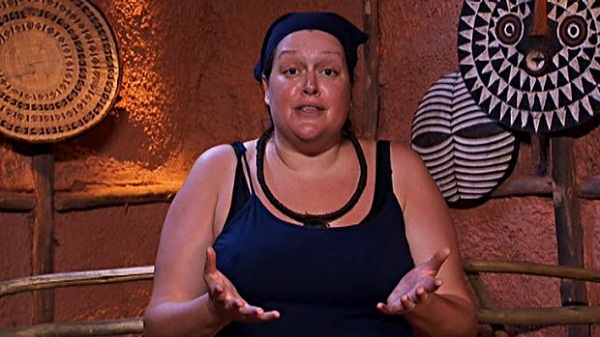 Her weight loss has helped her health-wise but she has discovered a new lease of life and confidence. An insider also confirmed this:
"She's feeling great and having fun in the spotlight. After years living away, she is happy to be back in Sydney.

'She didn't choose to be a public figure again, but has made the decision to embrace her newfound fame and have some fun."
Click to read Kevin Smith's shocking weight loss post-massive heart attack! He also takes a vacation to Disneyland!
Source: dailymail.co.uk