RIP Nicki Aycox! Supernatural actress Gone Too Soon Following Leukemia Battle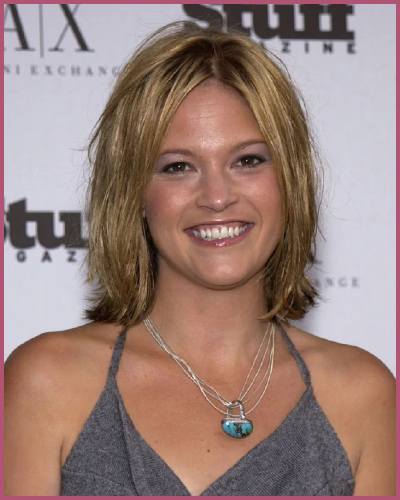 The Supernatural actress Nicki Aycox died of leukemia at the age of 47.
Nicki Aycox who played the original Meg Masters between 2006 and 2008 is now gone forever.
See how actors and her co-stars paid tribute to the Young soul, gone too soon.
---
Who was Nicki Aycox?
Nicki Aycox was an American actress and musician who rose to fame in the early 2000s. She was famous for her roles in horror series like Supernatural, The X-Files: I Want to Believe, Jeepers Creepers 2, and Perfect Stranger.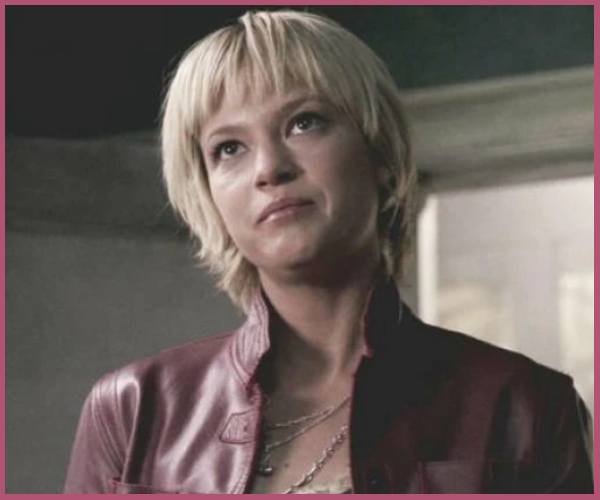 Nicki also became popular other than her work in supernatural and horror film series. She featured herself in Cold Case, Law & Order, USA High, Ally McBeal, and Boy Meets World.
Meg Masters from Supernatural is now dead after she lost her battle with leukemia. She took her last breath on November 16, 2022, as confirmed by her sister-in-law.
Also, Read Former Nazareth Frontman Dan McCafferty is Dead at 76!
Rest in Peace! Celebrities led Tribute to Late Nicki Aycox
Following the death announcement by sister-in-law Susan Raab Ceklosky on Facebook, many of her co-stars like Jensen Ackles and Jared Padalecki led a tribute for her. Her death announcement statement read,
"My beautiful, smart, fierce, incredibly talented, and loving sister-in-law, Nicki Aycox Raab, passed away yesterday with my brother, Matt Raab, by her side. Nicki and Matt had a wonderful life together in California. She was definitely a fighter and everyone who knew her loved her."
After the sad news circulated throughout the internet, the Supernatural creator Erik Kripke also shared a heartfelt tribute on Twitter, writing,
"Gutted to hear the great #NickiAycox, our first #MegMasters, passed away. Too young. She was a delight & delivered lines like honey & venom. I marvel at how she made a simple word like 'lackluster' legendary."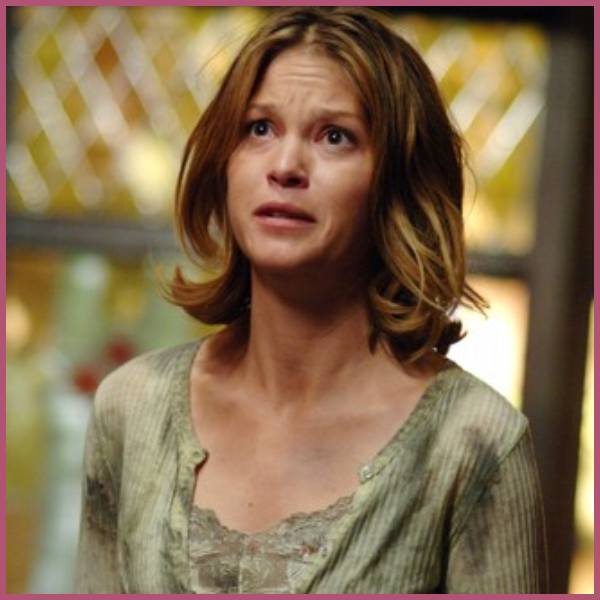 Fans were not happy to see their Danielle Williams from Dead On Campus to be dead in real life. They were also giving strength to the mourning family and wanted the lady to rest in paradise. Meanwhile, Jim Beaver expressed sorrow,
My first Supernatural episode was with Nicki. She was a terrific actress and a delightful colleague. Im so sad to hear of her death. Sleep well, my friend.
Guy Norman Bee also recalled the memories of working with the deceased and commented on her heartbreaking death, adding,
End of '05 I was in Vancouver prepping another show and stopped by the SPN set to visit. Kim Manners introduced me to Nicki and told me she's one of the best actors he's ever worked with and to "hire her for everything I ever direct!" So sad.
Also, Read RIP Roslyn Singleton! America's Got Talent star dies at 39 after brain cancer diagnosis