5 supplements for women's good hair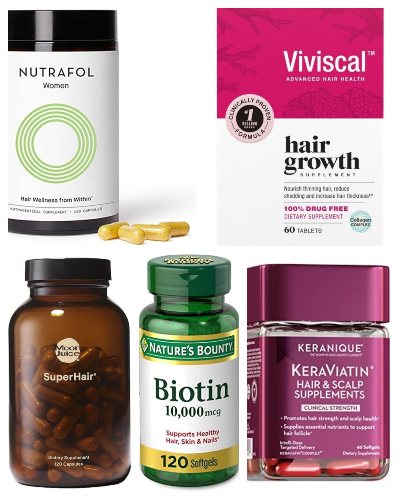 Hair is one of the essential parts of your body. If you ever experience hair loss, hair thinning, hair breakage, frizzy hair, dandruff, etc. Then your hair needs extra care. You also face these kinds of problems if your body isn't getting sufficient vitamins and minerals from your daily foods.
So, supplements can fulfill the need that is exactly needed for your body as well as your hair. It can provide you with good, shiny and strong hair.
If you are curious enough to know some supplements that help you to grow good hair. Then, please scroll more to know about 5 supplements for women's good hair.
1. Nutrafol
If you need the supplement for thicker and stronger hair. Then, Allure's 2018 Best of Beauty Breakthrough Award winner, Nutrafol is recommended for you. This is one of the best hair growth solutions suggested by over 1,500 doctors and dermatologists. helps you to grow a natural thicker hair. Its market price is $88.
2. Biotin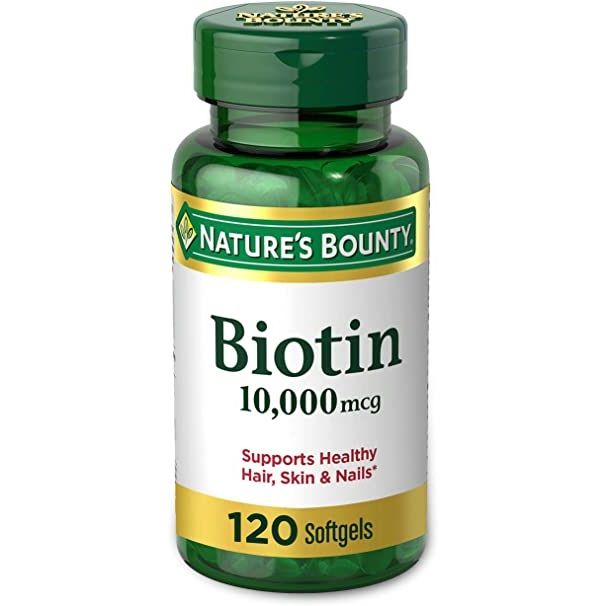 Biotin is a water-soluble vitamin which is coming under the Vitamin B group. Not only do your hair but at the same time, your skin and nails also get natural vitamins. It helps your body in metabolism and produces energy that needs by your body.  Biotin supports your hair to grow faster and healthier. It cost around $16.29.
3. Viviscal – Hair Growth Supplements for Women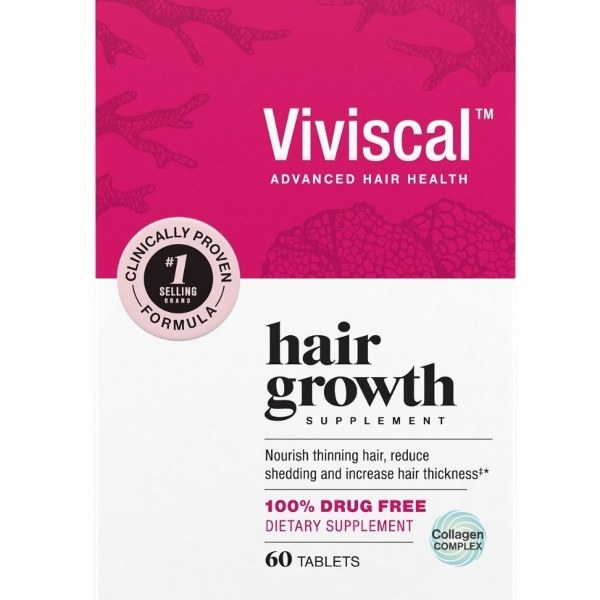 It is one of the best-selling hair supplements for women in the US. Viviscal reduces thinning hair problems and develops existing hair growth. It has different kinds of ingredients such as Biotin, Zinc, Vitamin C, Iron, Niacin, etc. This scientifically proven hair Growth supplement for women is worth around $39.99.
Also read 9 Cravings by Chrissy Teige's Most Loved Products! Find Out Its Price
4. Keranique KeraViatin Hair & Scalp Health Supplements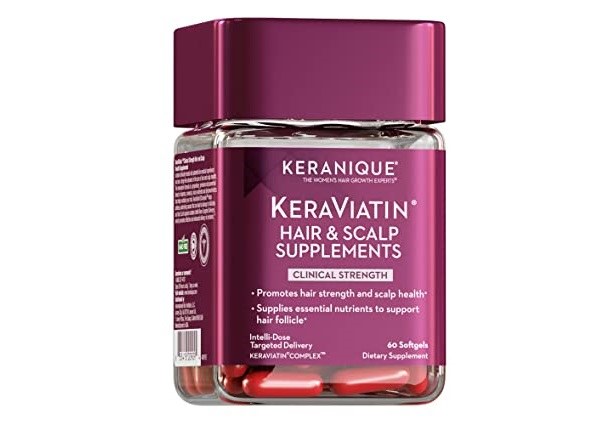 People like to use this Keranique KeraViatin Hair & Scalp Health Supplements to prevent hair loss and for essential nutrients for hair. It increases your hair strength and supports scalp health. It cost around $37.79.
5. Moon Juice – SuperHair Daily Hair Nutrition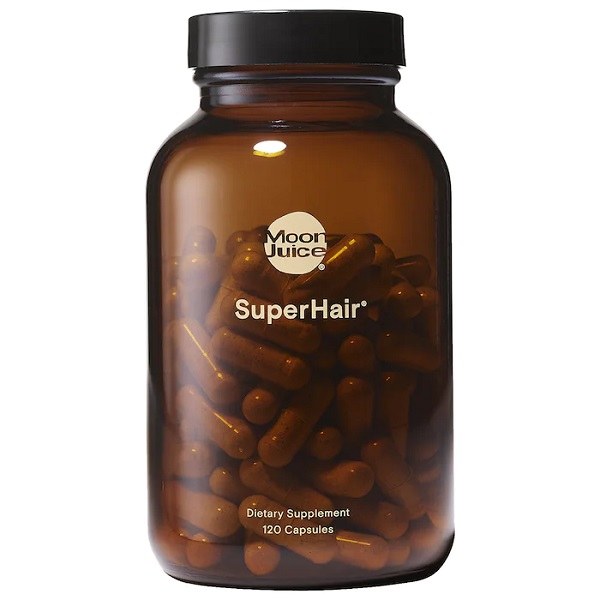 This Moon Juice supplement contains multivitamins like A, B, C, D, E, and K. It has all the nutritional vitamins that help to solve different hair problems and give you healthy thick hair. Not only hair it also cares about your skin, nails, and stress relief. Its market price is around $60.
You may also read: 7 Make-up Products To Buy Recommended By The Tiktokers