Surrogate babies stranded in Ukraine away from their biological parents due to coronavirus impact!
Ukraine is a favorite spot for infertile couples in the world. They look up at it for surrogate babies. And unlike most of the countries of the world, surrogacy is not illegal in Ukraine. But the coronavirus pandemic and flight cancelations have led to the separation of the surrogate babies from their biological parents. The surrogate babies have been born during the lockdown period but the biological parents were unable to pick them up. They are in mourning and grief due to this. Reports state that many dozens of such babies are in Ukraine waiting to be despatched to their respective parents who are currently miles away from them.
Ukraine and the surrogate babies
Ukraine is a hot spot for getting surrogate babies. The infertile couples of the world reach out to Ukraine in order to fulfill their dream of having a baby especially when all other measures have failed. There were many babies in the making before the coronavirus outbreak took place. And some of these pregnancies have resulted in deliveries. But the babies could not be united with their biological parents since the flights canceled due to the lockdown.
Ukraine too closed its borders to the world like other nations. No international visitor is allowed to fly into Ukraine. Therefore, these babies who have been born during the COVID-19 lockdown are still stuck in Ukraine and their biological parents could not come down to Ukraine to take them back to their home country. Due to the flight cancelations from far away lands, the biological parents were not able to reach Ukraine on time for the delivery, aftercare of the baby, and the little one's return to his or her home country.
Argentinian couple and its woes
Flavia Lavorino and her partner, Jose Perez also had tried all in Buenos Aires to get a baby. But their efforts initially seemed to pay off but the pregnancy led to a miscarriage. Then they heard of Ukraine and decided to go in for surrogacy. It worked and the surrogate mother carried the baby in her womb to term. Flavia said:
"This was our last resort. We had stopped trying when we heard from a co-worker about trying for a baby through a gestational carrier in Ukraine, and we jumped at it," 
Jose added:
"So, when we got confirmation that our surrogate in Ukraine was doing well and the pregnancy was going forward, we were over the moon,"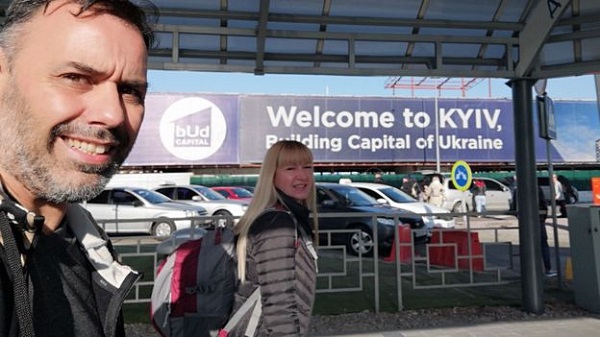 But at that time, coronavirus pandemic started. All flights from Argentina were canceled. And it will be September before they reopen for international destinations. Their son Manuel is now 7 weeks old and they have yet to see him in person and touch him. They have been able to get a glimpse of him only through video calls. Jose is on the verge of tears and told BBC:
"This is the worst nightmare. Imagine waiting for so long and then having to wait even longer, with no clear idea of when we could be allowed to travel,"
The sad plight of the biological parents
The new parents want to touch and cuddle their newborn. But since they are around 8000 miles away, this is impossible. Jose said:
"The physical contact at this point is key, he needs to be with us and we need to be with him,"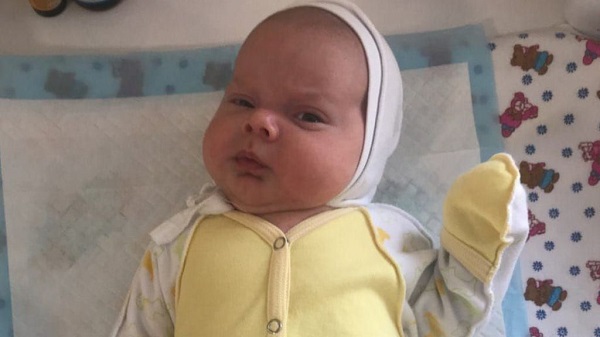 They began it in Kyiv in December 2018 and traveled there after four months for the embryo creation. The surrogacy is big business in Ukraine and package costs around  $ 30k to 50 K.
Also, read Marnie Simpson traumatized with her first delivery ; will go for surrogacy with her second child!