Another death by Lewy Body Dementia! Survivor star Roger Sexton died at 76!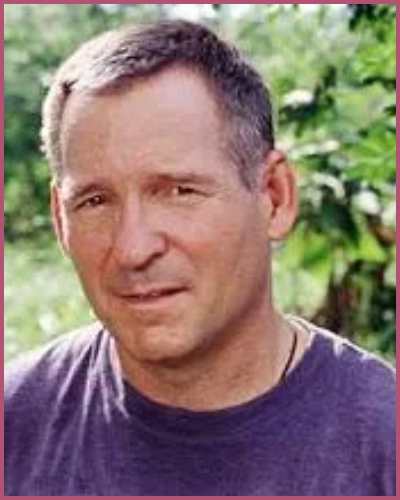 Vietnam War veteran Roger Sexton who participated in Survivor: The Amazon is dead at age 76.
He reportedly passed out on October 26, 2022, at his daughter's home in Walla Walla, Wash.
The senior contestant from the CBS reality show died from Lewy Body Dementia.
---
Roger Sexton is dead at 76!
Roger Sexton, a contestant from the CBS reality show Survivor: The Amazon is no longer with us. The mourning family confirmed his death by disease, Lewy Body Dementia in November 2022.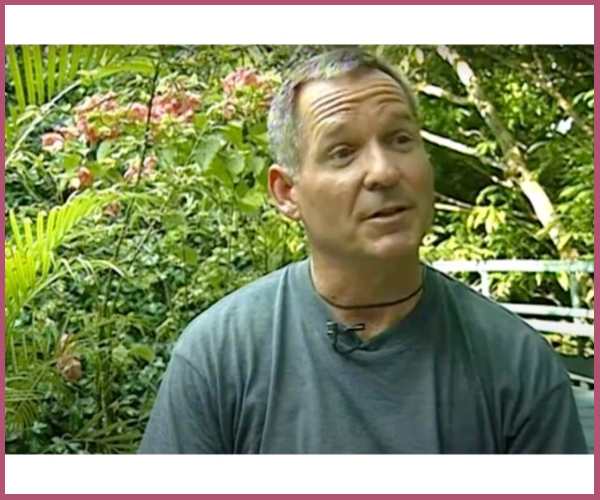 Sexton had been suffering from the disease which causes abnormal deposits of a protein called alpha-synuclein in the brain for a long time.
Roger Sexton left behind his wife of 54 years, Diane, daughter Amy, grandchildren, and his two sisters. Numerous friends, cousins, nieces, nephews, and fans also remember him. However, he was predeceased by his daughter Heather, who died at age 16 due to viral pneumonia in 1992.
Also, Read RIP Tristen Nash! WWE legend Kevin Nash mourning on son's untimely death
What does the obituary of Roger Sexton read?
Roger Sexton passed away at his daughter and son-in-law's Washington home. The obituary of his coffin wrote, he was a valiant and courageous battle.
He was in Marine Corps service in the Vietnam war for a year in 1966 just years after graduating from high school. The obituary read,
"Confidence, discipline, and determination to succeed were all vital components to Roger's character which assisted him in being cast on season 6 of the reality TV show Survivor in 2002."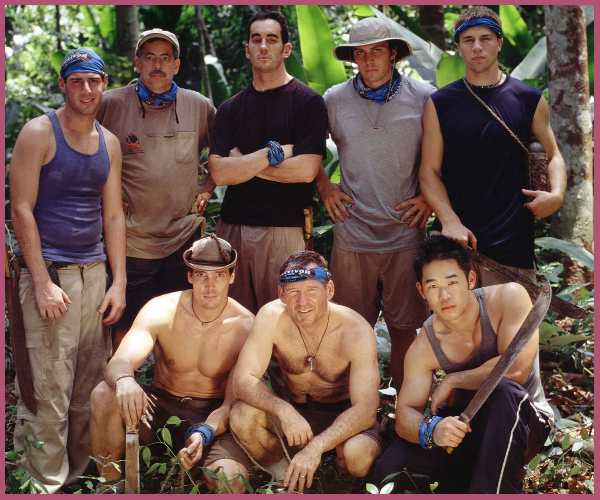 A celebration of life will be held this Spring at the Sexton family home in Walla Walla, a remembrance after the funeral of Roger Sexton. Even his recently born grandchildren, Drew and Hadley, paid tribute to their Be Pa.
"Therefore, it is with love that we say goodbye, or as Be Pa would often say, 'See you later, alligator, in a while, crocodile, don't let the moles slow you down."
Also, Read Late Aaron Carter's on/off Fiancee Melanie Martin Cries Outside His Home After His Death!
Journey of Sexton in Survivor
Season 6 contestant of the CBS reality series Survivor, Sexton lost his battle and rests on October 26, 2022. He was a survivor in the Amazon in South America for 21 days.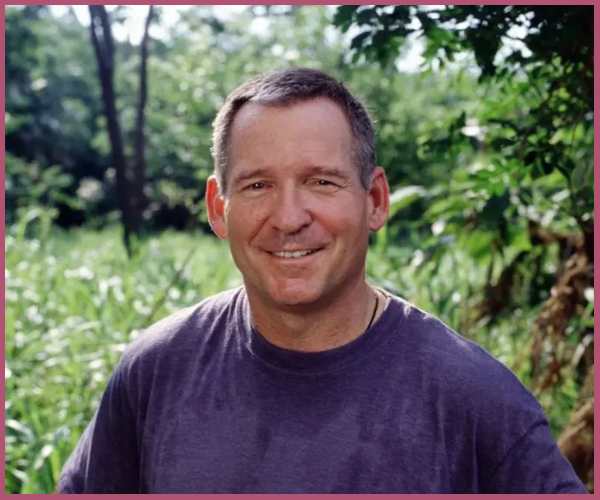 The retired military man while competing on the sixth season of the CBS reality show in 2002 never thought he would serve as a leader to his fellow contestants. They were in the Tambaqui tribe based on gender. He was voted off after being blindsided by his merged tribe, Jacaré.
A former Veteran warrior had an amazing wild experience in the Amazon for 21 days. He was not disappointed even after he left the game a little early, the seventh one to be eliminated. He was in the top 10 ranking in the 10th position.
Also, Read Gogglebox star Tom Malone Jr in Tears After Girlfriend's Dad is Dead!