Meet Survivor cast Tyson Apostol and His Angle with Wife, Kids, and Family!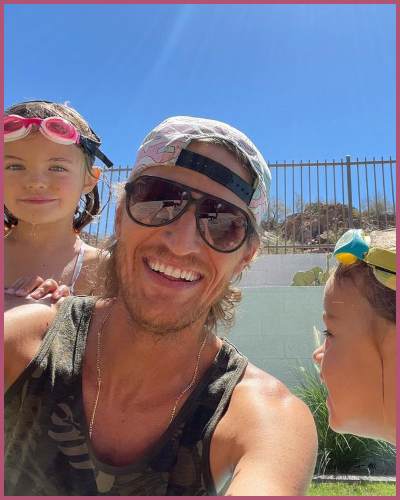 Tyson Apostol is an American reality television personality from CBS Survivor. 
The former professional cyclist is married to his nearly 16 years long partner Rachel Foulger.
Learn new updates on Apostol who is participating in the CBS reality show The Challenge: USA. 
---
Meet Tyson Apostol who is joining other Big Brother, Love Island, Survivor, and The Amazing Race cast on The Challenge: USA. 
Who is Tyson Apostol?
Tyson Apostol is a former American professional cyclist and the reality TV star of Survivor. Apostol will appear in the upcoming series on CBS's The Challenge: the USA set to premiere on July 6, 2022.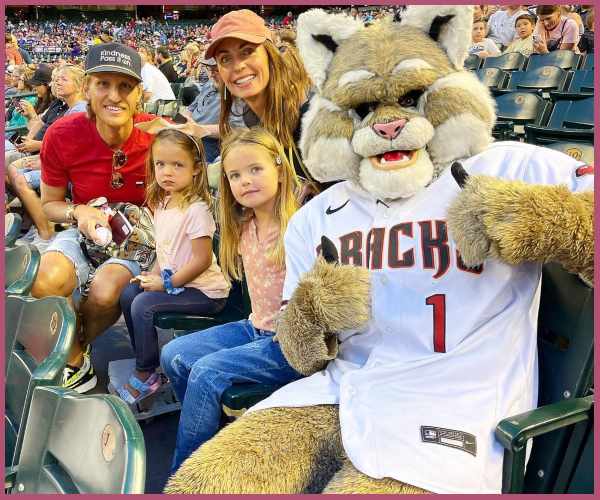 Likewise, he is a renowned podcast host on News AF. They are namely, Rob Has A Podcast, The Pod Has Spoken on The Ringer, and the third PicklePod.
Tyson has also appeared in other American reality TV series as well but his reason for fame is Survivor.
He has to date appeared on Survivor in 4 seasons, the 27th Blood vs. Water, 20th Heroes Vs Villians, 18th Tocantins, and 40th Winners at War.
Relationship Timeline of Tyson Apostol and his wife Rachel Foulger
Tyson Apostol was dating his girlfriend Rachel Foulger in 2007. He has proposed to his long-time girlfriend on the finale of Marriage Boot Camp: Reality Stars 2.
For now, the reality TV couple has been together for almost 16 years now. Tyson Apostol exchanged his vows with his wife Rachel Foulger 0n February 8, 2015, in Utah with Tocantins co-star, Stephen Fishbach being the officiator.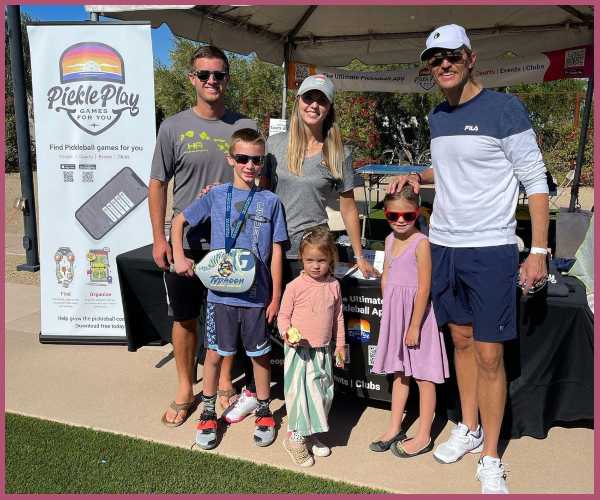 Foulger and Apostol have two beautiful daughters, Bergen (b. 2015) and Marlowe (b. 2018). They are leading a blissful conjugal life on mutual terms for over 7 years now.
Recently, the family of four went on an outing to the ballpark with their pal Baxter!
Also, Read Michele Fitzgerald and Dean Kowalski, former contestants of the Survivor show are dating in real life!
Insights on the upcoming CBS show The Challenge: USA
Tyson Apostol is featuring in the spin-off of the long-running reality television series The Challenge. Who are the other casts that are joining him on his journey?
According to recent news, for, the July 26 premiere, 14 ex-CBS contestants participated in the show. Love Island, Survivor, Big Brother, and Amazing Race contestants are all ready to rock.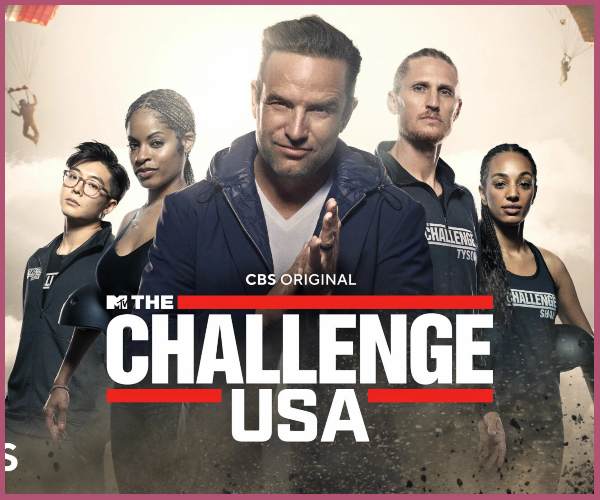 Domenick Abbate, Ben Driebergen, and Danny McCray are the Survivor contestants joining Tyson. David Alexander, Enzo Palumbo, Xavier Prather, Derek Xiao, and Kyland Young from Big Brother are featured.
Not only that, Cashel Barnett, Melvin "Cinco" Holland Jr., and Javonny Vega are the Love Island alum participating in the show. James Wallington and Leo Temory from The Amazing Race are all ready to win.
Also, Read Erika Casupanan won the Survivor season 41! 4-facts about him