Susan Lucci has kept her heart ailment and surgery secret from her mother! Know the reason why!
American actress Susan Lucci, 72 suffered a near heart attack last fall and had to undergo heart surgery to clear two blocked coronary arteries. She got a lot of support from her friends and relatives but not from her mother. Know the reason why!
Susan Lucci and her heart surgery
Susan Lucci whose full name is Susan Victoria Lucci had symptoms of a heart ailment last fall and needed an emergency heart surgery at that time. She had a near heart attack and her two coronary arteries were massively blocked leading to compromised arterial oxygenation to her heart. Hence these two arteries were cleared by means of surgery.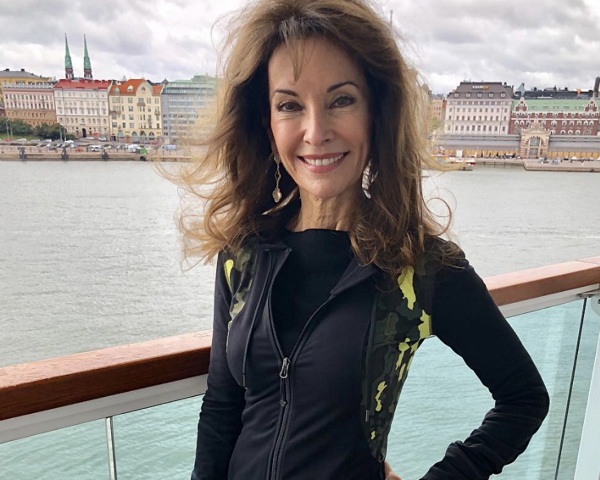 After the surgery, Susan had recovered well and was thankful for the support she received from all her near ones and friends. But she did not get any words of assurance from her mother.
Susan Lucci and her mother Jeanette, 102
Susan Lucci recently revealed to US magazine that she had not told her mother about her heart ailment and the consequent surgery. The legendary actress said:
"You know, the truth is I didn't tell her,"
She added:
"My mother was a nurse on top of it and I just didn't want to scare her. She's living in Florida."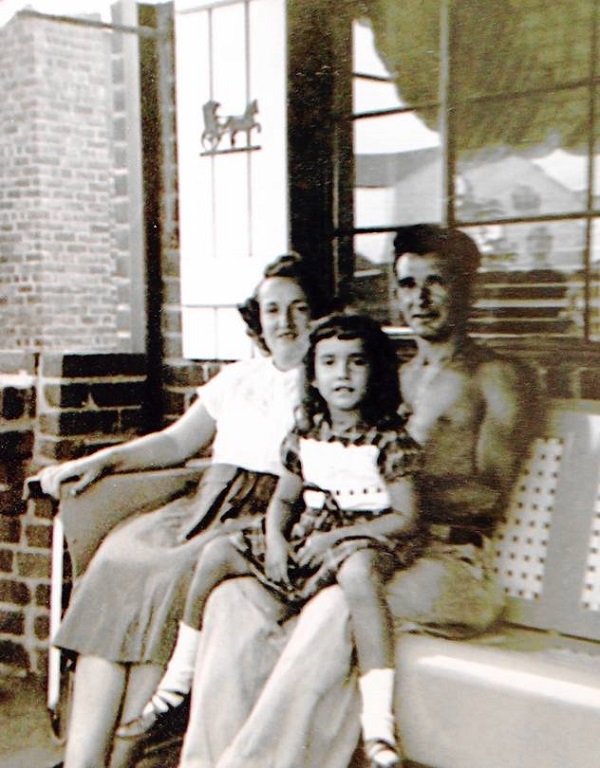 Her mother is Jeannette and she will be 102 years old this week. Susan said:
"We're going down to see her, actually."
Susan fears that her mother might have known about her daughter's surgery from the news. But Susan wishes that her mother is not aware of her heart problem. Lucci further disclosed:
"We haven't talked about it. I don't want to,"

"You know my dad passed away from [heart disease], so I don't want to bring it up. But he lived to be in his eighties."
Susan's father Victor Lucci died in November 2002.
Susan Lucci and her heart symptoms
In February 2019, had appeared on the show Good Morning America and here she opened up about her heart ailment. Recalling the time when she developed her symptoms, Susan said:
"I was actually in a boutique,"
She continued:
"And I suddenly felt what I had heard someone on a TV interview years ago, a woman says that she, leading up to a heart attack, had felt like an elephant was pressing on her chest."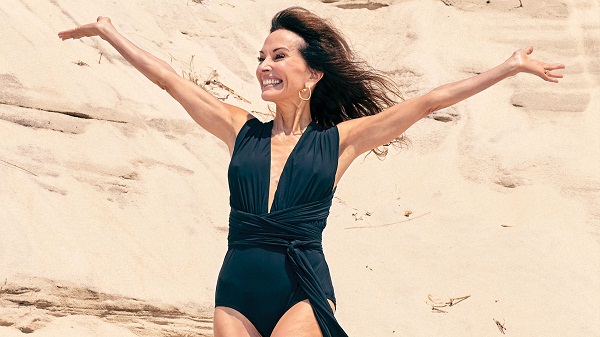 Susan always has been eating healthy and her blocked arteries were due to her genes and not the diet, she said.
"This was a DNA,"

My dad, my wonderful dad gave me more apparently than his Italian coloring! He had calcium deposits in his arteries." 

"Because I never had any health issues, my whole family, we all thought I had all my mother's genes, and it turns out that I got my dad's heart genes."
Talking about her recovery, Susan had said:
"I'm feeling wonderful. Thank you. I got very lucky. I've been in very good hands and I avoided a terrible thing and I'm so lucky to have managed that. I have great doctors and great people around me!"
Short Bio on Susan Lucci
Susan Lucci is an American actress, television host, author and entrepreneur. People mostly know her for her role as Erica Kane on the ABC daytime drama 'All My Children.' Additionally, she also hosted starred as Genevieve Delatour in the Lifetime television series 'Devious Maids.' Furthermore, she has been called 'Daytime's Leading Lady' by TV Guide. More Bio…
Source: US Magazine