Susan Silver: the successful American music manager and her acrimonious divorce with Chris Cornell!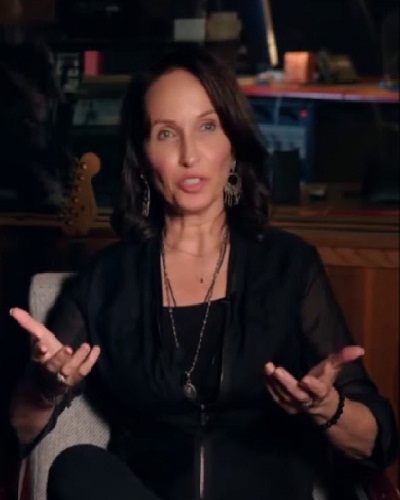 Susan Silver is an American music manager of Rock bands like Soundgarden, Alice in Chains, and Screaming Trees. She is a well-known name in her field. She has managed several famous brands in the USA.
Susan Silver and her music management career
Susan Silver has been in this work since the year 1983. Her first bands were First Thought and The U-Men. She also began managing Screaming Trees. Since 1985, she also took charge of the band Soundgarden whose frontman was her then-boyfriend Chris Cornell.
In 1988, Susan also commenced managing the band Alice in Chains. Her other clients in the 1990s included bands Hater, Inflatable Soule, Crackerbox, Sweet Water, and Sponge, and also she managed the career of singer Kristen Barry and producer Terry Date.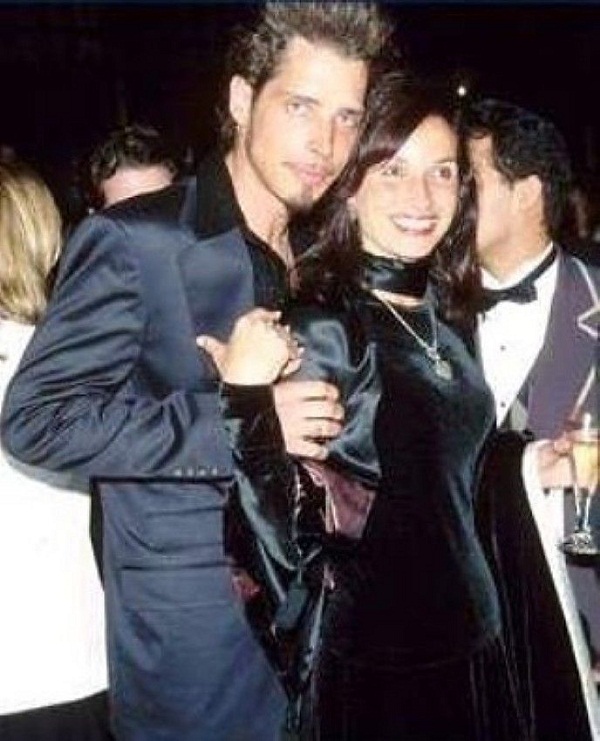 In 1998, she retired to focus on her family but in 2005, she co-founded the Seattle company called Atmosphere Artist Management.
The other business ventures of Susan Silver
Susan is the manager of a shoe store in Seattle called John Fluevog. In 2009, she co-founded the club The Crocodile with co-owners Sean Kinney, Marcus Charles, Peggy Curtis, and Eric Hawk. It is named one of the best clubs in the US.
Susan Silver and her love life
Susan began dating Chris Cornell in 1984-1985. After 5 years of courtship, they married in 1990. Chris was so much in love with her that he even wrote a song for Susan. Their daughter Lillian Jean came in June 2000.
In 4 years, love had disappeared from their marriage and they split. The divorce was a messy one and Chris sued Susan for non-returnable of his royalties, guitars, awards, and the like. Susan claimed that the case was absurd and baseless.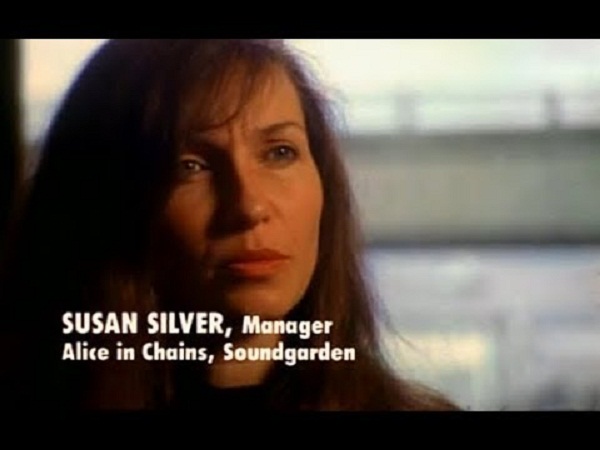 she said:
"It didn't ever have to be acrimonious. It's incredibly painful, unnecessary, and expensive when someone is abusing the legal system to try to hurt another person,"
She did not remarry and continues to manage her business affairs.
Chris Cornell and his remarriage and kids
Chris Cornell remarried the same year. His wife was Vicky Karayiannis, an American publicist of Greek literature who was based in Paris. Their first daughter Toni was born in September 2004 and their son Christopher was delivered in December 2005.
Also read Sudden death of Soundgarden Frontman Chris Cornell; His career, relationships…
Chris Cornell and his death
Chris Cornell died on 18 May 2018. He was found dead in the hotel MGM Grand in Detroit and committed suicide by hanging. This was immediately after a concert and his performance in Detroit. He was into heavy substance abuse and suffered depression in his childhood days.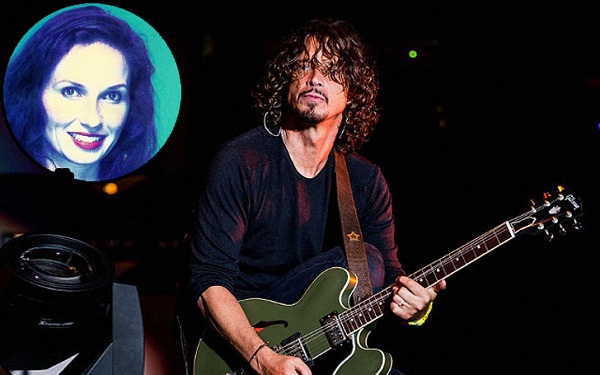 But his widow Vicky still thinks that it was an accident and not a suicide. She justified:
"Many of us who know Chris well, noticed that he wasn't himself during his final hours and that something was very off. We have learned from this report that several substances were found in his system. After so many years of sobriety, this moment of terrible judgement seems to have completely impaired and altered his state of mind. Something clearly went terribly wrong and my children and I are heartbroken and are devastated that this moment can never be taken back. We very much appreciate all of the love we have received during this extremely difficult time and are dedicated to helping others in preventing this type of tragedy."
You may like to read: 90 Day Fiance's Ashley Martson and Jay Smith's drama continues!
Short Bio on Chris Cornell
Chris Cornell was an American musician, singer, and songwriter. He is known for songs like "Black Hole Sun" and "Rusty Cage," he was also a successful solo artist and the frontman for Audio Slave. More Bio…
Source: Nicki Swift, Wikipedia