Who is Susanna Baumann aka Sue Carter? All about her being fired from ESPN, married Cris Carter, sexual harassment, biography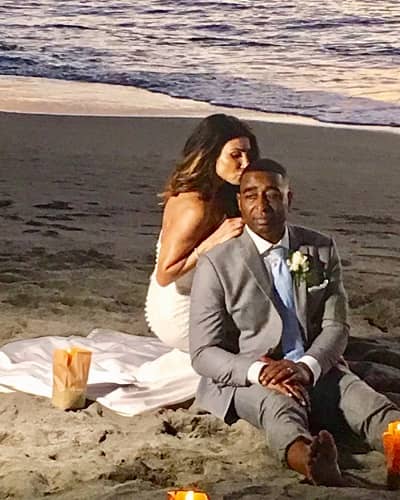 Susanna Baumann known as Sue Carter is a former ESPN makeup artist. She worked at ESPN for 6-7 years as an independently contracted makeup artist.
After two years of working in ESPN, she became the main makeup artist for the stars of the show. She had close connections with Tom Jackson, Mike Ditka, and Cris Carter. She even traveled with them to the Pro Bowl in Hawaii and the Super Bowl.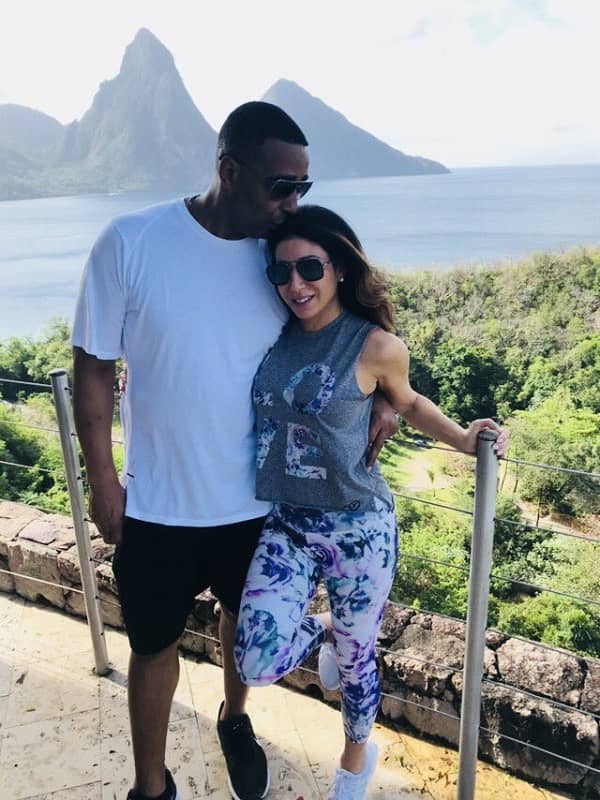 Why was Sue Baumann fired from ESPN?
After Sue Baumann started working with the stars other makeup artists in Bristol started having problems. The main problem was her being overdressed for the job.
She was one of the best-dressed women on ESPN. As per a source, she dressed up like going out at a high-profile club in New York City.
In the year 2013, it was found out that Cris Carter and Sue Baumann were dating each other, and police were called twice in her home in early 2014.
Sue's then-husband used to call and harass an employee at ESPN who was none other than Cris. In early 2015, Company that contracted her work to ESPN fired her. Leslie Atiles was the woman behind firing her.
Also read #FireGinaCarano led actress Gina Carano expel from Disney! Why is Gina criticized on Twitter?
Married life of Sue Baumann and Cris Carter
The relationship of Sue Baumann and Cris Carter became successful on 28th February 2018 after they walked down the aisle in Warwick.
Since their marriage, they have remained lowkey. When their affair started in 2013, she was still married to her then-husband David Baumann. After their affair became public, Sue and David divorced.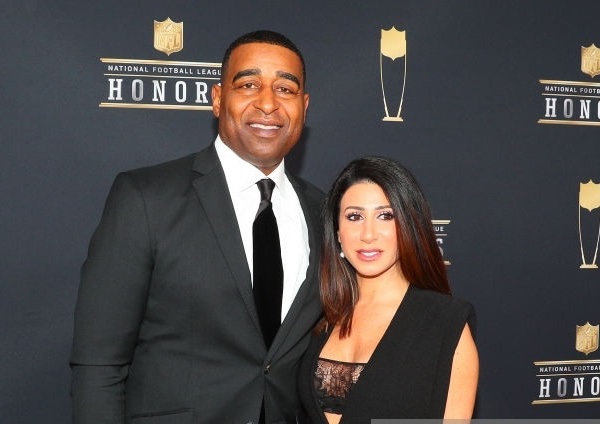 Even though she lost her job but won the heart of the Pro Football Hall of Fame receiver Cris. Sue is the step-mother of Cris' children Monterae Carter and Duron Carter from his marriage with Melanie Carter.
Sexual Harassment by Chris Berman
In the year 2015, Susanna Bauman came forward with the sexual harassment done to her by Chris Berman. High-profile lawyer Gloria Allred represented her case.
She made allegations including comments he allegedly made in the makeup room and sent her inappropriate text messages in 2011. Similarly, ESPN decided to settle the case as the claims were of sensitive nature.
ESPN spokesman Josh Krulewitz said,
"Our thorough investigation revealed the harassment claims had no merit. We settled it solely to save a considerable amount of time and litigation costs."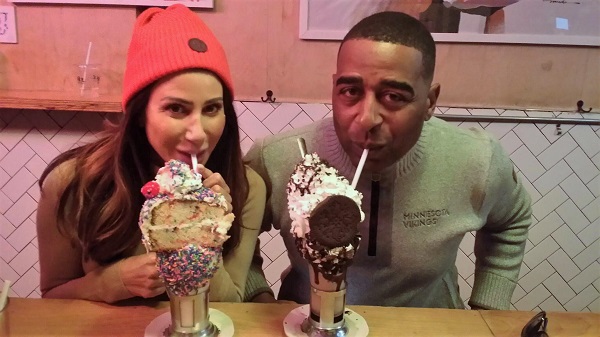 Likewise, the allegations came a few months after a series of rants were uploaded to YouTube by an employee. There was also a video of Chris with a staff named Rebecca.
Also read Mariah Carey's sexual harassment lawsuit by female ex-manager. How much of it is true? Click to also know about her bipolar disorder!
Short bio on Cris Carter
American Cris Carter is Hall of Fame's former football wide receiver. He is well-known for his offensive playing style as a wide receiver.
Currently, he works as a sports analyst. Read more bio…