Sushant Singh Rajput death case: A typical Indian family and their perception of a son and prospective daughter-in-law!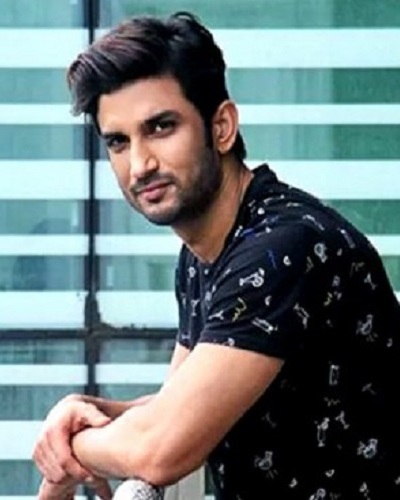 Sushant Singh Rajput, the brilliant Bollywood actor died of suicide on 14 June 2020 at his residence in Bandra West, Mumbai. Ever since then, the list of likely criminals has expanded. All big names of the Bollywood industry such as Karan Johar, Aditya Chopra, Salman Khan, Sanjay Leela Bhansali, Ekta Kapoor, and Mahesh Bhatt and Sushant's rumored girlfriend, Rhea Chakraborty are alleged to have a role in his suicide. The family of Sushant is grieving and the world is in full sympathy with it. But what the world is ignoring is the fact that family backgrounds also contribute to the mental issues of a person. Let us try to examine a typical Indian family and how it could also have a part in a person's death
Sushant Singh Rajput and his family structure
The later actor Sushant Singh Rajput was born in Bihar to Krishna Kumar Singh and Usha Singh. He is the only son in his family and has two sisters named Shweta Singh Kirti and Mitu Singh. His mother died in 2002 and it was in the same year that he and his family migrated from Bihar to Delhi.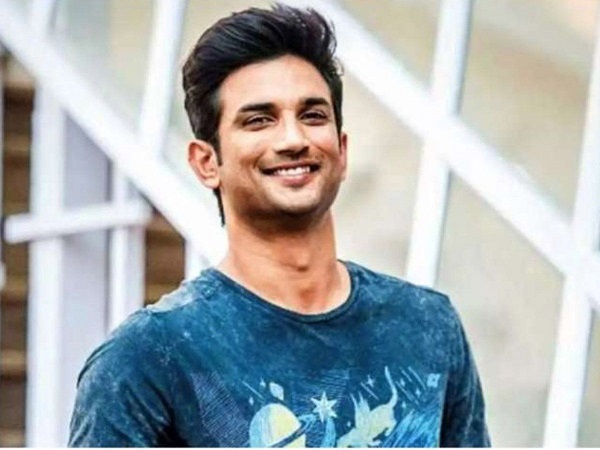 He completed his schooling partly in Patna and partly in Delhi. Later, he joined an engineering course but left it in between to pursue a career in acting.
The only son in a Bihari family-Sushant Singh Rajput
Sons in an Indian family are precious items even if they are no good. He is given full autonomy and is always a child for them. He is always an innocent person, no matter what he does in the outside world. If the son breaks a tradition, he is not to be blamed for it. It is his girlfriend or wife who gets the blame.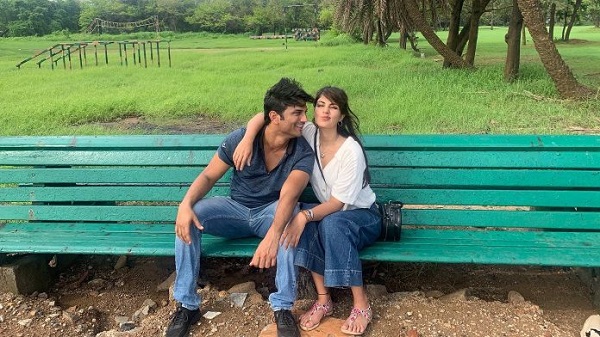 Even if the son has mental issues, it is a point not to be discussed even if it is glaring. Because men are not supposed to be weak or depressed. Seeking medical help for a mental issue is a stigma. The family who has been talking about him now so much on the media were all away from him with only occasional phone or social media contact.
Blame on girlfriend or wife
Anything wrong happens in the son's life, the girlfriend or wife is responsible, according to the typical Indian family. The same happened in the case of the murder of TV executive Neeraj Grover in May 2008. His girlfriend Maria Susairaj and her boyfriend Lieutenant Emile Jerome Mathew were sentenced to imprisonment in the case. What people deliberately overlooked was that Neeraj was a grown-up and was also involved romantically with Maria. He was using her weakness to make it big in the entertainment industry and later he became a prey of the jealousy of her fiance, Matthew.
Similarly, Sushant Singh was also an adult and responsible for his acts. He used to reside away from the family and it was not his girlfriend who had taken him away from the family.
The definition of a typical 'daughter-in-law'
Indian families have a particular definition and image of a 'wife' for their son and anyone who does not fit into that image is a home-breaker. The family lawyer of the Rajput family pointed out that Rhea did not wear any salwar kameez in her life. Does that make her a bad girl? What does that have to do with the death of Sushant Singh? They accused that her relationship with Sushant led to him not talking with the family for the past one year. But what if Sushant himself had decided to limit his talks with his family due to their opinion about Rhea?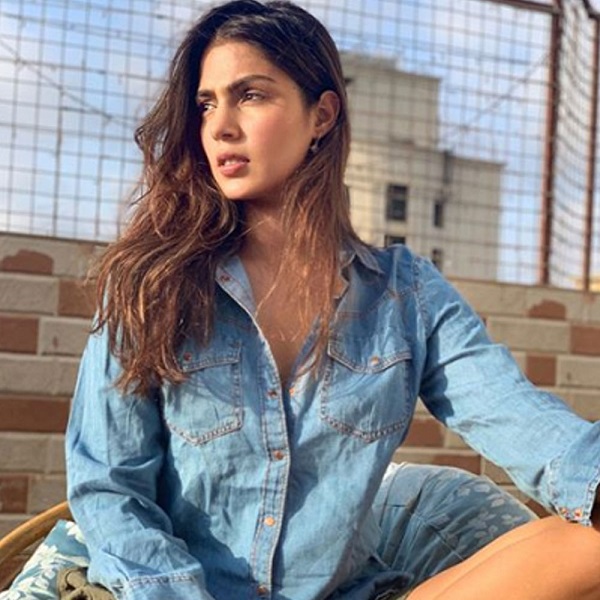 Besides, Sushant only spoke about his later mother and not much about his father on social media or interviews. This could be a pointer to something!