Sushant Singh Rajput death: Indian media and people have found a new villain in his girlfriend, Rhea Chakraborty!
'Indians' have done it again! The moment the family of the late Bollywood actor Sushant Singh Rajput lodged an FIR at Patna police station against Sushant's girlfriend for abetment of his suicide, the whole country has turned into a giant court. Every Indian has become a self-proclaimed judge and they have turned Rhea into a villain. Whether she has caused Sushant to commit suicide or not is what the investigating agencies and court would decide. But even before that, she has been dubbed a killer and a suicide abettor!!!
The FIR of the family of Sushant Singh Rajput
The suicide of talented actor Sushant Singh Rajput has spiraled his family into an emotional downslide. They cannot believe that their bright son can do suicide. With some evidence in hand, the dejected family has lodged a complaint with the local police that Sushant's girlfriend Rhea Chakraborty is the abettor of his suicide. The Bihar government has also stepped in and put a case in the Supreme Court that Rhea is the culprit in the case.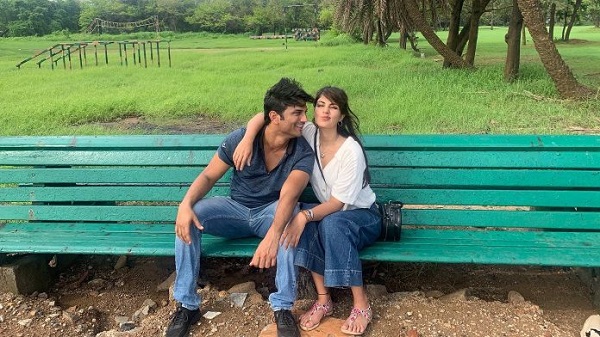 Rhea's plea to transfer the case to Mumbai from Patna was dismissed by Bihar government. CBI has put her name and that of her family and two others as accused in the unnatural death. Sushant's father said in his affidavit:
"She over-dosed him with drugs and then spread the word that he was mentally ill."
He alleged that Rhea came in contact with Sushant Singh only for money.
The media against Rhea
The FIR was filed on 25 July 2020. Since then, every news channel of India has only one news item running 24/7…it is Rhea, Rhea, and Rhea….All data related to her is making headlines. The world now knows how many times she spoke to Sushant, what emojis she used for Sushant on her social media posts, what she eats and whether that is suitable for her or not…Almost everything of her life.
All sense of common sense seems to have vanished from the brains and people there have started relating things such as Kaala Jaadu (black witchcraft) and tez (smart and cunning) Bengali girl who is out to ruin a man with Rhea's name.
How things changed over the time since Sushant's death
After the death of Sushant Singh, every 'Indian' and journalist became mental health experts and started talking about how mental issues can lead to suicides and need to be addressed promptly and seriously. Later, they switched mode and became experts who have a deep knowledge of the inner working of Bollywood. They spoke about nepotism, involved every big name in it, and there was a to-and-fro between the various celebrities of Bollywood. And the fact is that none of the people who spoke have any much access to the inner elite circle of this world-famous industry.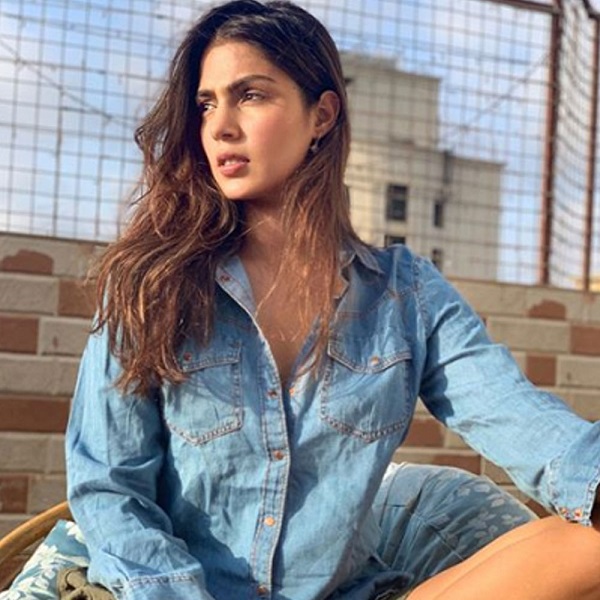 And now, they shortlisted one woman…Sushant's girlfriend who is the biggest criminal of all times for everyone. She has now occupied the minds of these misogynist society people. Regionalism, politics,  and sexism have also entered the fray. The national TV is obsessed with her and a public trial is ongoing. People have found a new thing to occupy their mind with totally ignoring the looming COVID-19 threat, floods, and other vital issues. They have thrown decency out of the window and are happy dissecting their new victim…Rhea! When will you grow up???