Susie Dent's knowledge in words is on another level which also includes some raunchy words. Know about her career in Countdown here!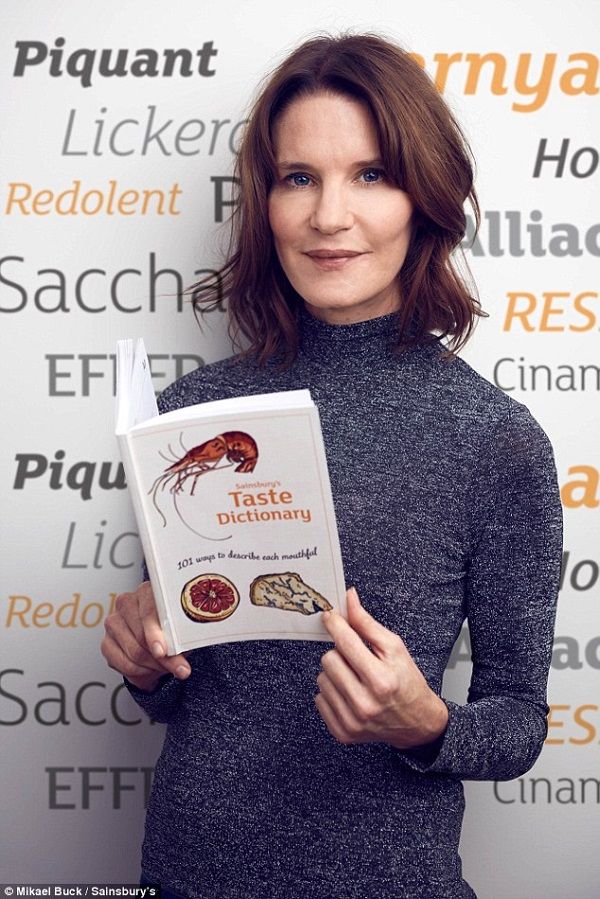 The lexicographer isn't a word that you hear daily neither do you meet a Lexicographer every day. It is hard to find a person with that occupation.
Susie Dent is one of them and she is one of the popular ones. Quite witty, quite talented. Highly popular for being a participant of a reality show Countdown, she is also known to be funny sometimes.
She does have talent in this area as she has been in love with the words since she was a child. Other girls would read fairy tales about prince and princess but she would read dictionaries.
Even today it is hard to find a child to study books of stories let alone the dictionaries full of words and meanings.
Countdown, the game show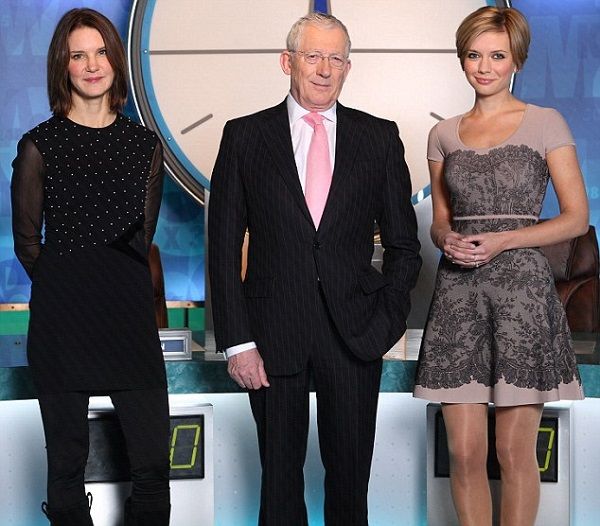 She has been a part of the program for a long time now. This is a British game where the participants are given puzzles of words and the participants need to make a word out of the letters. It is a tricky game and I would say tough as well.
Sometimes inappropriate words are unavoidable
Susie said that because of this show, she has been sex addict since being the part of the show. Do you know why?
Well, it's because she makes unexpected words from those puzzles, which is amazing and hilarious at the same time. Last February, she even made a word for which she had to apologize in advance and that word was none other than:
"S***Head"
Ha! She really is a word genius, isn't she? Thankfully, she warned beforehand. The host of the show, Nick Hewer was surprised to hear this as well. His reaction to Susie's mischievous behavior was:
"Susie wash your mouth out with soap!"
It isn't the first time, something like this happened in the show. Multiple times before as well, other participants have made vulgar words. So, you better not pretend to be surprised.
Where did the F-word come from?
The other time Susie impressed people was when she specialized in the F-word. There is even a video about how the word was first used and what does it imply.
No offense but that video was an interesting one hearing the word from a reputed woman like her. She sure has her own charms and never fails to impress everyone.
Here is the video if you want to see her explanation. I would like to warn you in advance like Susie, so only click the video if you don't mind.
Susie's books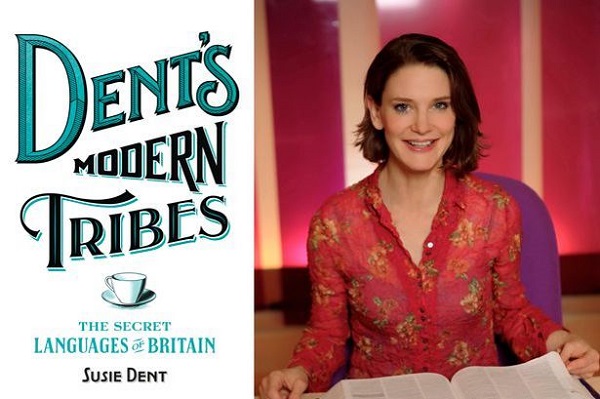 A number of Susie's book has been published. Of course, all of them are about the origins of the words and how they are used. Among her books include 'Language Reports', 'Fanboys and Overdogs', etc. 'Dents Modern Tribes' is her latest book published in 2016.
Secret Personal Life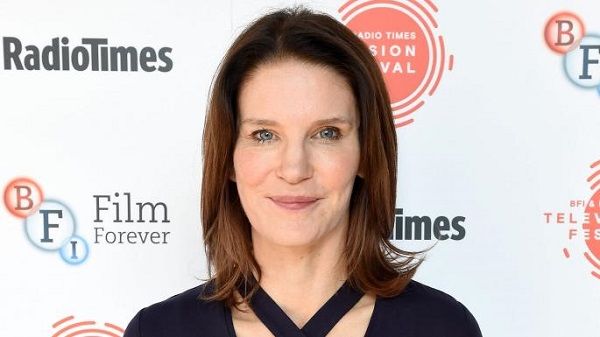 This talented child who loved words than stories and first appeared in "Countdown" at the age of 27 is now a 53-year-old mother of two beautiful girls, Lucy and Thea Atkins.
She is married to Paul Atkins, the CEO of Patomak Global Partners LLC. However the time of their marriage is yet to be known and neither any news about their family is known to the world.
Short Bio on Susie Dent
Susie Dent is a  lexicographer and etymologist who hails from England. She gained a lot of popularity and fame for her appearance in game show Countdown airing on Channel 4 every year since 1992. More Bio…