The suspense continues! What is the status of Jamie Foxx and Katie Holmes' relationship? Know about their secretive and low-profile romance!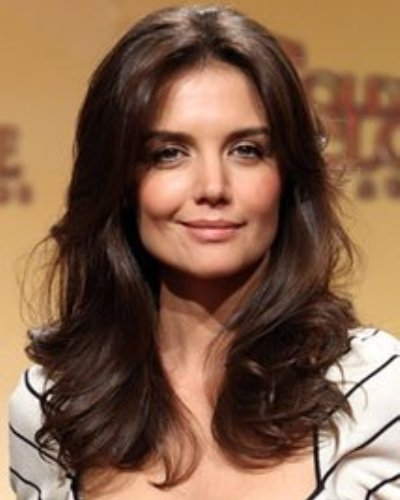 Update: Jamie Foxx and Katie Holmes are no more dating.
Jamie Foxx arrives at Katie Holmes LA home
On 22nd August 2017, American actor Jamie Foxx was seen driving down to Katie Holmes' multi-million dollar home in LA. He was in Mercedes SUV which was seen entering Katie Holmes gated community.
He was carrying a bag of sweets. Katie Holmes' daughter Suri Crusie, 11 is also home for her school holidays. Jamie Foxx was earlier seen picking up some dessert from Menchie's Frozen Yogurt shop.
He looked dapper in a navy blue polo, khakis, white sneakers and had donned a wide-brimmed hat. He also had protected his eyes with silver-framed shades and had worn a gold wrist-watch. Jamie resides in Lake Sherwood near Calabasas.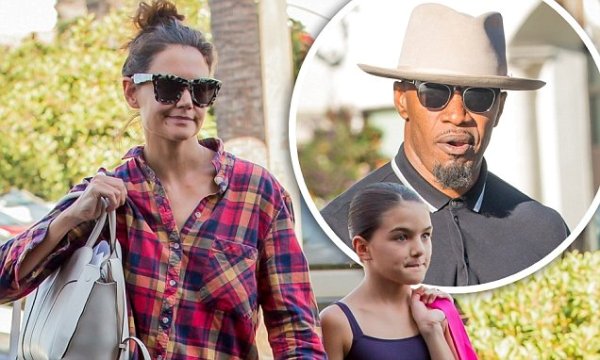 Earlier in the day, Katie and her daughter were spotted at 'The Commons' at Calabasas, Southern California and were on a back-to-school shopping spree. Katie Holmes was in a red plaid shirt and tight blue jeans.
Her feet were covered with patterned flat shoes and she was carrying a large taupe leather handbag. She had worn a horn-rimmed sun glasses and had tied her hair into a topknot. She had put minimal makeup.
Her daughter was walking beside her and she was in a purple leotard with pink shorts and opaque leggings. She had put on pink flip-flops. She was carrying a huge shopping bag.
You may also like to read Actor Jamie Foxx splits from Katie Holmes and has found a new girlfriend in actress-model Sela Vave!
Other occasions of togetherness
Jamie Foxx knows Katie Holmes since a long time. Katie Holmes had divorced Tom Cruise in 2012. In August 2013, Katie and Jamie were spotted dancing together at a charity benefit party in New York.
In 2014, Katie Holmes had chartered a flight to go to California and stay with him at his home during the Grammys. They were also at the Super Bowl weekend in 2014 but came and left separately.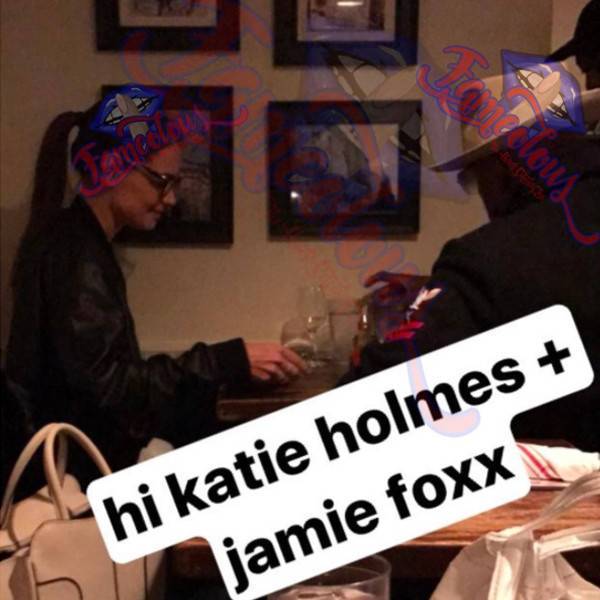 They also had met up in Miami during the 2015 New Year. US Weekly had reported that in 2015 Katie had taken a disguise to secretly meet Jamie Foxx in LA. When asked about their relationship, Jamie had told the paparazzi:
"Oh come on, you guys have been trying to get that to stick for three years,"
He added that they are 'just friends'. In June 2016, Jamie's friend Claudia Jordan seemed to have spilled the beans when she told on Allegedly podcast:
"[He's a] good friend of mine. He is very happy with her. I like that he seems very happy."
However, within a day she retreated back and said that she has misspoken and does not know whether Jamie has been dating Katie.
In April 207, in spite of their attempts to not be photographed together, one fan has clicked them together enjoying a dinner date at a restaurant in New York.
What do their friends say?
In spite of the repeated denials from the couple about their relationship, there are some close and reliable sources who have confirmed that the couple is indeed dating each other.
An insider told E! News:
"They are really happy. It's easy and they are for sure very much in love.They are doing their thing as usual and keeping a very, very low profile."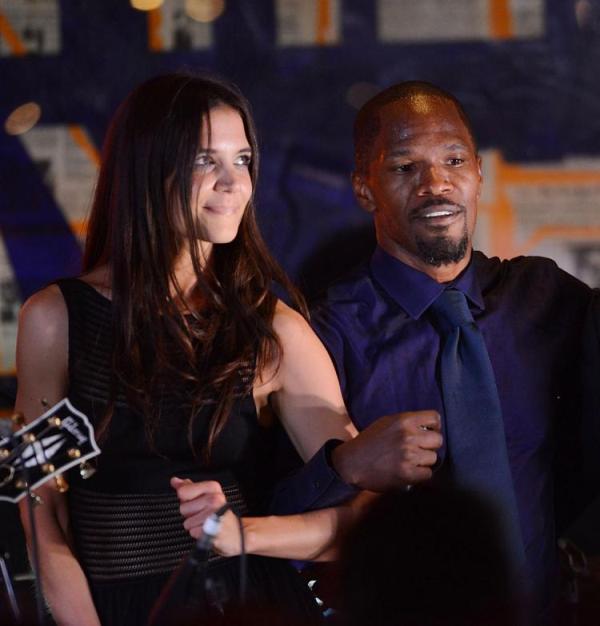 The source added:
"Katie and Jamie will not at any time talk about their union.They like their life private."
Also read Shutting down rumors – Kate Beckinsale Denies rumors about dating Jamie Foxx through her Instagram post!
Short Bio on Katie Holmes
Katie Holmes is a famous American actress, model, and filmmaker, best known for her role as Joey Potter on the teen drama series Dawson's Creek (1998-2003). She is also famous as April Burns in Pieces of April (2003). She is also the main cast, director, and producer of the 2016 film All We Had. She is the ex-wife of famous American actor, Tom Cruise. More Bio…