Who is Sutton Stracke? Find about her boyfriend, ex-husband Christian Stracke, net worth, biography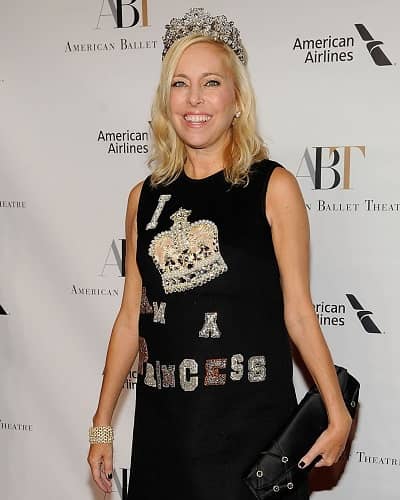 Sutton Stracke is a TV personality and southern debutante-turned-Beverly Hills-socialite. She is the Director of Development of the Cunningham Dance Foundation and Executive Director of Augusta Ballet.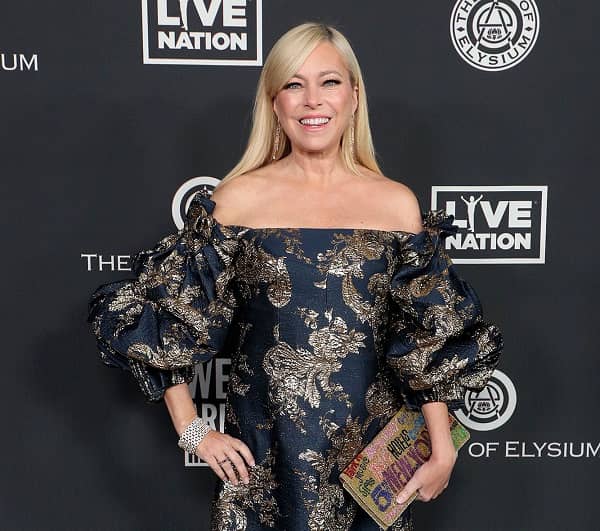 Stracke is one of the new faces of the Season 10 of The Real Housewives of Beverly Hills. She joined the cast following the departure of fan-favorite Lisa Vanderpump after nine seasons on the show. Similarly, she was named a Top Party Host in America by the Salonniere.
Also, she was a guest at the 8th MOCA Award to Distinguished Women in the Arts luncheon in 2013. Sutton has also attended a number of events for the arts in Los Angeles and New York over the course of the last decade like MOCA Gala in 2015 and the American Ballet Theatre Opening Night Fall Gala in 2014.
Stracke has opened her boutique in Beverly Hills named Sutton.
Who is Sutton Stracke dating?
After the divorce from husband Christian Stracke, Sutton is currently dating Michael. Michael made a cameo during the 22nd April 2020 episode of Real Housewives of Beverly Hills at her boutique opening.
She revealed in a video clip,
"We're still together, we're dating. He lives in his own apartment and I'm here. We've had a couple of times when it's been interesting because he's come over with the kids because I have the kids with me. And so it's kind of forced us into getting to know each — all of us know each other a little bit better. So that's a little bit of a blessing,"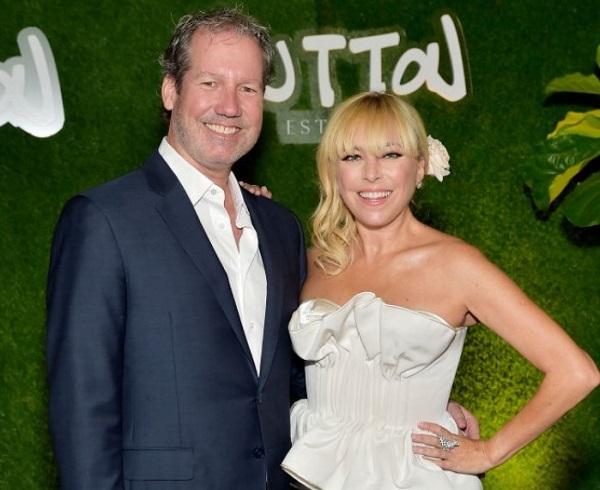 As per Sutton, he is a real estate agent and super nice to her. She is very happy with him present in her life.
Also read YouTube Couple Langie And Lil Drip Lost Their Baby Due To Ectopic Pregnancy; Their Relationship From Being Bestfriend To Dating Each Other!
Sutton Stracke's ex-husband
Sutton Stracke was married to Thibeault "Christian" Stracke in the year 2000. He worked as a strategist in Latin American currency at Deutsche Bank in New York. They met at a Fine Arts High School in Augusta.
Together they have three children. They have a daughter Porter and two sons, Philip and James. As per her bio,
"Sutton and Christian divorced three years ago, and she is making the most of her newfound freedom,"
Their divorce takes place in 2016. It is said that Christian might be the reason for Sutton being demoted from the show RHWBH. She said,
"wasn't able to film as much of my personal life as I would have liked and so it's not the full package. I think when you sign on to be a housewife it really is your whole life that you're giving up to the audience"
It is said that Sutton and her ex-husband made a lot of money when they were married and there have been many questions raised how much money does she has.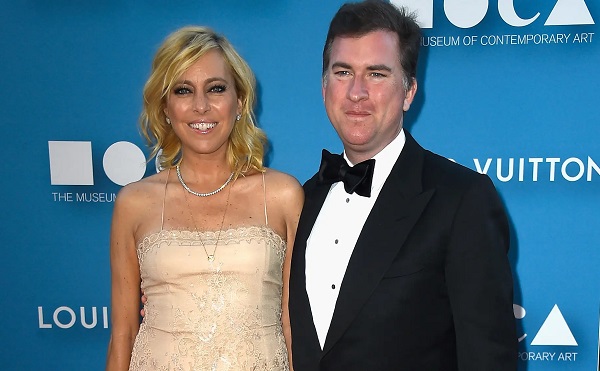 How much is the net worth of Sutton?
Sutton Stracke is not the main cast member of the show The Real Housewives of Beverly Hills. She joined the show as Lisa Rinna's friend and she meets up with Rinna in New York City during fashion week. They met about seven years ago when she lives in Los Angeles.
Rinna wants to make Sutton look very rich in the show. Rinna said,
"What does it say about Sutton that Dolce & Gabbana make a one of a kind piece for her? It says that she's rich, honey! She's-a-rich!"
Her net worth is reported to be around $2 million. She gave an inside of her Bel Air mansion. In the house tour, she showed her closet which had designer shoes, expensive bags, and lots of tiaras. She has a love for the tiara and loves it when she has a bad hair day. She also owns an estate in Augusta and a three-bedroom apartment in New York City.
Also read Actress Vanessa Morgan pregnant with her first child! Insight on her married life with Michael Kopech, net worth and getting paid less than other cast