Swae Lee Seek For Joint Custody of 1-Year-Old Daughter! Who is the mother of his child?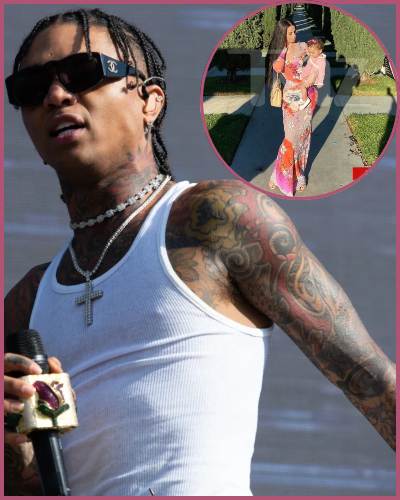 Swae Lee files for joint custody of his child with ex-girlfriend Alina Martins
The two shared a baby daughter together, who was born back in 2020
Similarly, Lee is presently expecting her second child with her current GF, Victoria Kristine
---
Swae Lee, 29, is a father to 1-years old daughter, Angel, whom he shared with his Ex Aline Martins, a Brazilian model. 
The Rae Sremmurd rapper filed a petition in July, located in Los Angeles court, for joint custody. However, Lee is reportedly paying child support to Martins as of now, who claims she's racked up $15,000 in expenses, rent, and prenatal care.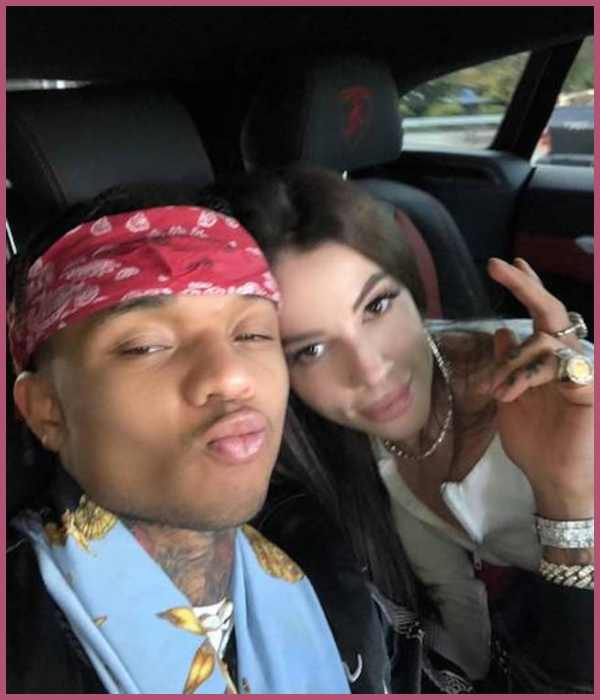 Lee's lawyer Samantha Spector told TMZ,
"Swae takes his role as a father very seriously. He's absolutely committed to sharing parenting responsibilities to give his daughter a healthy and loving upbringing."
Also read Mel B ex-husband Stephen Belafonte and Nikki Mudarris spotted in a dinner date! He finally gets to spend time with his daughter after the joint custody!
Similarly, TMZ reports that Swae's "motivation for going to court is that he wants a real relationship with his daughter, and that includes sleeping at his home and spending significant time with her."
Swae, on the other hand, is expecting his second child with his current girlfriend Victoria Kristine. Victoria made the initial pregnancy announcement earlier in August.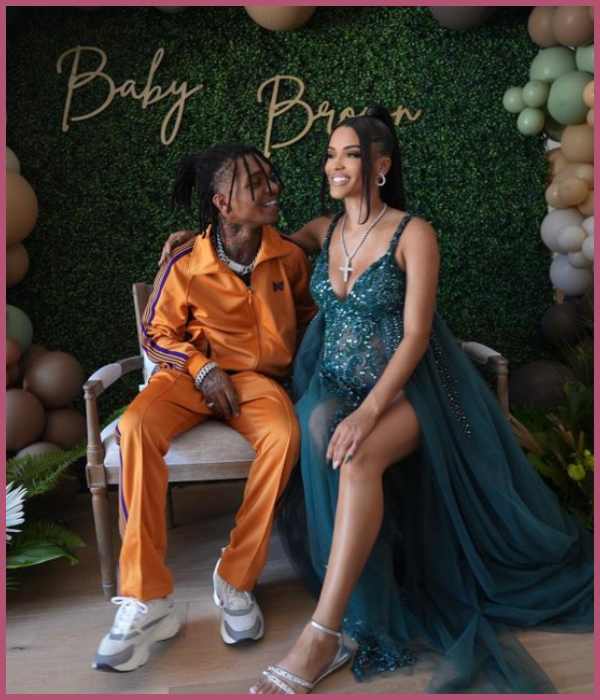 Similarly, the couple recently celebrate the baby shower last week revealing the gender of the unborn child. They are having a baby boy.
More on the

Brazilian model Aline Martins
Aline Martins rose to prominence as the ex-girlfriend of Swar Lee. Similarly, she is the mother of Sae Lee's child.
Besides, Aline is a Brazilian model and has been in fashion for a long time. She walked to various fashion shows in Paris, Milan, Shanghai, and Los Angeles. As a model, Aline stands at 5 feet 9 inches tall and her weight is about 52 kg.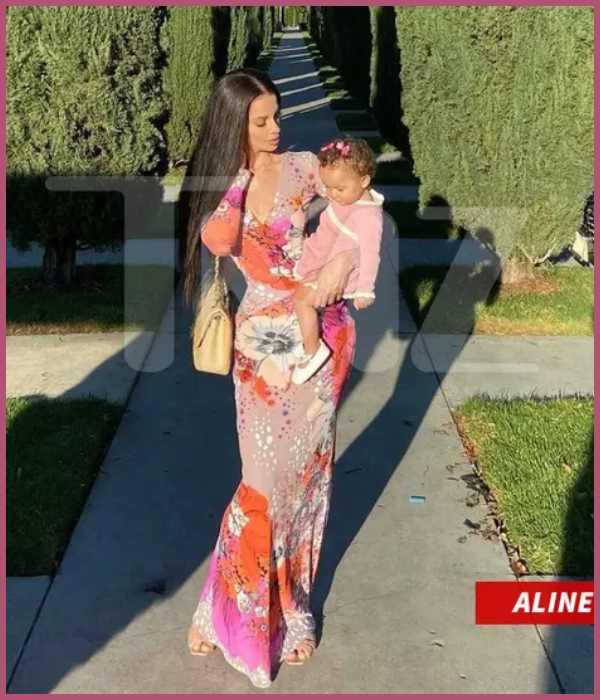 Similarly, she has a fair complexion and a long black hair color. Her eye color is brown.
Alina also endorses and promotes brands on her respective social media handles including Instagram. As of now, she has more than 201k followers on Instagram. Also, her IG account is private at the moment.
Also read Sydney Davis files for divorce from her husband Billy Bush and seeks joint legal and primary custody of her children with spousal support!
Short Bio on

Swae Lee
Swae Lee is an American rapper, singer, and composer.
He is associated with the hip-hop duo Rae Sremmurd with his brother Slim. See more…