Swedish DJ and Electronic Dance Music sensation Avicii dies at 28 due to suicide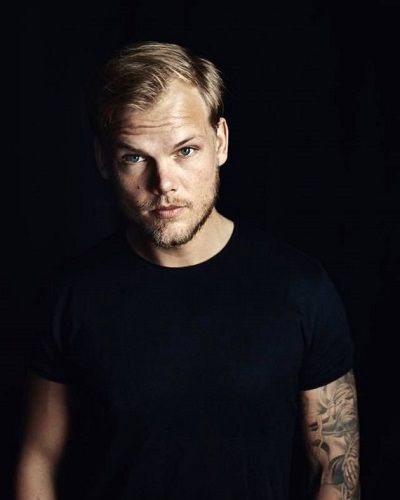 The 28-years-old Swedish DJ Avicii died at age 28.
Avicii, whose real name was Tim Bergling, died at age 28 on Friday, April 20.
---
His publicist Diana Baron confirmed his death stating,
"It is with profound sorrow that we announce the loss of Tim Bergling, also known as Avicii. He was found dead in Muscat, Oman this Friday afternoon local time, April 20th."
She added,
"The family is devastated and we ask everyone to please respect their need for privacy in this difficult time. No further statements will be given."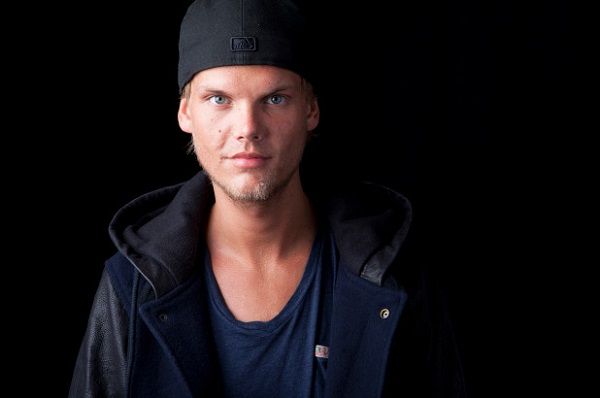 Cause of death
The reason behind his death is said to be blood loss. He did suicide by self-inflicted injuries from broken glass in Muscat, Oman which was the reason for his blood loss.
A couple of years back, there have been several health issues with him. Previously, he suffered from acute pancreatitis, which arose after his excessive drinking. Back in 2014, he went through surgery and started recovering after having his gallbladder and appendix removed.
Back in March 2016, he decided to retire from touring entirely. As he announced his retirement from touring he stated,
"To me, it was something I had to do for my health. The scene was not for me. It was not the shows and not the music. It was always the other stuff surrounding it that never came naturally to me."
He further added,
"All the other parts of being an artist. I'm more of an introverted person in general. It was always very hard for me. I took on board too much negative energy, I think."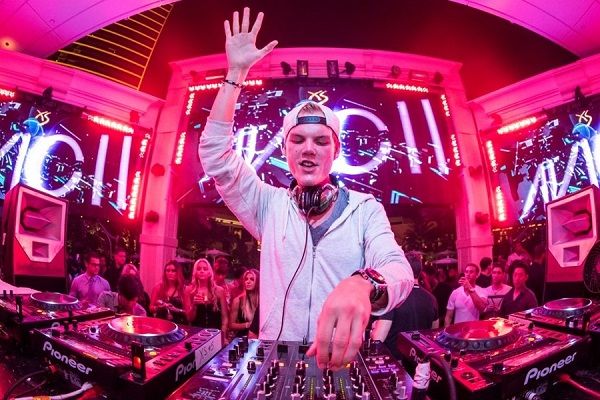 Avicii's remarkable career and Wake Me Up
Since the beginning, he has been the major figure in the EDM (Electronic Dance Music) where he took the music to another level. He came into the spotlight after his solo "Levels" charted at No. 1 in his native Sweden and on the U.S. Billboard Dance Club Songs chart. Furthermore, he also got a Grammy nomination.
The 28-years-old also collaborated with some big names including David Guetta collab "Sunshine" which also gained him a Grammy nomination. In 2013, he came up with his debut studio album, True. On the album, his massive hit single "Wake Me Up" feat Aloe Blacc was also included."Wake Me Up" has amassed over 1.8 billion views on YouTube.
Additionally, the song also climbed to No. 1 in many countries and peaked at No. 4 on the Billboard Hot 100. His notable collab also includes Coldplay's "A Sky Full of Stars" as well as Madonna's last album.
After his tragic death, many artists pay tribute to him.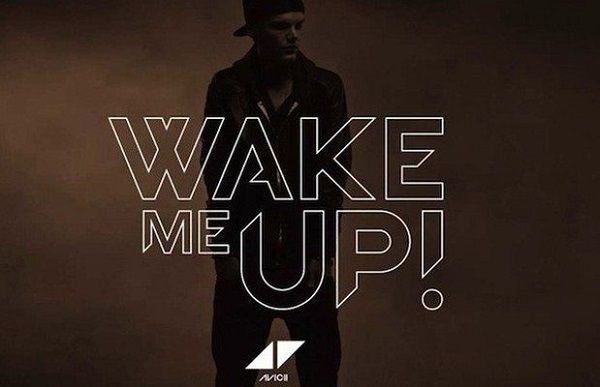 Also read The second quarter 2018 suicides! The list of celebrities who died a suicidal death!
His good friend as well as one of the collaborators, David Guetta expressed his sympathy,
"Something really horrible happened. We lost a friend with such a beautiful heart and the world lost an incredibly talented musician. Thank you for your beautiful melodies, the time we shared in the studio, playing together as DJs or just enjoying life as friends. RIP"
Pop superstar Madonna poured her emotion on Instagram posting,
"So Tragic. Goodbye Dear Sweet Tim. Gone Too Soon."
Moreover, Sweden Prince Carl Philip said,
"We had the honor to have known him and admired him both as an artist and the beautiful person that he was."
Whereas Charlie Puth tweeted,
"Wow, I would like to take a moment to pay tribute to the man who really opened my eyes as to what my productions could one day sound like. Avicii was a genius and a music innovator, and I cannot believe he is no longer with us. RIP to the very best."
Electronic producer Diplo posted on Instagram calling him"the gold standard",
"You set the precedent for the rest of us producers/ opened doors and set the trends. A real groundbreaker and influencer to all your peers. You should have lived to be 150."
Short bio on Avicii
Avicii was a Swedish DJ as well as a record producer. He rose to prominence after his remarkable single "Levels" hit the market. Furthermore, his huge hit "Wake Me Up" took him to another level which has now amassed over 1.4 billion views on YouTube.
Additionally, the song also climbed to No. 1 in many countries and peaked at No. 4 on the Billboard Hot 100. Additionally, he also earned Grammy Nomination twice for "Levels" and "Sunshine". More Bio…