Swimsuit model and beauty blogger, Andreea Cristina talks about the dark side of the social media!
The Los Angeles-based model Andreea Cristina recently talked about the side-effects of the social media. She revealed how she had to block more than 200k trollers from her social meida until now.
Andreea Cristina voices the dark side of the social media
Andreea Cristina is a Swimsuit model and a beauty blogger. She has faced a lot of online abuse and is now using her social media to raise awareness of aspiring celebrities about the darker side of the social media.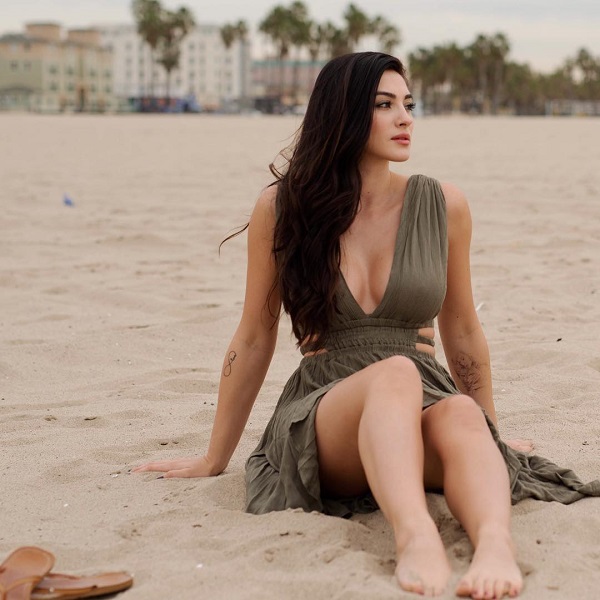 In one of her previous interviews, Andreea had mentioned about how a stalker had flown nearly 1000 miles from Texas to her parents' home and dropped packages marked with his name on the doorstep. She did not specify what the packages contained but this could be dangerous at times.
Andreea Cristina and her relationship
Andreea is a married woman. She is married to the football player from Chicago Bryan Gaul who is now playing in Germany. Bryan has been out of play for a while now. He had posted on his Instagram on 4 September this year:
"Soccer is never easy. Sometimes it'll chew you up and spit you out. Haven't posted in awhile because it's been a complicated time. First day in training, I tore my mcl. Spent 8 weeks doing rehab and tried to come back stronger only to find out I was dealing with a meniscus tear as well as the fact that my mcl was completely torn through. Had to do an operation immediately and cannot put weight on my right leg for 6 weeks. Some people would throw in the towel and say, fuck it I'm done. But I've been playing this sport too long to do that. Going to be an uphill battle for a long time but will come back stronger and fitter than before. 👊🏼"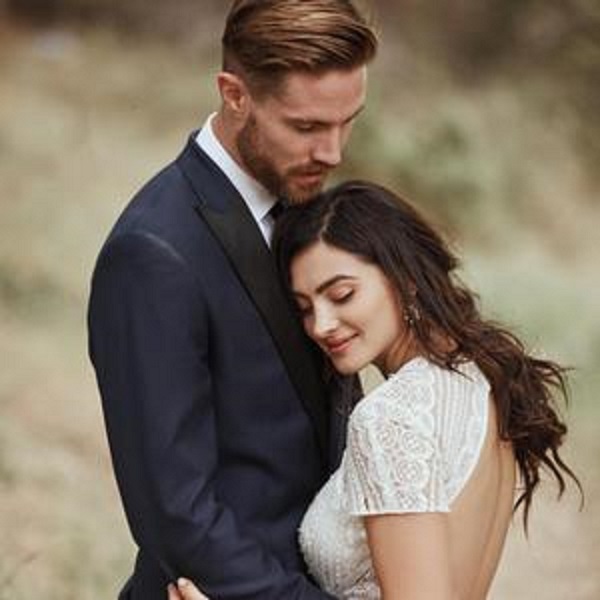 We wish him the best in his recovery and play. The couple has no children. But they have two cats and a dog. The cats are called Smushball and Penelope and the dog is Marlo. Andreea has created an Instagram account for each of her pets.
Andreea Cristina and the online relationship requests
The Swimsuit Illustrated model had revealed that though she is married, she continues to receive relationship requests from complete strangers. She wrote about her experience:
'It took a lot for me to share my scary experience with stalkers and the level of negativity attached to being in the public eye through social media.'
'I know it's a choice to be public on social and share my world with the world but it has brought all you guys to me so I accept most that comes along with the attention.'
'One thing I can't fathom is how mean people can be.'
'I understand everyone is entitled to share their opinion but when in turns into more than that (malice, ill-will, stalking, harassment and verbal abuse) it's taken too far,'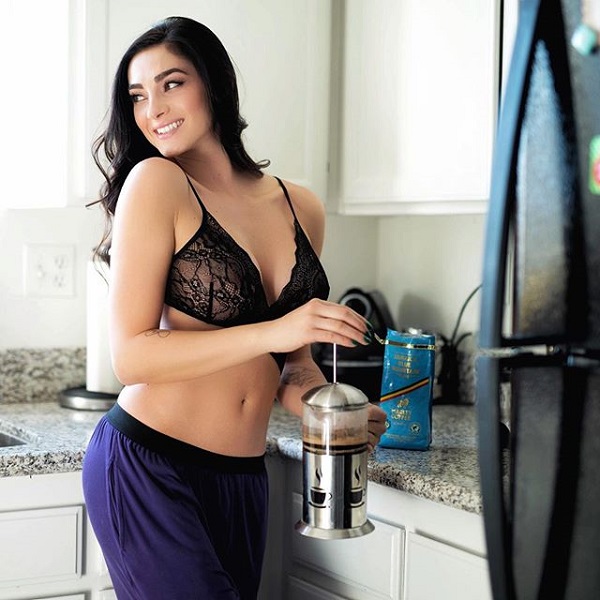 Andreea likes fitness and style and this is one of the reasons people love her. She is not fond of dieting and enjoys her mealtimes. She wrote:
'I don't believe in diets, I don't think they work for most people.'
'Find your weakness (sweets, bread…) and cut 70 per cent of your intake of that item.'
'I guarantee you will see results and you don't feel like you're missing out. Coming from a regular person, not a trainer or a nutritionist… just someone dealing with the same cravings you deal with,'
Source: Vice.com