All about the struggling journey of successful home designers Syd McGee and Shea McGee!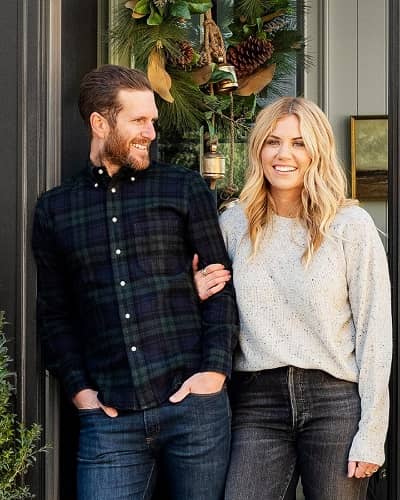 Syd McGee and Shea McGee are the stars of Dream Home Makeovers. They are also the author of their new book titled Make Life Beautiful released on 27th October 2020.
It has the real story of the years of their financial struggles. The book which is part memoir and design guide has the experience of the couple in designing. She quit her PR job and took design classes at the local community college.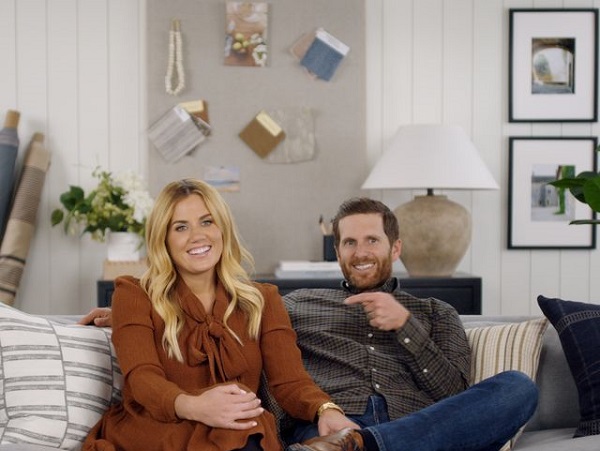 Likewise, Syd left his tech career and they decided to sell their home in California to move to Utah and start again.
How did Syd McGee and Shea McGee meet?
Syd McGee and Shea McGee meet each other when it was her first week at Brigham Young University. Shea went to visit her brother at Utah Valley University and his roommate was Syd.
Shea revealed,
"My brother said, 'My buddy Syd will be there and you're going to like him, but don't, because he's my friend.' As I pulled into the lot, I knew I was in trouble. There Syd was on a skateboard, wearing the skinniest skinny jeans I had ever seen. We went on our first date the next night.'"
Since then the couple has been inseparable. They moved to Southern California into a one-bedroom apartment. Shea did not like the apartment which made them explore her creative side.
They walked down the aisle in 2008. After being married they moved back to Utah where they documented the renovation of their home on social media.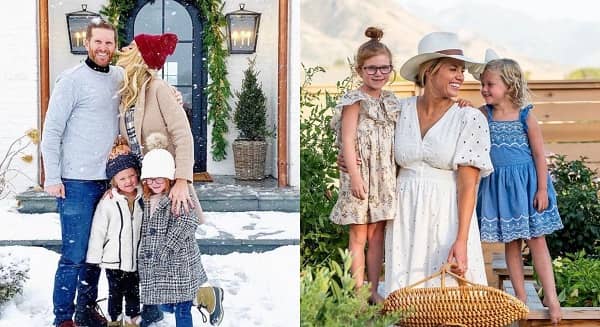 Together the couple has two daughters Wren and Ivy McGee. Wren was born in 2013 and Ivy was born in 2016.
Also read Who is Ray Liotta engaged to? Know about his relationship with Jacy Nittolo, previous marriage, children, net worth, biography
Studio McGee
When Shea McGee graduated with a degree in Communications and realized that design was what she was interested in. She put all her energy into remodeling her first home while documenting the results. She documented the results after which she and her husband decided to launch their interior design firm with one directive.
After gaining fame from that, they launch their e-commerce brand called McGee & Co. Their company became one of the leading innovators in the interior design industry. At present, they design homes across the country. As per the website,
"Studio McGee is a full-service interior design firm that designs homes from concept to completion all over the US. We have garnered a reputation for beautifully balanced spaces that feel refreshingly modern and endlessly classic. We create custom interiors for full new builds and renovations that stand the test of time."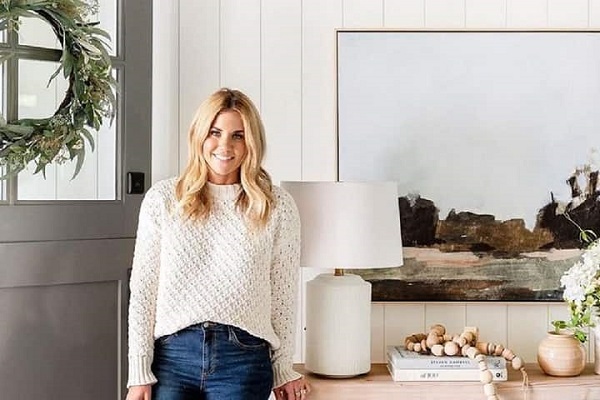 Now Studio McGee has gained huge fame but there was a time when they had to cut everything that wasn't mortgage or food. They went on a strict grocery budget.
Also read Insight To Lori Loughlin And Her Husband Mossimo Giannulli's $9.5 Million Home; Also Learn About Their Ongoing Legal Trouble!