The Challenge alum Cohutta Lee Grindstaff is engaged! Meet his fiancee Katelyn Corley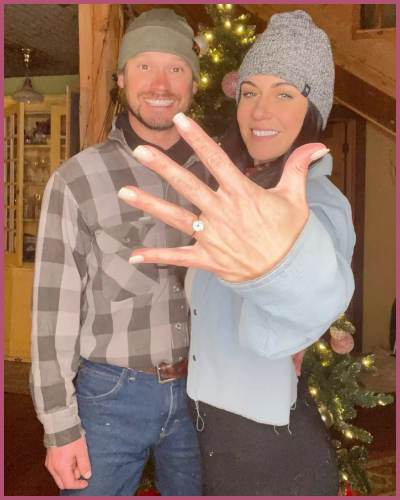 Cohutta Lee Grindstaff is a reality tv star who rose to prominence for appearing on the shows, 'The Challenge' and 'Real World: Sydney'
He recently popped the question to his long-time girlfriend Katelyn Corley
The two have been reportedly dating for at least three years
---
Cohutta Lee Grindstaff has now committed to his girlfriend Katelyn Corley
Cohutta Lee Grindstaff, 39, is now engaged. 'The Challenge' and 'Real World: Sydney' star proposed to his long-time girlfriend Katelyn Corley, a makeup artist, on Thanksgiving Eve.
Katelyn took to Instagram to share the happy news, posting a series of photos of the couple and her new engagement ring, along with the caption,
"I got to give the easiest yes of my life last night."

"Cohutta Lee, my life is so much brighter with you in it. Thank you for loving me like you do. You make me one happy woman. Let's do this forever thing, partner!!"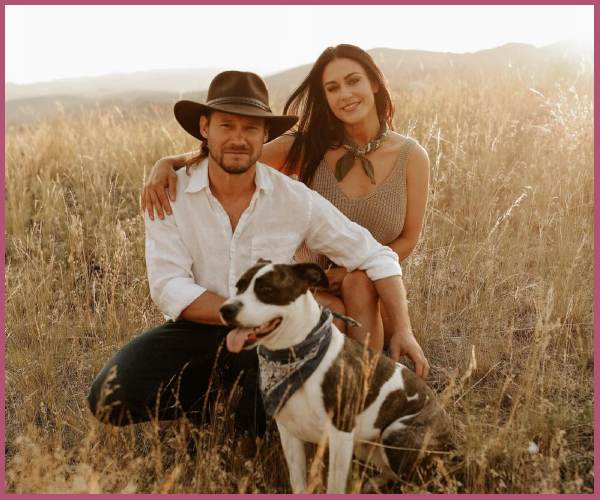 Also read Lauren Alaina is Engaged! Meet her Fiance Cam Arnold as announced on Grand Ole Opry
The makeup artist continued in her caption,
"If my daddy could have hand-picked my partner, there's no doubt it would be you."
According to Corley's Instagram feed, the two have been dating for at least three years. Corley uploaded a picture of the two of them in August 2020 and wrote,
"The best decision I've ever made was hopping on that plane a year ago to see this beautiful man."
Who is Cohutta Lee Grindstaff's fiancee Katelyn Corley?
Katelyn Corley, a native of Alabama, describes herself as a "bead artisan" on her Instagram. She uses beads to construct bracelets and earrings, and she frequently shares her designs on social media. Additionally, Corley is a hair and makeup artist.
Talking about her academic qualification, she earned a bachelor's degree in public relations from the University of Alabama's College of Communication and Information Sciences.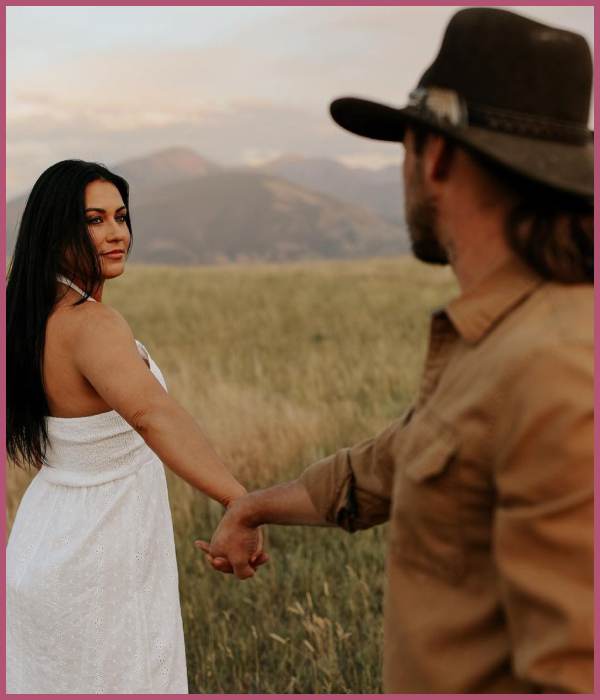 Also read Blair Underwood is Engaged to his Friend of 41 Years, Josie Hart, Nearly 2 Years after Divorce from Desiree DaCosta!
She also has minors in computer science and psychology.
Besides, Corley began her career as a bartender at Cumberland Hospitality Group. She is currently employed at SCP Health as a clinical recruiter. She also works as a real estate agent in Montana for Yellowstone Brokers.
Moreover, Corley and her now-fiance, Cohutta, also co-own a commercial and residential construction company.
What Cohutta Lee Grindstaff is best known for?
Cohutta Lee Grindstaff rose to prominence after making his debut on MTV's The Real World: Sydney and appearing in four seasons of The Challenge.
He was born and raised in Northern Georgia's Southern Appalachian Mountains. According to his official website, cohuttalee.com, he has been working in the construction business for the past 16 years.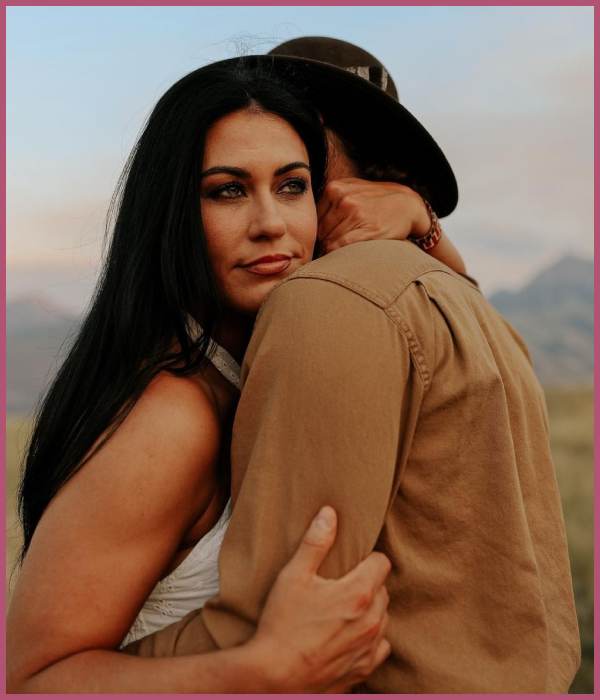 Cohutta returned to the franchise for Challenge All Stars 2 after a five-year break in 2021. He collaborated with Casey Cooper on the show. However, he had a short time on the show after Casey discovered she was pregnant while filming. Cohutta also had to leave the show because Casey was disqualified.
He also competed on The Island, The Ruins, Free Agents, and Battle of the Bloodlines.
Also read Bachelor in Paradise stars Brandon Jones and Serene Russell got engaged during season final