Sydney Davis files for divorce from her husband Billy Bush and seeks joint legal and primary custody of her children with spousal support!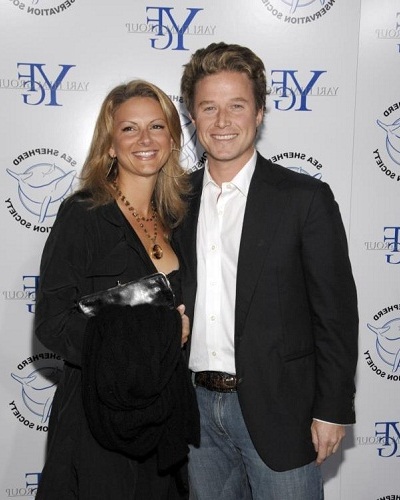 The last two years have been extremely tough for TV host Billy Bush since the leak of the Access Hollywood tapes of his lewd conversation with Donald Trump.
Things have not ceased being bad as it has been reported that his wife Sydney Davis has filed for divorce from him.
---
Sydney Davis files for divorce
Sydney has filed the legal documents and cited irreconcilable differences as the reason for it. She has asked for joint legal and primary custody of two of her three children-Mary, 21, and Lillie, 17. The eldest daughter Josie is 23 years old.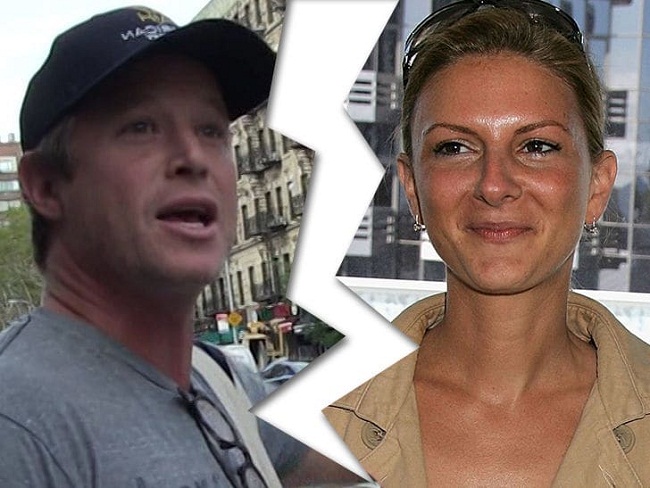 Billy will be able to meet his kids and spend some time with them, as per the legal papers. Sydney has also pressed for spousal support from Billy Bush.
Billy and Sydney's separation
The couple has been separated for nearly 10 months now. The representative of Billy Bush had issued a statement at that time that read:
"After almost 20 years of marriage [Bush and Davis] have separated for the moment to evaluate their life together. They love each other and their children deeply and are committed to a bright future."
There was a phase in between in December 2017 last when it was thought that the couple might patch up the differences and come back together. The sources had revealed at that time that the parents were trying to make things work in their marriage and were doing it for the sake of their children.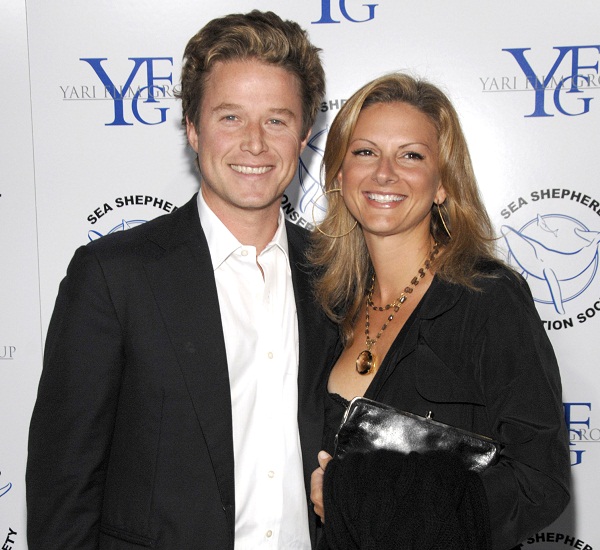 A source told Page Six last December:
"They are trying to reconcile and it seems like they're making progress. They're working on it,"
In spite of their split and unhappiness with each other, they continued to co-parent their children. They put up a united front for the family's sake. On Mother's Day in May this year, Billy Bush did express good words for his ex-partner of 20 years. He wrote on his social media:
"Where the three greatest girls get their loving foundation.Their awesome and amazing Mom!"
Billy Bush and his downhill career
Billy Bush was at the top of his career. But after the leak of the tapes, his career was in jeopardy. He was sacked from The Today Show. In May 2017, after nearly a year of the shameful Access Hollywood tape release, Billy Bush had given an interview where he stated that he was unable to confront his daughter Josie who at that time was just 16.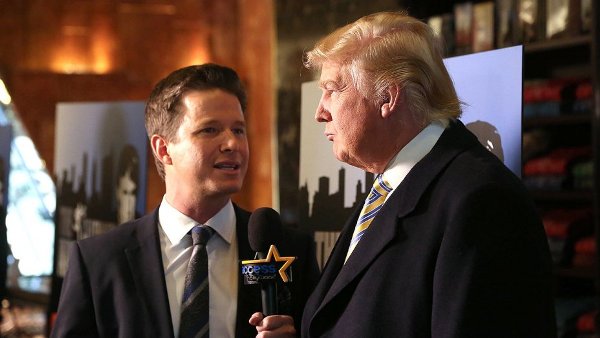 He said that the scandal had so upset her that she was crying. Billy said:
"Once we settled and got to connect, there was a powerful moment when my now 16-year-old daughter called me in tears and she was really upset and I said, 'Mary, it's going to be okay. You know, don't worry,' And she said, 'No, why were you laughing at things that he was saying on that bus? Why were you playing along, dad? It wasn't funny.'"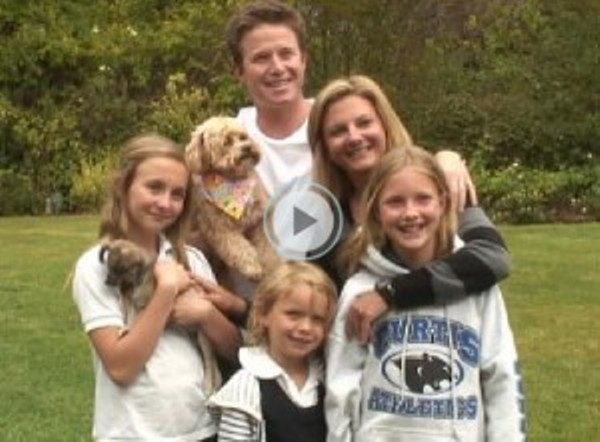 Billy answered his daughter thus:
"I am sorry, and there is no good answer for that."
Billy has been suffering since that time and he has been unable to overcome the guilt and sadness that has gradually crept over him after the exposure and the scandal. Hope that he is able to stabilize his life and get it back to normal!
Short Bio on Billy Bush
Billy Bush is an American TV presenter as well as a radio host. He covered the entertainment and gossip section and was not a news presenter. He has come from the reputed Bush family that has given two presidents to the USA. More Bio…