Is Sydney Sweeney Engaged? Who is Euphoria Star's Fiance Jonathan Davino?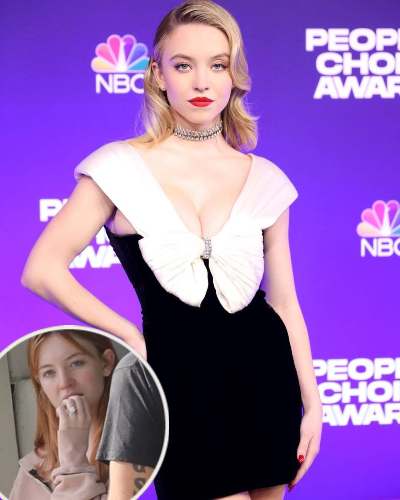 Sydney Sweeney is an American actress, best known for her role in Takeo 
She is reportedly engaged to her boyfriend Jonathan Davino
The two have been together since 2018
---
Euphoria Star Sydney Sweeney is engaged!
The 24-years-old actress is reportedly engaged to her boyfriend Jonathan Davino.
A source confirmed to E! News,
"She and Johnny refer to each other as fiances. They're very cute and happy together."
The news was confirmed one day after Sydney was spotted with a diamond ring on her wedding finger while out in Encino, California. On February 28, she was photographed with red hair and a large sparkler on her left ring finger.
Shortly after, the photo was leaked, the rumors have begun to circulate that the actress may be engaged.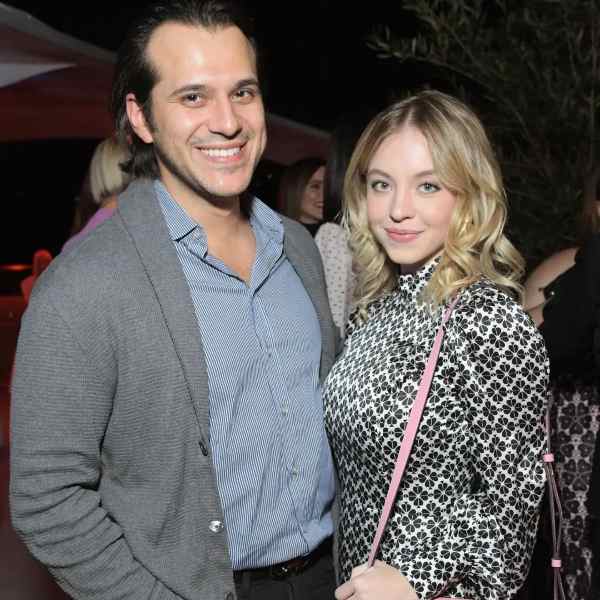 While speaking to Cosmopolitan in February for a cover story, Sweeney admitted that she doesn't "date people in the spotlight". She told,
"I don't date actors or musicians or anyone in entertainment because I can just be normal Syd that way and it's easiest,"
Jonathan and Sydney were first photographed together in 2018. Last month also the two spotted were spending time together with friends in Los Angeles. The two are rarely being seen together in public and Sydney also prefers to keep her relationship out of the spotlight.
Also read "Halsey And Sydney Sweeney Posted A Jaw-Dropping Bikini Photo; Their Relationship Details!"
Who is Jonathan Davino?
Jonathan is a Chicago-based restaurateur. He is the co-owner of a restaurant called Mista Pizza which he runs with his father. His father holds Pompeii pizza company. According to Buzz Feed, his family also owns a device technology and packaging company called 14th Round and Finalbell.
Davino is 37 years old as of now whereas Sydney is 24 years old. Meanwhile, they have a 13-years age gap between them. Last year, the two were spotted kissing on a beach in November.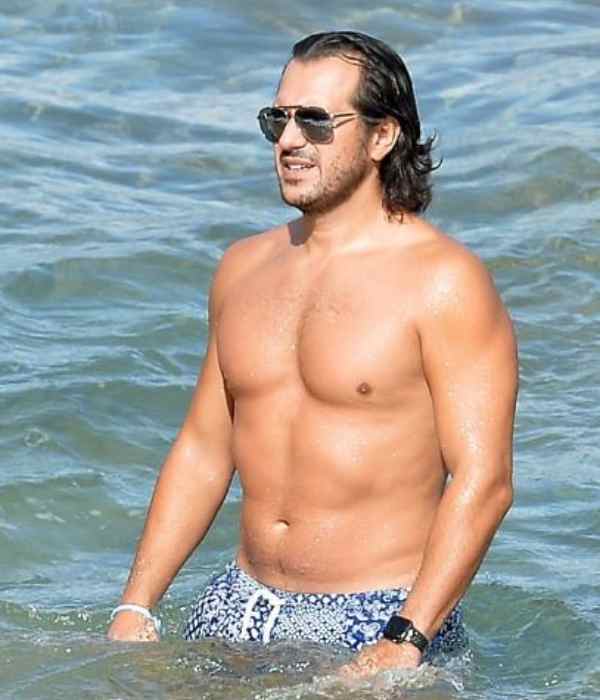 Also read "The 'drama queen' of 'Everything Sucks!', Sydney Sweeney opens up about her nerdy school days
Short bio on Sydney Sweeney
Sydney Sweeney is an American actress. She rose to fame from her role in Takeo. She also won the Best Actress at the New York International Film Festival.
Furthermore, she also appeared in a couple of films such as Under the Silver Lake, Tell Me Yoru Name, and Stolen from Suburbia. See more…