Sylvester Stallone's Daughters Stole Liam Hemsworth's Number From Their Dad's Phone…
Perks of having a relative who is one of the renowned celebrities is luxurious. Many people treat you well and give full attention. And if you have a father who is Hollywood's acclaimed actor then it is very easy to meet your favorite star by a single request. The same is happening with Sylvester Stallone's daughters.
What advantage did his daughter's take?
Having a famous dad is really a huge advantage and every child tries to take total benefit out of it. Sylvester Stallone's three daughters have also taken his advantage. Sylvester's daughters, Sistine Rose Stallone, Sophia Rose Stallone, Scarlet Rose Stallone are a huge fan of the actor, Liam Hemsworth. In an interview, Harper's Bazaar, they revealed that they have once stolen Liam Hemsworth's number from their dad's phone. Eldest daughter Sophia said,
"When I was little I use to go through my dad's phone and take numbers."
Daughters said Liam never answered
Middle-sister Sistine added the humor and said that they called Liam but he did not receive their call,
"I called him. He never answered." 
They used to call him expecting him to at least say "hello" but they used to get upset and felt that their energy flow as the water of river flows.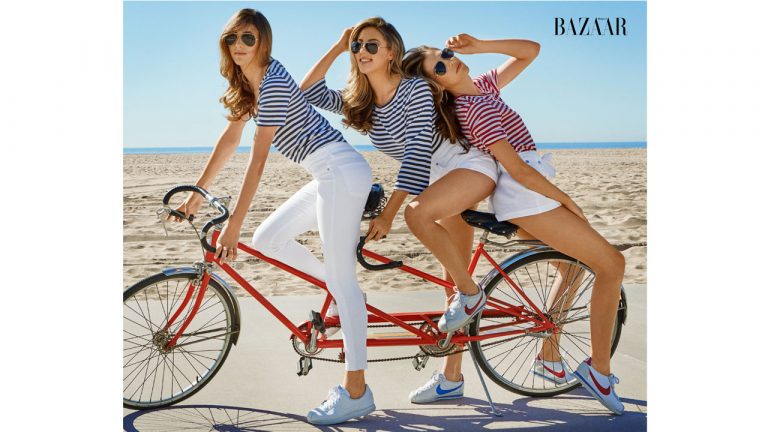 Youngest sister almost fainted when she got the smile from Ryan Gosling
These sisters are celebrities themselves but they are so down to earth that whenever they are in any events or parties when they see celebrities, they go starstruck.
Earlier this year, when they attended the event, Miss Golden Globe, Sophia said she got "really bumbly" with Ryan Reynolds, Sistine said her "heart skipped a beat" when Leonardo DiCaprio remembered once meeting her, and youngest sister Scarlet, said that she "fainted a little" when she got a smile from La La Land star Ryan Gosling.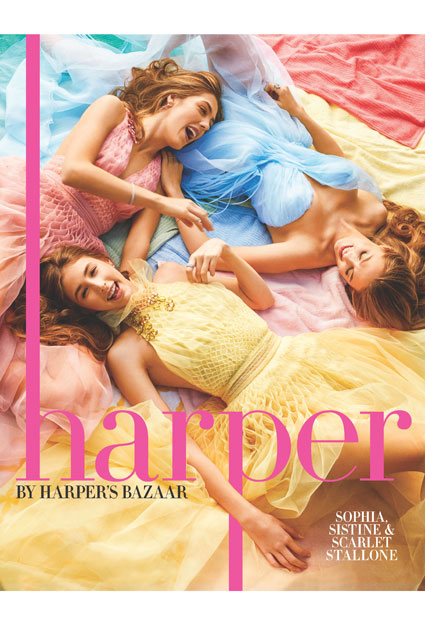 Short bio on Jennifer Flavin
Jennifer Flavin is a former American model, entrepreneur, and business owner. She came to fame after she had an affair with the renowned Hollywood actor, Sylvester Stallone. More bio…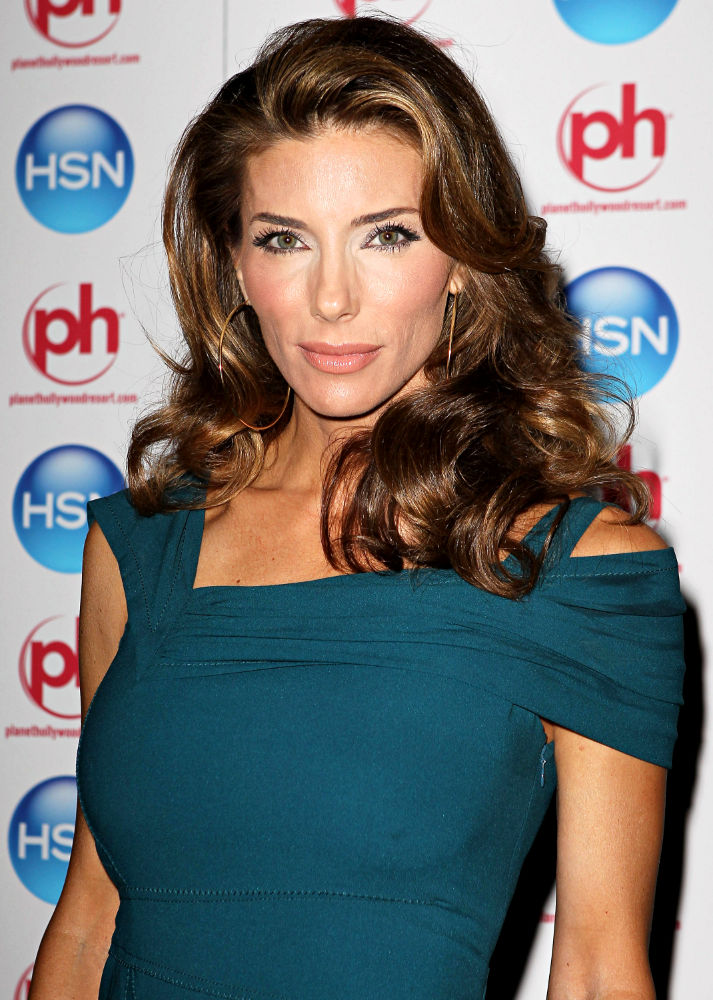 Short Bio on Sylvester Stallone
Sylvester Stallone is an American actor, director, and screenwriter. He rose to prominence after appearing as Italian-American boxer Rocky Balboa in the 1976 film Rocky. Furthermore, he again stole the limelight from his acting in the huge hit film Rambo as John Rambo. Additionally, his other notable works include in movies such as Cliffhanger, The Expendables, Cop Land, Spy Kids 3-D: Game Over, and few more.
Besides this, he has won several awards such as Golden Globe Award, Lifetime Achievement Award, Critics Choice Award, Honorary César, and much more. Moreover, Sylvester has also received Star on the Hollywood Walk of Fame and International Boxing Hall of Fame Award. More bio…