T.I. & Tiny Six years' marriage came to an end..Filed for divorce also…is it because of his affair with other women?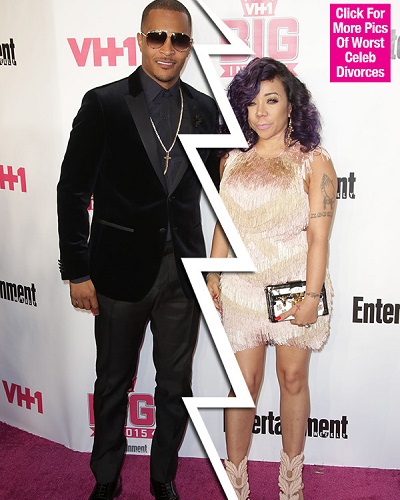 T.I and Tiny calling off their 6 years of marriage
What would be more painful than quitting a long-time marriage? T.I. is presently undergoing this painful phase in his life.
He has just received the divorce papers from his wife of six years. They are going to part way after the birth of their daughter Heiress.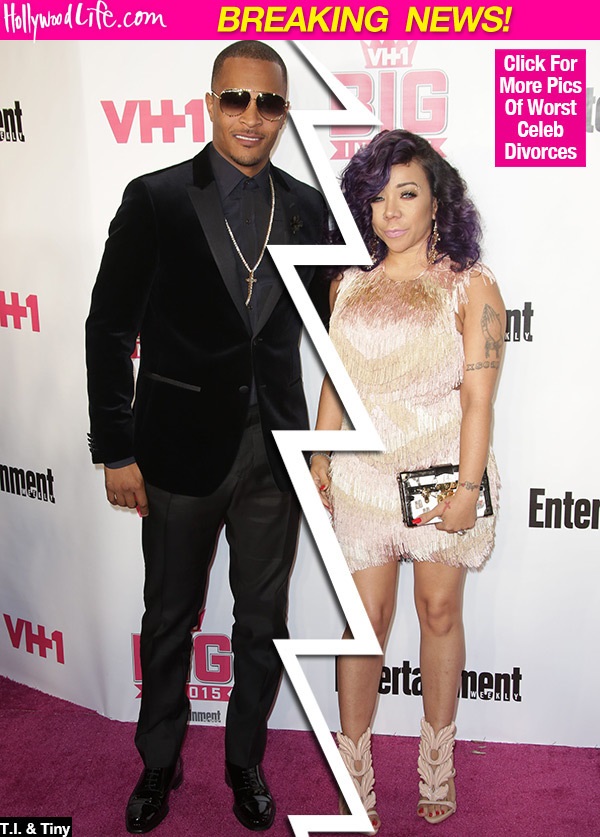 The 42-year-old rapper T.I, whose real name is Clifford Joseph Harris Jr. and Tiny are going to call off their marriage after more than 15 years of togetherness.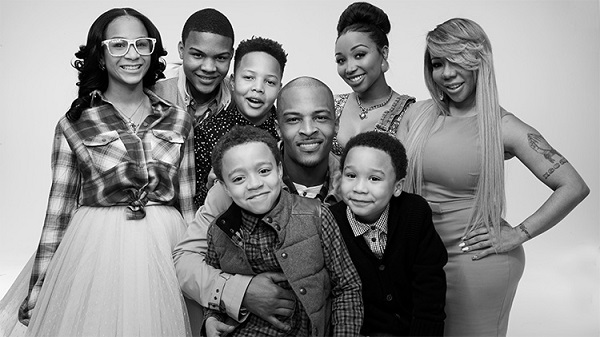 Did Tiny cheat T.I. with someone else?
There was a rumor going around that Tiny cheated T.I. with Floyd Mayweather, Jr. The latter has been a constant source of conflict between Tiny and T.I.
T.I. also has been accused of having cheated on Tiny with other females.
You may also like to read Another update about Tiny and T.I.'s relationships. The divorce has been put off for this time
The Rumor about Tiny and T.I Divorce
As previously reported, Tiny filed the legal documents on December 7. But TMZ has learned that she and Tip are still pretty much on good terms.
They have even had at least two meet-ups during which "things got romantic," according to sources close to the couple. This may be a rumor or the couple would really part their ways.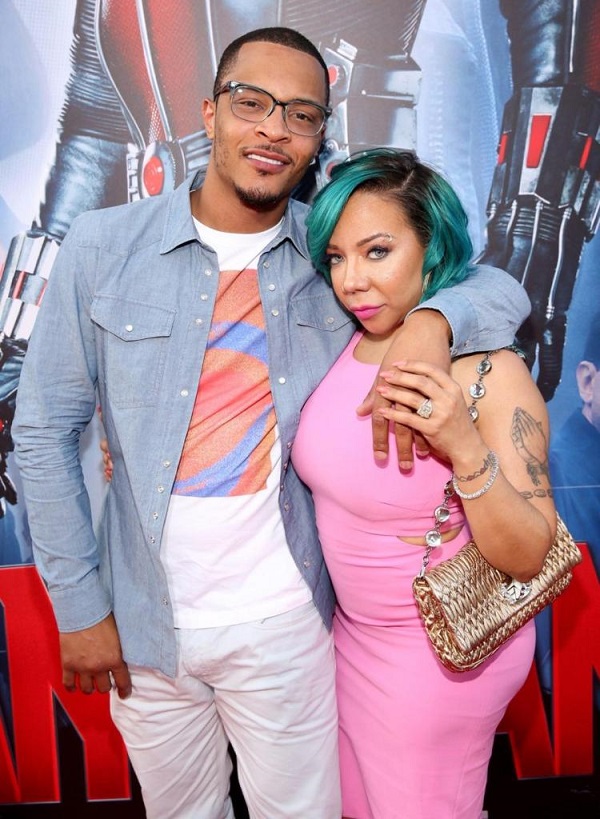 Also read Kylie Jenner gets a tiny tattoo of the name of her daughter Stormi inked on her arm!
Short bio on T.I.
Clifford Joseph Harris Jr. is famous and recognized by his on-stage name T.I. He is an American Hip-hop artist as well as an actor from Atlanta, Georgia. T.I also can be said a man of many talents as he has a name in many fields as a rapper, author, entrepreneur, record producer, nightclub owner, actor, songwriter, and television personality. However, he started his career at La Face Records where he signed his first major-based records deal in 1999. See more bio…