Who Is Tabitha Brown's Husband Chance Brown? Here Is All You Need To Know About His Wife, Children, And Family!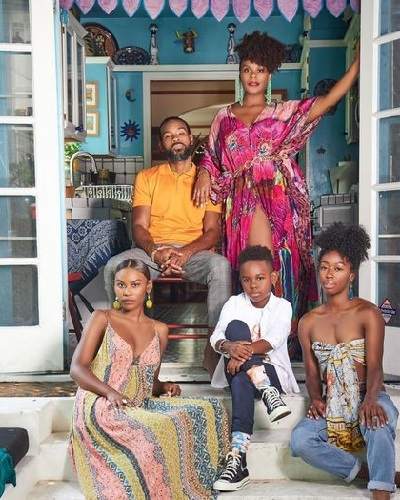 Chance Brown is married to American social media personality, Tabitha Brown. 
The couple is together for more than two decades now. 
Chance is a family man and supports his wife and daughter to grow their career.
---
Chance Brown is the husband of famous American social media personality, Tabitha Brown. Tabitha grew to fame with her vegan videos on Tiktok during the lockdown. Her videos rapidly got lots of views with her gaining more than 4 million followers in a short period of time. Tabitha joined the Tiktok app with her first video in March 2020. She is continuously gaining more followers and views on her social media videos.
Who is Chance Brown?
Brown is a family man who resides with her two daughters and a wife. He was already father to a daughter when he met his now-wife Tabitha. He also constantly shares his daughter and wife's picture on his Instagram supporting them for their growth. As per his Instagram profile, he is also a Basketball player. He also gives chance to kids to play basketball through his website. In one of the Instagram posts, he described the importance of family for him. Brown wrote: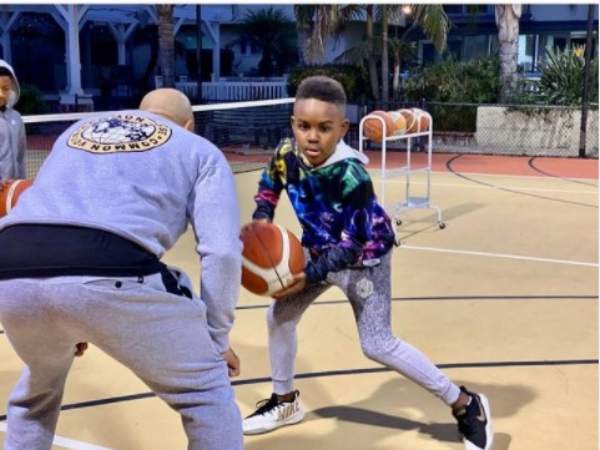 "For me my family is the most important thing in my life. As a Husband and Father there is not a day that goes by where I don't think about what I can do more, say, learn, etc to be a better man."
He is also a television personality who hosts the IGTV show, Fridays with Tab and Chance, and his wife. He teaches children from 5-12 to build relationships through the fundamentals of basketball.
Married life and family of Brown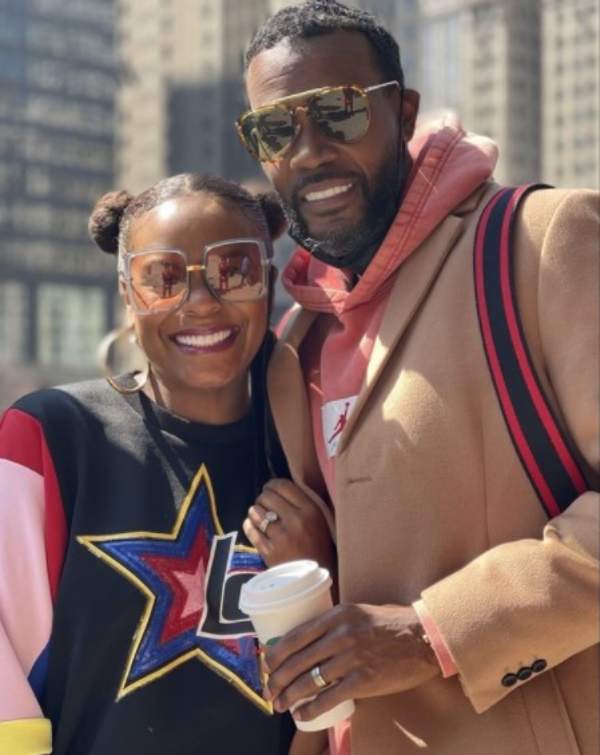 Tabitha and Chance met each other 22 years ago and tied the knot 17 years back. In one of the posts, Chance described the love for his wife saying she still looks at him the same way which makes him feel blessed. He also thanked God for allowing them to grow together and stay together. Before he started dating Tabitha, he had a daughter young Tyleah Brown. She lives with her half-sister, father, and Tabitha. Often Tabitha's followers think Tyleah is her biological daughter.
The couple's daughter Choyce is starting her own skincare line. Her mother is supporting her daughter's career by sharing it on her social media. Meanwhile, Choyce is her mother's motivation in starting her social media career. Choyce is a model, social media personality who is planning to start her skin care line in 2021.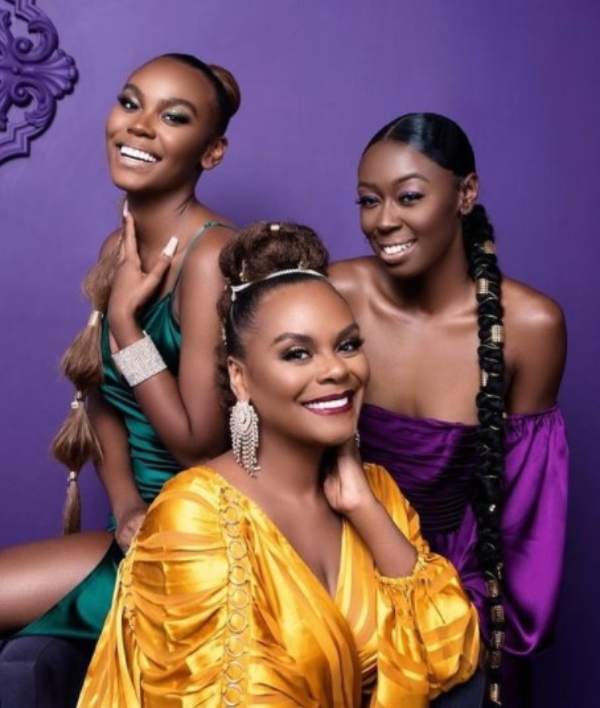 More About Tabitha Brown
American Tabitha Brown is a TV actress and social media star. She is renowned as Christina in 2 Please. Last, in 2020, she appeared in the TV series, Will&Grace as Female Officer. As of now, she is busy with various TV projects. Currently, she is filming for the movie, The Regiment. Also, her short movie, The Park is already ready to be released. Besides that, her movie, The Value of Ex: Season 2 and series, Pole Magic are in the verse of production. See more bio…