Tahj Mowry relationship with late actress Naya Rivera! Know about his tribute to Naya, net worth, social media, biography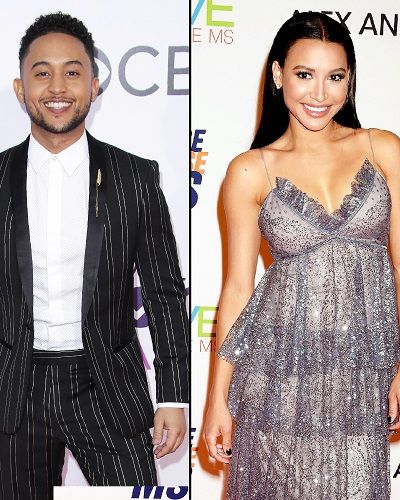 Tahj Mowry and late actress Naya Rivera dated each other when they were teenagers.
Rivera had a kid crush on Mowry and they met each other during a photo shoot at the age of 4.
---
Their mothers became friends so they got the opportunity to know each other. They started attending the same church. Rivera wrote in her book Sorry, Not Sorry. 
She read,
"After a few years of seeing each other every Sunday morning, Tahj was my number one crush, and I suspect that I was his,"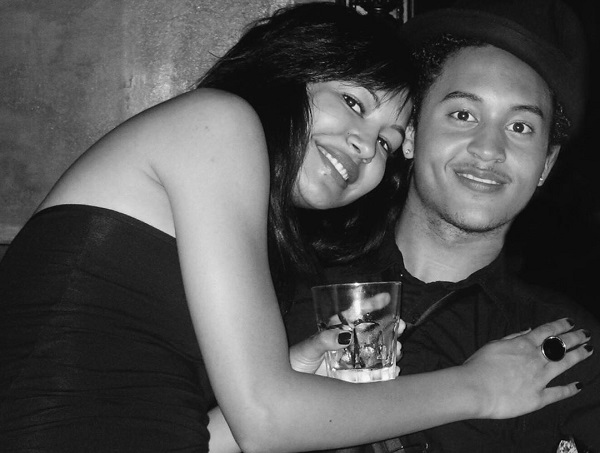 Talking about their first kiss she wrote,
"We had our first kiss not too long after that, when we were on a chaperoned date with—who else but—our moms. We'd gone to see a Denzel Washington movie, and our moms had made the mistake (or maybe it was deliberate?) of sitting in the row in front of us. This left me and Tahj free to hold hands behind their backs, and even, gasp, make out!"
Due to their financial dealings, they broke up as Tahj felt she did not measure up financially. But they still remained friends.
Also read 16 years old TikTok star Siya Kakkar took her life! Know about her death, TikTok, Instagram, early life, biography
Tahj Mowry's tribute to Naya Rivera
Tahj Mowry was pronounced dead on 8th July 2020. As per CNN, she used the last of her strength to save her 4-year-old son before she died. Her body was discovered on 14th July 2020 after a six-day search.
Rivera and her son rented a pontoon boat at Lake Piru and her son was found on the boat but Naya disappeared. As per her son, they had gone swimming in the water but his mother did not get back on the boat.
Mowry posted an emotional post on her Instagram and wrote,
"We grew up together. We became adults together. Also, we experienced so many firsts together. You were my first experience with everything: love, intimacy, heartbreak. We broke each other's hearts and then mended them back together…more than once."
He added,
"you will forever be my all time favorite dance partner. I love you."
How much is the net worth of Tahj Mowry?
Tahj Mowry has around $1.5 million net worth. His film roles include in Rappin' N' Rhymin', Disney Sing Along Songs: Let's Go to the Circus, We Wish You a Merry Christmas, Seventeen Again, Hounded, The Poof Point, Kim Possible: A Sitch in Time, Kim Possible: So the Drama and Are We Done Yet?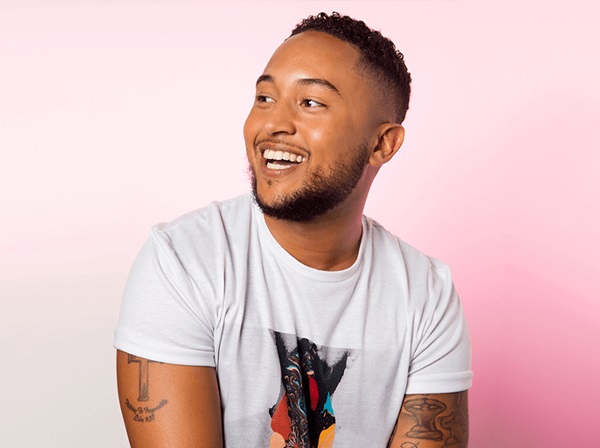 His TV roles include Who's the Boss?, Full House, Out All Night, Where I Live, Sister, Sister, Sonic the Hedgehog, Aladdin, What-a-Mess, Star Trek: Voyager, Minor Adjustments, Friends, Smart Guy, Express Yourself, Kim Possible, The Suite Life of Zack & Cody, Desperate Housewives, Baby Daddy, and The Real.
Tahj has a house in Los Angeles, California. Also, it was built in 1921 in 2000 square feet.
He said,
"The great thing about my home is all the character and details. Sometimes I'll see something and think, I don't look at this enough!"
Also read Who is Bryan Abasolo? Know about his married life with Rachel Lindsay, age, wedding, net worth, social media, biography
Mowry on social media
Tahj Mowry has more than 1.1 million followers on his Instagram account. He has made more than 1.7k posts on Instagram.
Talking about his Twitter, he has more than 353.2k followers. He joined Twitter in April 2009.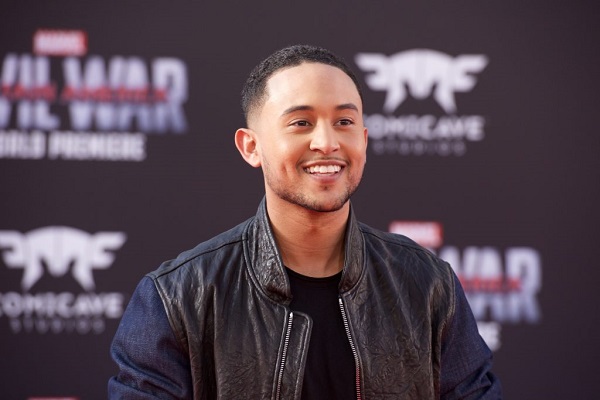 Similarly, Mowry is not as active on Twitter as on Instagram.
Short bio on Tahj Mowry
American Tahj Mowry is a Young Artist Award-nominated actor. Mowry is well-known as T.J. Henderson of the TV series, Smart Guy. 
Next, he will be appearing in the comedy-drama, Welcome Matt as Matt. He is also a voice artist. Read more bio…
Short bio on Naya Rivera
California-born Naya Rivera is an American TV/Film actress and also a singer. Additionally, she is also a stage/theater actress. Back in 2013, she releases her debut single, Sorry featuring Big Sean. She is popular for her naturally pouty lips. Read more bio…