Who is Taina Williams: the current pregnant fiancee and second baby mama of rapper G Herbo?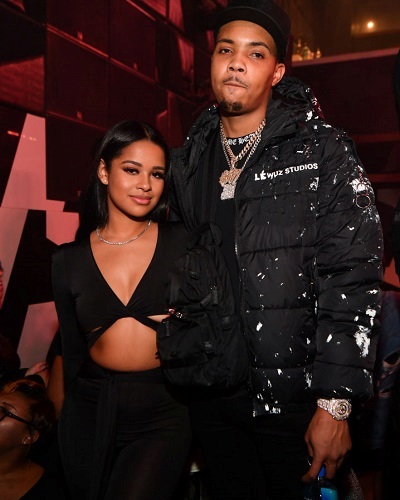 Taina Williams is a social media star and a model. She gained fame now with her relationship with and engagement to Chicago rapper G Herbo, 25. Taina is now four months pregnant with the rapper's child. It would be his second child. His first child is a son whose mother is Ariana Fletcher, the ex-girlfriend of Herbo.
Taina Williams and her early life and age
Taina Williams was born on 1 April 1998 and her current age is 22 years. She is the daughter of celebrity stylist and shoe designer, Emily Bustamante. The name of the father of Taina is not known but he was the ex-boyfriend of Emily. The latter is now in a relationship with rapper Fabulous. Taina also has two half-brothers. They are Johan and Jonas Jackson.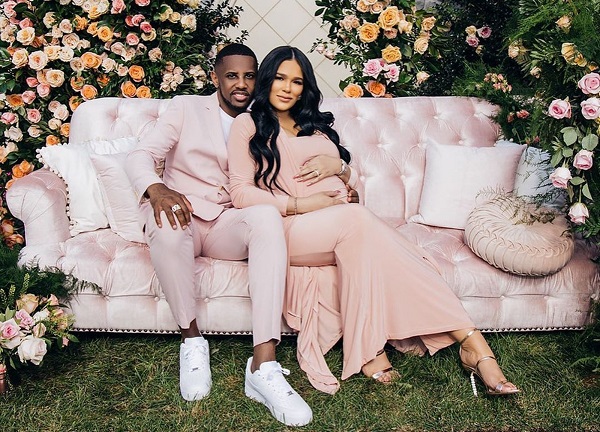 Taina holds an American nationality and her ethnicity is African-American. She has Puerto Rican and Dominican heritage. As regards her educational background, there is no information. She now resides in Los Angeles in Calfornia in the USA. Taina has revealed that she loves to shop, travel, and also read.
Taina and her career
The gorgeous colored actress is an Instagram model. Thus she is a social media personality and posts several photos of herself on her Instagram. Her mother Emily has been a regular cast member of the show Love and Hip Hop: New York that premiered on 6 April 2011. Taina has made guest appearances on this show due to her mother. In it, she supports her mother during the latter's troubled relationships with the Grammy-nominated rapper Fabulous. Taina has made two appearances on the show; one in the episode titled Hold you down and the second in the episode called Still Look Pretty.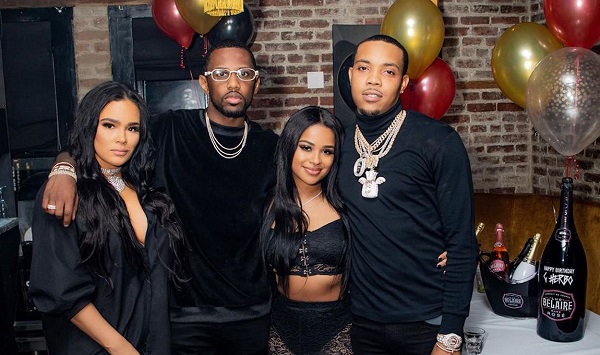 Taina has a height of 5 feet 4 inches that is okay for a model and has a weight of 50 kg. Her net worth is estimated to be 6 million dollars. On her social media, she talks about her personal life and travel diaries.
Taina and her relationship status
Taina is now dating the Chicago rapper G Herbo, 25. They probably started dating around a year back. There are reports that the two are engaged and that G Herbo has already proposed to her. But the exact date of the engagement and how it was done is not clear. Since the two have never posted this announcement on their social media.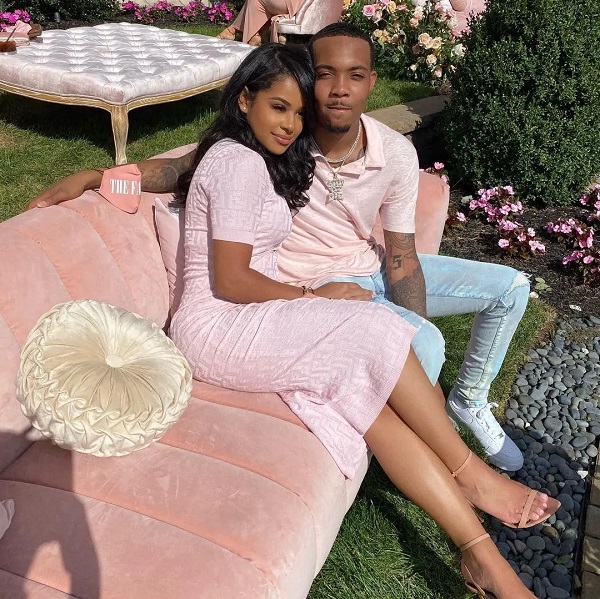 Taina has also not revealed that she is pregnant with Herbo's baby. But the legal documents made by Herbo's lawyer for fighting the federal fraud case of Herbo reveals that Taina is four months pregnant. This mention came in the legal papers since the court has seized the passport of Herbo. His lawyer argued that he needs the passport to go and visit his family and Taina who was pregnant with his baby now.
Herbo also has a child from his previous relationship with his ex-girlfriend, Ariana Fletcher. The child is a son aged 2 years. Ariana's name has also figured in the federal fraud case and she is said to have been the witness of the fraud.