Taiwanese model Lin Chi-ling, 44 is getting married to Japanese actor-singer, Akira, 38 on 17 November 2019 in her hometown of Tainan!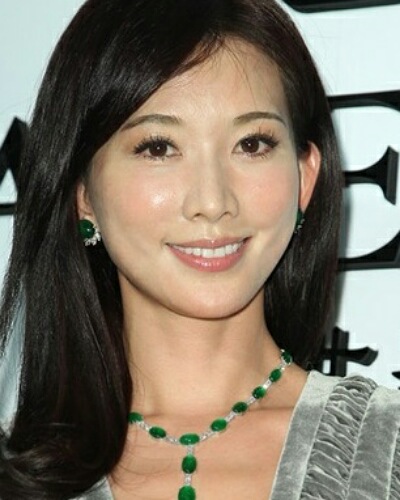 Come 17 November 2019 and Taiwanese model, Lin Chi-ling would marry Akira in her father's hometown of Tainan. But it will be an intimate ceremony with only 100 guests invited. But Lin, 44 has already apologized thar she cannot invite everyone one for this day.
Lin Chi-ling and Akira – wedding
The model from Taiwan, Lin Chi-ling is getting married. She and her beau Akira are officially to wed on 17 November 2019 in Tainan. Tainan happens to be the hometown of her father.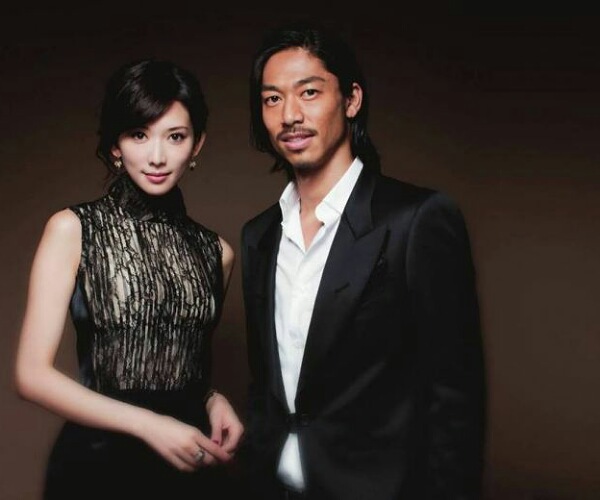 Apple Daily have published about this and revealed that around 100 invitees would witness the wedding that would happen in the afternoon of the big day. Besides, they would enjoy a party in the evening. Lin has issued a statement about her marriage through her agency. It read:
"I am really sorry that we aren't able to invite everyone"
Explaining her choice of the venue, she said:
"I would like to share the same memories as my parents"
Lin Chi-ling and her earlier June announcement of wedding
In this last June, Lin had surprised everyone when she announced that she is getting married to her fiance Akira. Akira is from Japan and is an actor and singer aged 38.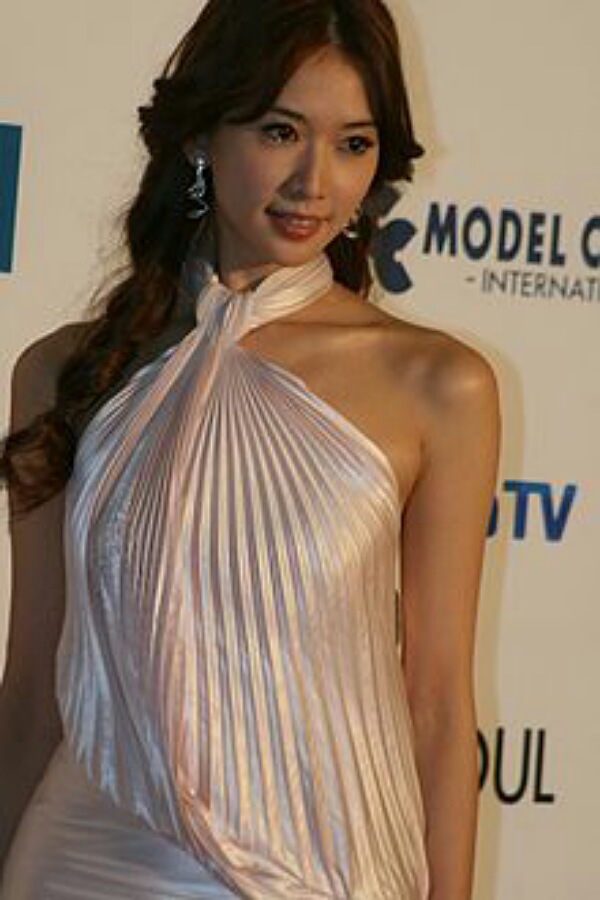 Lin and Akira also has an earlier hurried wedding for her mother. Lin's mother dies not keep well health wise and wanted to see her daughter married in her lifetime. Hence they did a secret hurried wedding to please her mother.
Earlier, in September 2019, Akira had posted on his social media that he has, some important news to announce. But he never later posted what that important news was. But maybe, it was about this wedding to Lin.
Is Lin Chi-ling pregnant?
There were some reports published which revealed that Lin had recently visited a fertility clinic. So word spread that she is probably pregnant. This topic will again come up during her wedding day. People would want to know whether she has, already started a family and if not, when she plans to do so. So here are the answers.
This September, Lin's father told the press that he had posed the question of pregnancy to his daughter. He said:
"She said no."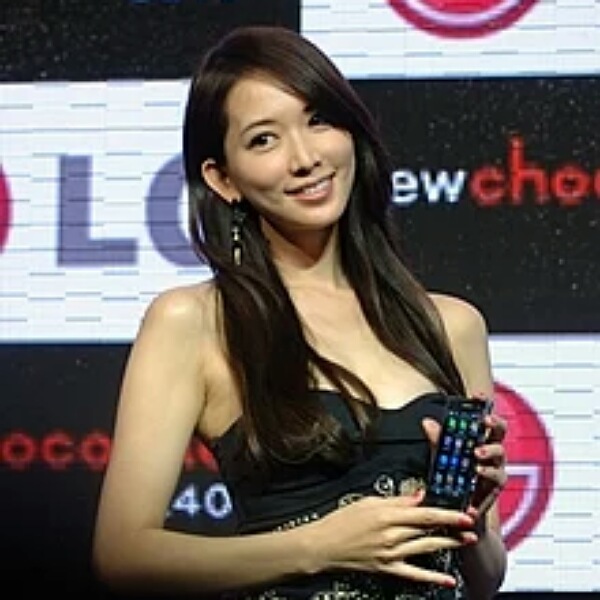 He further added:
"But the two of them are very healthy, so I am not worried,"
He also said that Lin told him that the couple is in no hurry to begin a family since both are busy now. In the past, Lin had said that she wants to have twins. She had also stated that after marriage, family would be her first priority. But until now, she is seen in entertainment events and promotions. Akira also has career commitments in Japan.
Cluck to read on Taiwanese actress Rainie Yang is engaged to Mainland Chinese singer Li Ronghao!
Lin has fans in China. Some of them were unhappy with her getting married to a Japanese because they still hold memories of the Japanese occupation of China in World War II. But many are okay with it.
Source: The Straits Times