Who Is Tal Fishman Dating In 2020? His Career On YouTube, Relationship, And Many More!
Tal Fishman is the YouTuber who grew to fame through his channel named 'Reaction Time'. The Youtuber who has over 14.9 million subscribers on his main channel also has a new channel with his own name.
On his second channel which has 348 K subs, he makes videos that include vlogs, pranks, and many more things. The Youtuber has kept his life behind the screens for such a long time which made people wonder a lot.
Recently, he has revealed his love life with his subs on his Youtube channel.
Who is Tal Fishman dating in 2020?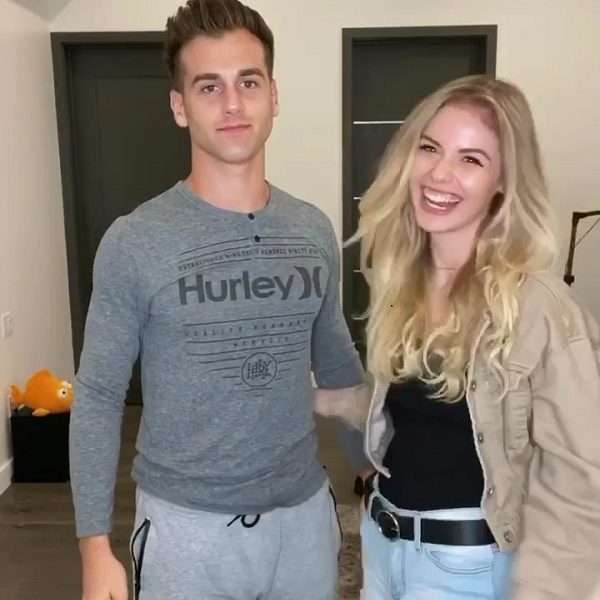 The Youtuber kept his personal life far from the camera for a long period of time. 5 months back, he officially announced his relationship with a video on his new channel.
Though there is the rumor that he had a girlfriend but he has never confirmed the news.
The Youtuber who has gained millions of subs through his comedy sket and reaction videos revealed he is dating Maddie Dean. He also surprised by the tour for his girlfriend on one of his videos.
His girlfriend Maddie has also started her own Youtube channel where she collabs with Tal to make videos. She posts pranks, recreation videos, and other couple videos on her channel which has above 200 K subscribers.
Before, the YouTuber revealed his love life many people assumed he may be gay as he never talked about his link with any woman. He also took the 'Are You Gay Test' on his Youtube channel alongside Anthony Rivera and Michael Rosillo.
His career on Youtube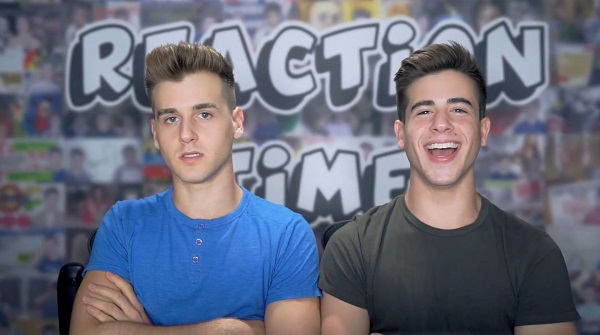 The Youtuber who was born on 27 December 1996, grew up in Los Angeles with his older sister and younger brother. He started his channel in April 2014 after starting his YouTube channel 'Tal and Short' with his brother Adi Fishman. Afterward, he started his own solo channel 'Reaction Time' from which he started skyrocketing to fame.
His brother also has his own channel on Youtube where he makes various videos like pranks, TikTok recreation, and makes videos with his girlfriend. Meanwhile, his sister and parents don't appear on the camera.
He is active on his socials like Instagram, Facebook, Twitter. He updates about his life on his social media and shares it with his fans and followers.
You may also read- ABC dating show The Bachelor seeking a senior citizen to be its next bachelor on the show!
More About Tal Fishman
Tal Fishman is an American Comedy content creator and YouTube Star who is immensely popular for his work as a YouTuber his YouTube Channels 'Reaction Time' and 'Free Time' having around 7 million subscribers combined. His videos are generally based on the reaction to the pop culture happenings and some of the ongoing trends. See more bio…
You may also read- Jack Whitehall is on the celebrity dating app Raya 2 years after breakup from Gemma Chan!
Source: YouTube, Hollywood Mask, Dating Celebs