Award-winning Canadian actress Deborah Kara Unger has now become a member of the International Jury of the 21st Sofia Film Fest!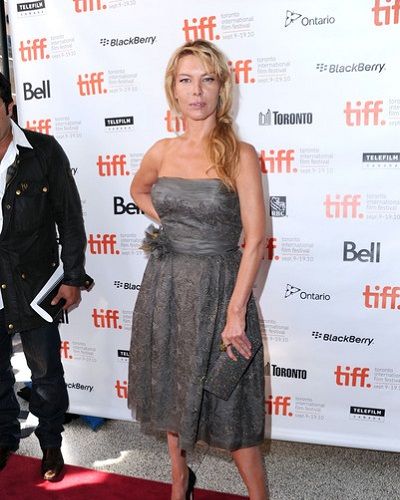 The exceptional Deborah Kara Unger has now come to become one of the members of the international Jury of the 21st Sofia Film Fest.
Let us know some achievements of Deborah Kara Unger as well as her opinions regarding the membership.
---
Deborah Kara Unger as a member of the International Jury
Deborah was the first Canadian accepted into Australia's prestigious National Institute of Dramatic Art. She is an award winner and had debuted with Russell Crowe in 'Blood Oath'.
She has starred in such films as David Cronenberg's 'Crash, David Fincher's 'The Game' with Michael Douglas, 'Hurricane' with Denzel Washington, and 'Payback' with Mel Gibson.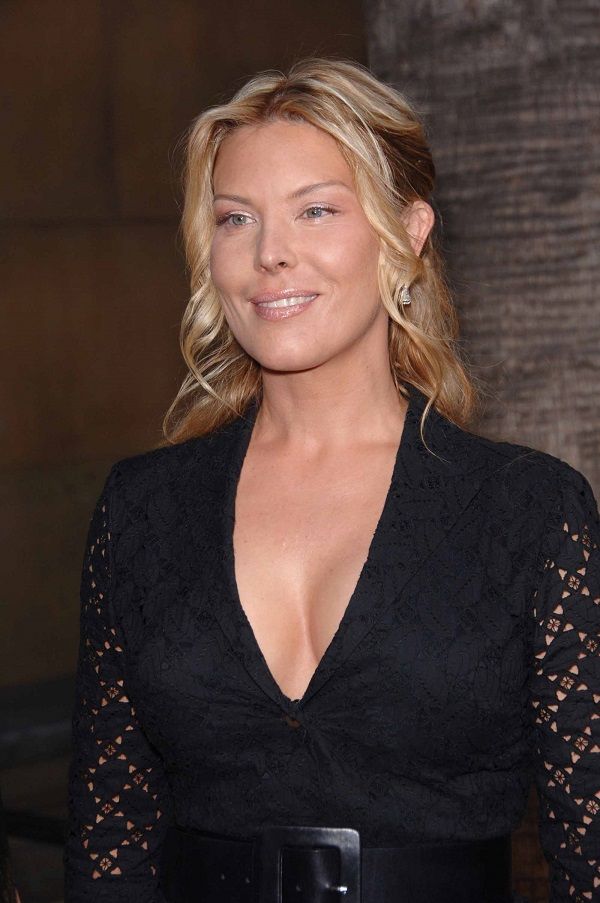 Her works in each and every film are award-deserving works. Her work has garnered her awards that include Geraldine Page Best Actress Award opposite Sir Ian McKellen in 'Emile', Canadian Academy Award honors starring opposite Sophia Loren in 'Between Strangers' and Ralph Fiennes in Istvan Szabo's 'Sunshine'.
Furthermore, in the year 2014, she received Hollywood's Woman in Film 'Gena Award' which was named after Indie Icon and Cassavetes mainstay Gena Rowlands for her commitment to independent cinema.
Small wrap chat with Deborah Kara Unger
There was a small interview with the actress, Deborah Kara Unger. In the interview, she said how she felt about being one of the members of the International Jury of the 21st Sofia Film Fest.
According to her:
"It was a great honor to be invited to join the SIFF jury, especially with one of modern day cinemas greatest auteurs, Christi Puiu, as our president. I am a passionate about the invaluable and imperative cultural gift of emerging filmmakers, so it was especially exciting to experience the new voices and visions presented at SIFF."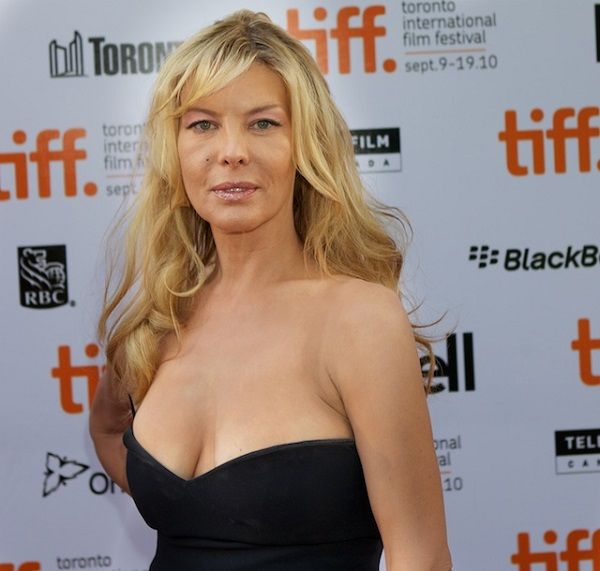 Deborah Kara Unger shared her expectations before coming and to what extent did they differ from what happened. She described it in detail.
She said:
"I have dear friends and colleagues who have attended SIFF in the past, and they have all expressed what a wonderful and unique Festival it is.  Especially noted is how the Director, Stefan Kitanov, and the Managing Director, Mira Staleva, take special care amidst their busy schedules to make sure the filmmakers and guests of the Festival are really welcomed and experience Sofia not just as a Festival but also a City with so many cultural treasures to discover. 
With 13 features and 12 shorts to view, it was a busy Jury schedule, of course. But Stefan, Mira, and their guest host teams really made sure we got to have experiences and share time at local places that made us feel like members of the SIFF family, and not just visitors.  Strolling through the City center, as Stefan shared stories with us about its history – and his, as a young musician- was an especially lovely time. He is such a hospitable gentleman, and with such a great passion for what Sofia has to offer – not just in Film, but in all cultural areas. It made such a beautiful difference to us all that such care was taken to personalize our experience of Sofia."
You may also like to read The career and personal life updates of Canadian actress, director, and radio announcer Shauna MacDonald!
Deborah's biggest challenge as a member of the jury
In the wrap chat interview with Deborah Kara Unger, she was asked about the biggest challenge after being one of the members of the International Jury.
She then explained thoroughly saying:
"Film is by nature a subjective experience for every viewer, so the biggest challenge for any Jury is to make sure an environment is nurtured wherein each Jurors feelings and thoughts can be expressed openly and honestly- from the heart, and not just academically. Each of the 5 Jurors came from different backgrounds in film, and had different perspectives and levels of expertise in a variety of areas in cinema. And all of us truly respected each other's contributions and insights throughout the Jury process. So as a diverse collective who come together to support emerging filmmakers, what was wonderful was that we really functioned as a rich mosaic bonded together equally by our love of and respect for the passionate works and brave offerings of the story-tellers. "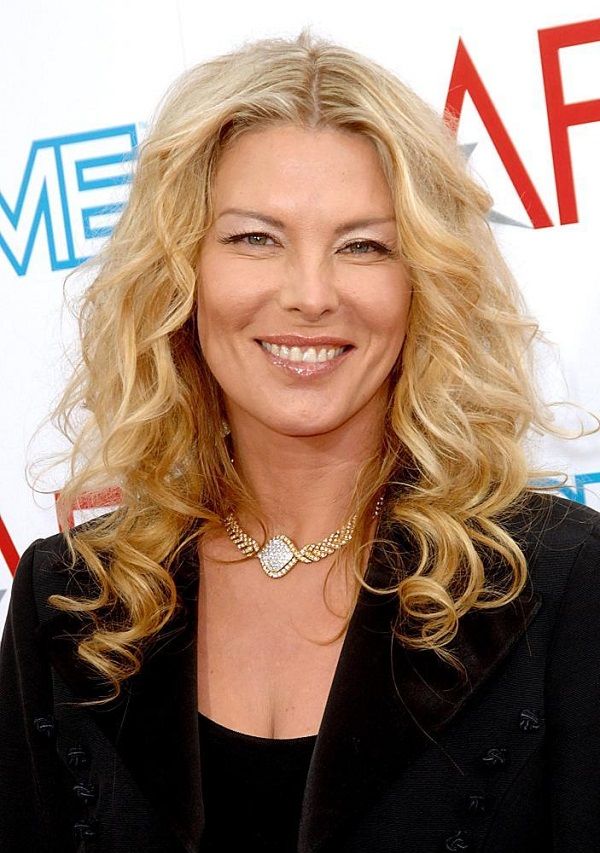 Also read Luke Macfarlane, on being gay, his relationship with Wentworth Miller.. is a pretty exciting one
Short bio on Deborah Kara Unger
Deborah Kara Unger is a Canadian Actress. He is widely known for her work in various movies including, Crash, The Game, White Noise, Silent Hill, 88 Minutes, and several others.
Recently she is selected as one of the international Jury of the 21-st Sofia Film Fest. More bio…