Talinda confirms her wedding with her boyfriend Michael Friedman but…
Talinda who is the widow of late singer Chester Bennington has admitted that she married her love Michael Friedman. But she denied that the wedding date was, similar to that of her first marriage to Chester.
Talinda and her second wedding
The widow of late singer Chester Bennington, Talinda confirmed that she has, remarried. The tabloids reported that she and her boyfriend Michael Friedman have said I Do to each other on 30 December 2019. But Talinda clarified that their wedding date was 4 January 2020.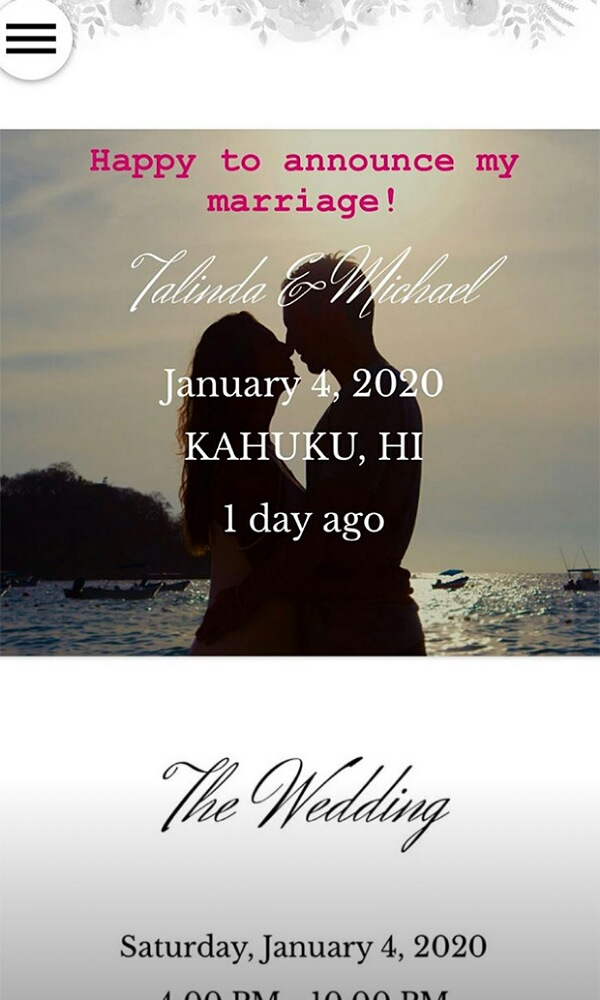 Additionally, Talinda, 42 made it clear that her nuptials with Michael was not on her previous wedding anniversary date. She revealed that she and Chester walked down the aisle together on 1 January 2005. Hence the two wedding dates do not coincide. The wedding anniversaries of her both marriages are different. It was wrongly assumed by media outlets and people that she and Michael wed on the same date as her marriage to Chester 15 years back.
Talinda and Michael Friedman – the relationship and wedding
Michael is a Los Angeles County firefighter. Their wedding took place at the Turtle Bay Resort in Kahuku, Hawaii, TMZ reports. Talinda who is a mental health activist posted a sweet snap of the second wedding day on her Instagram and captioned it:
'With joy and love I want to set something straight.

"ON JANUARY 4th, I wed a wonderful man, great friend, and son this weekend. We celebrated with all of our family and friends on the beautiful island of O'ahu [sic].'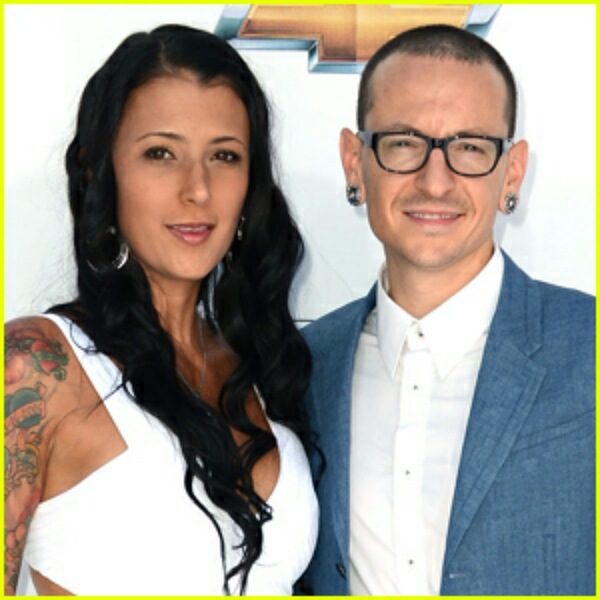 She added:
'The day we chose was a day of meaning, in many different ways. My anniversary with my love, Chester, JAN 1 Was NOT THE DAYE. Jan 1st will always be the day I married Chester. I would never paint over that beautiful day with anything else.'
The pic reveals that the resort was on a beach side. The couple engaged in September 2019. Talinda had shared the news of her engagement with her social media followers. She wrote:
'I am here to tell you that you can find love after tragedy. That a death of a soulmate does not mean the death of you.

'My family, friends, and my Linkin Park brothers welcome him to the family with open arms. I will continue to honour Chester and coninue my life's mission to make his passing not in vein.

'To all suicide loss survivors, you CAN be happy again. You CAN have space in your heart for grief, joy, happiness, sadness and love. Thank you for ALL your continued love and support [sic].'
About Chester Bennington
Chester was the lead vocalist of the band Linkin Park. Also, he was main singer of Dead by Sunrise, Stone Temple Pilots, as well as Grey Daze. He had also starred in selected films.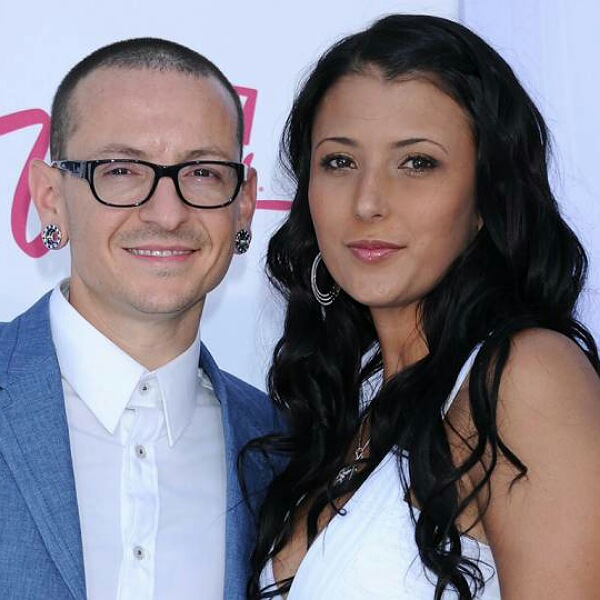 Chester was struggling with mental health issues. He was just 41 when he took his own life by suicide by hanging on 20 July 2017. Talinda decided to help people with mental health problems and became a mental health activist. She founded the organisation 320 Changes Direction for this reason.
Click to read on Anna Heinrich is bridesmaid at her sister Charlotte's wedding in Mexico!
Source: Metro UK