Talk show host Wendy Williams criticizes Meghan Markle saying 'Nobody feels sorry for you"
The Duchess of Sussex Meghan Markle has been targeted right from the time she began dating and later married Prince Harry. People have heavily criticized her for various reasons. The couple was quiet until now when they decided to open up about the constant media interference and lies. They even took the legal course and sued The Sunday Mail for publishing a letter of Meghan Markle without her permission. All this did not go well with many media personnel and also TV hosts. Wendy Williams also slammed Meghan in her talk show after Meghan said that her friends had warned her against marrying Prince Harry.
Wendy Williams and her criticism of Meghan Markle
After listening to Meghan Markle's emotional interview, talk show host Wendy Williams stated that she is not impressed by it. In the interview, Meghan had talked about her difficulty in adapting to the royal family and life. On Tuesday's episode of her talk show, Wendy said:
"Meghan, nobody feels sorry for you,"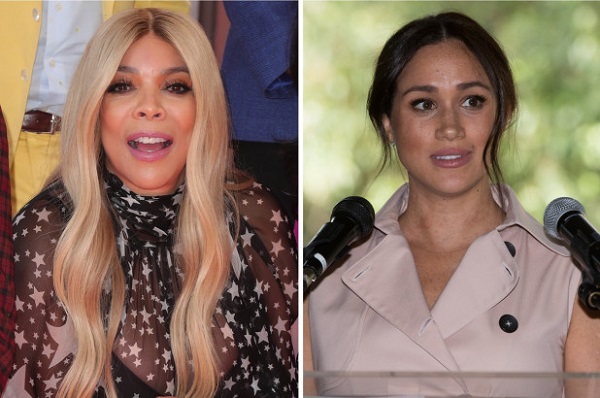 She added:
"You knew what you were signing up for, girl!"
Wendy, 55 also shared a video clip of the interview in which Meghan had confessed about her life problems post-marriage to Prince Harry.
Meghan Markle and her interview in ITV documentary
The Duchess of Sussex has been facing the heat of marrying into the royal household of England. Meghan has been criticized for breaking royal protocols often and then there is her previous family as well which is giving her a lot of embarrassment. In a documentary named "Harry & Meghan: An African Journey," which aired on ITV, Meghan, 38 spoke about her life post-marriage. She said that she had no clue whatsoever about her future life and problems once she marries Prince Harry.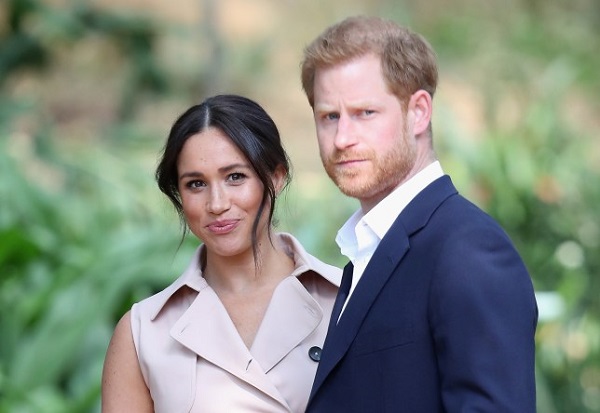 The Duchess said:
"When I first met Harry, my friends were so excited. My US friends were happy because I was happy,"

"But my British friends, they were sure he was lovely, but they said I shouldn't do it because 'The British tabloids will destroy your life.' I just didn't get it."
Wendy Williams and her bombardment of Meghan Markle
After she put up Meghan's footage on-air, Wendy said:
"Yes you did. You knew exactly what you were doing,"

"And I applaud her plot-ation on the royal situation. But please, don't try to garner sympathy from us. You knew what you were doing."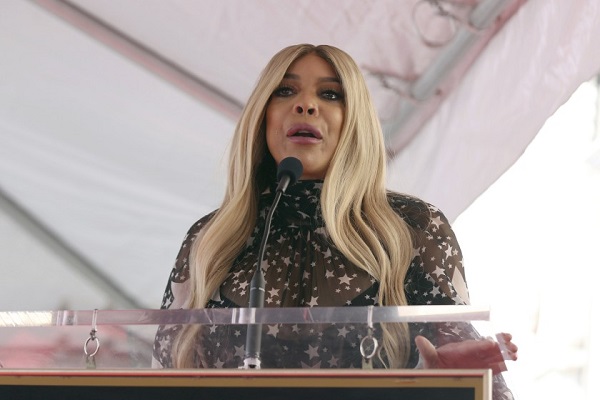 The talk show host then called her British friends 'hating-ass girlfriend' but did not name her. She said that the Duchess has not completely fabricated the story. She said:
"Or Meghan's lying to try and get sympathy, for us to give her sympathy, if someone in fact told [her] that."
Wendy also feels that Meghan should not be alarmed with the paparazzi since she is now a royal member. She said:
"Of course, because you're now a royal. They weren't following you when you were on 'Suits,' we didn't even know who you were except when you came for employment here at Wendy and wanted to be one of our runway models."
Short Bio on Wendy Williams
Wendy Williams is an American television host, actress, author, fashion designer, and former radio personality. Most people know her as the host of the nationally syndicated television talk show, 'The Wendy Williams Show'. More Bio…
Source: Page Six