Newly engaged couple in town! Tamar Braxton accepts 'Queens Court' finalist Jeremy 'JR' Robinson's proposal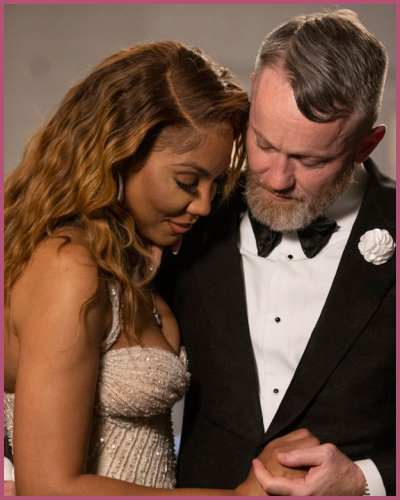 Tamar Braxton and Jeremy "JR" Robinson are now an engaged couple
The 46-year-old singer competed in the dating show, Queens Court alongside Evelyn Lozada, a former cast member of Basketball Wives, and singer Nivea
Robinson popped the question to Braxton during the final episode of the Peacock dating show, "Queens Court" to which she accepted
---
Tamar Braxton has found love on the reality dating show 'Queen's Court'
Tamar Braxton is now committed to finalist Jeremy 'JR' Robinson! Robinson popped the question to Braxton during the final episode of the Peacock dating show, "Queens Court" to which she accepted.
Robinson poured his heart out in front of Tamar,
"I don't wanna be your friend. I wanna be your husband. I'm here forever because I don't see my life without you. And I love You, Tamar. Tamar, will you marry me?"
As soon as the proposal was made, Tamar immediately said "yes" while holding back tears and acknowledged that she was "crazy" about JR, saying,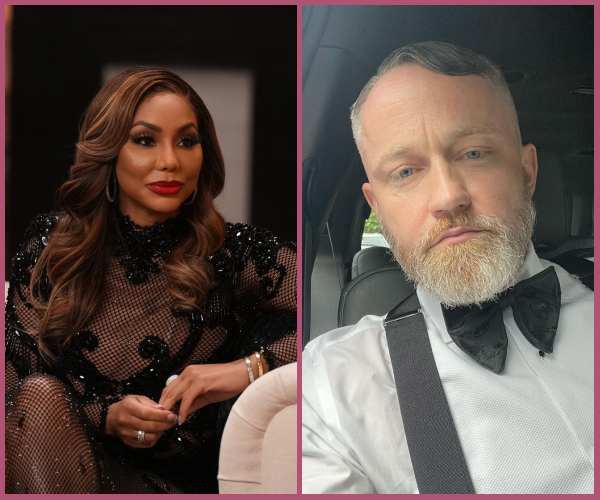 "I can't believe I found what I was looking for."
In addition, she shared with her now-fiance,
"I prayed for somebody to understand me and not look at me and my flaws and just accept me for who I am. And then I met you. And then I saw every single thing that I ever prayed for as a child."
Also read Tamar Braxton, singer, 43 thank her boyfriend David Adefeso for saving her life!
Braxton then went on to explain that,
"I thought that I just needed love. I didn't, I needed a friend. And you've been that for me."
Congratulations to Tamar Braxton and JR Robinson on their engagement and best wishes for their upcoming new journey!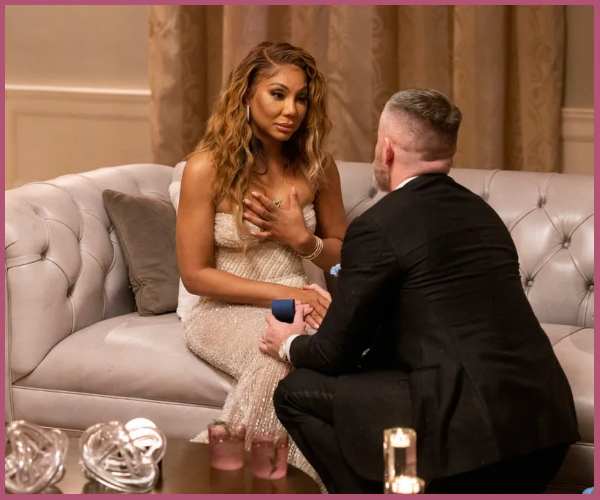 Six months after the finale, Braxton and Robinson are still together. A show update revealed that they are planning their nuptials.
Similarly, Lozada, a former "Basketball Wives" contestant, has also found her other half on the show. She announced her engagement to her Queens Court finalist LaVon Lewis after filming had ended.
Tamar revealed she joined the show in the hopes of finding love
Braxton disclosed to Entertainment Tonight in an interview why she joined the reality show. She explained,
"I feel like I looked high and low and the truth is  I wanted to meet some potentials on there in a different kind of way. You meet people through people and I think I done ran out of people."
She continued,
"Something told me to trust the process. I've never done anything like this before and what's the worst that can happen? I find love? This TV show is so amazing, it's one of my most proudest moments,"
The 'Love and War' singer then concluded her statement by mentioning how the show allowed her to develop as a person, saying,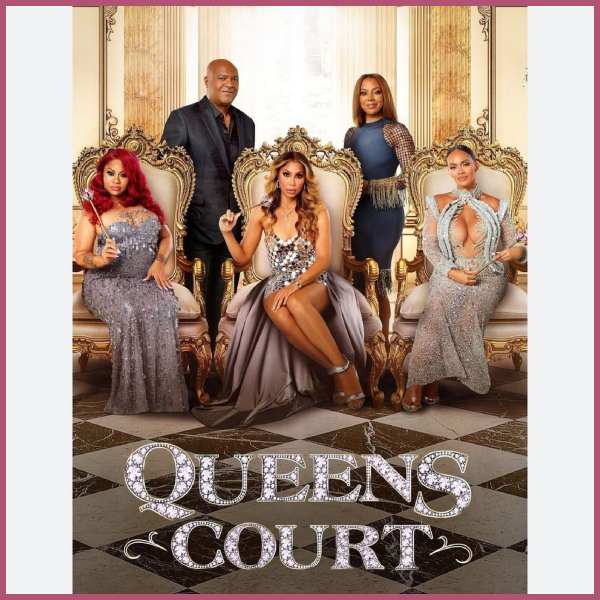 Also read Reality star Tamar Braxton reveals that she was molested as a child by her family members- maternal and paternal
"The number one thing I learned is that I wasn't as ready as I said that I was, in receiving love. The times when a certain amount of gentlemen would show me some type of affection, I didn't want it."

"Sometimes, when they would want to have certain conversations, I wasn't open. And I just really had to really check myself and make sure that this is an area that I had to work on before I, you know, just branched myself out a little bit."
Tamar Braxton: Past Relationship
Braxton was previously married to record executive Vincent Herbert, whom she divorced in 2019. The former couple shared a son together named Logan, 9.
She then dated businessman David Adefeso from 2018 to 2020, with whom she split after an alleged domestic fight.
Robinson, on the other hand, shares five kids with four different women.
Short bio on

Tamar Braxton
Tamar Braxton is an American singer, television personality, and actress who is immensely popular for her work as a singer of some songs including 'Love and War' and 'All the Way Home' and also as the founding member of the American R&B group 'The Braxtons'.
She is also known for The Real (2013), Braxton Family Values (2011), and BET Awards 2011 (2011). See more…