Meet Queens Court star Tamar Braxton's soon-to-be husband Jeremy Robinson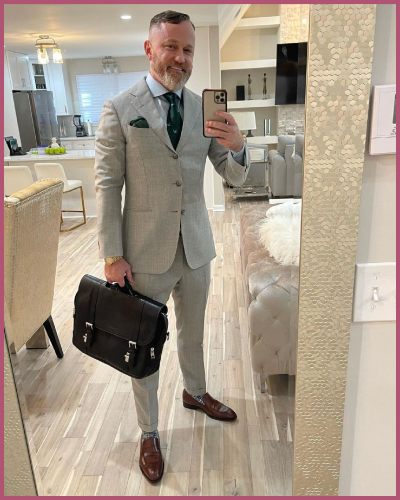 Jeremy Robinson is an Atlanta, Georgia-based lawyer who specializes in both felony defense and personal injury
He recently proposed to the singer Tamar Braxton during the final episode of the Peacock dating show, "Queens Court"
The couple are now planning for their wedding six months after the engagement
---
Tamar Braxton is engaged to Jeremy 'JR' Robinson during the final episode of the Peacock dating show, "Queens Court".
Six months after the final, Braxton and Robinson are still together. According to various outlets, the couple is planning their wedding however, the married date is yet to be announced.
People found Tamar and Jeremy's engagement as soon as the final episode aired, so many are interested in learning more about Braxton's soon-to-be husband, Jeremy 'JR' Robinson.
Here we go!
Jeremy Robinson: Background
Jeremy was brought up in New Orleans by his single mother, a heroin user who later passed away from cancer.
At the age of 16, he pleaded guilty to two felonies and was sent to the youth detention center, where he earned his GED.
After being released in 1995, Robinson enlisted in the Marine Corps and deployed to Iraq. He was awarded an AirStrike Flight medal for surviving an attack with rocket-propelled grenades.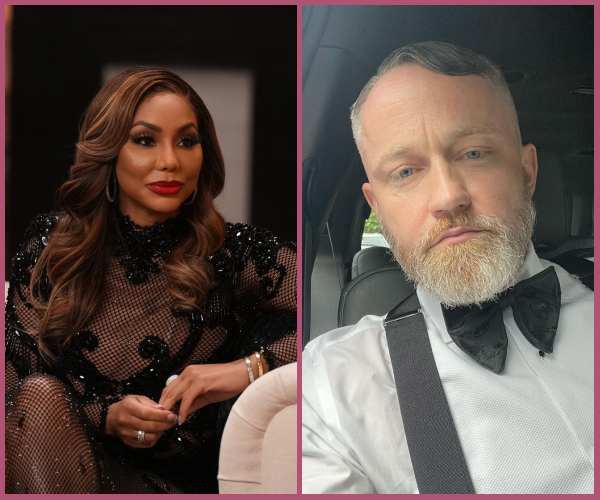 Also read Newly engaged couple in town! Tamar Braxton accepts Queens Court finalist Jeremy 'JR' Robinson's proposal 
Similarly, the Queens Court star was promoted to Sergeant twice. During his six years of service, he received the Combat Strike Flight Air Medal as well.
Further, he received a bachelor's degree from Auburn University
He eventually spent 14 years at the Naval Air Station Atlanta.
An attorney from Atlanta
Jeremy Robinson is an Atlanta, Georgia-based lawyer who specializes in both felony defense and personal injury.
He founded the Jr. Law Group, which provides legal advice to its clients. He primarily advocated for men's rights.
Robinson enrolled in the John Marshall Law School in Atlanta. Prior to his 2010 graduation, he completed an internship at a personal injury law firm where he improved his grasp of client requirements.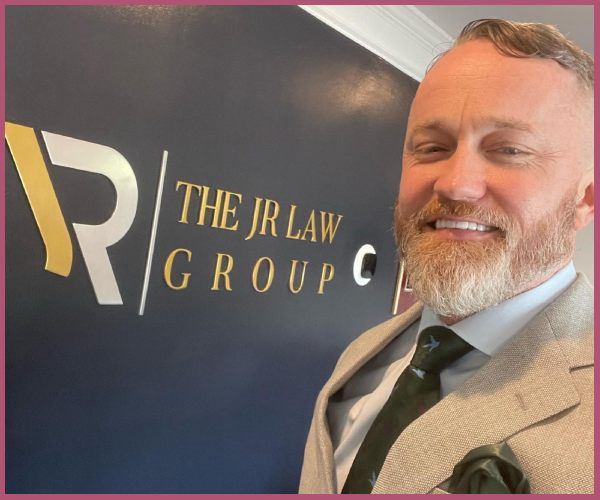 In an August 2021 interview, Robinson discussed his firm and said,
"We focus on relationships and not volume. Our staff understands that our clients are facing challenging situations and we are compassionate in listening to their needs. As a result of listening to their needs, we formulate a winning legal strategy with execution to meet desired results."
Jeremy and his firm volunteer for numerous NGOs and other groups that support LGBTQ causes, racial inequality, and veterans of the military. He is the CEO of Rags 2 Riches Logistics.
Also read The drag queen Courtney Act gets her own Dragazine show on Channel 4
What was JR's prior marital status?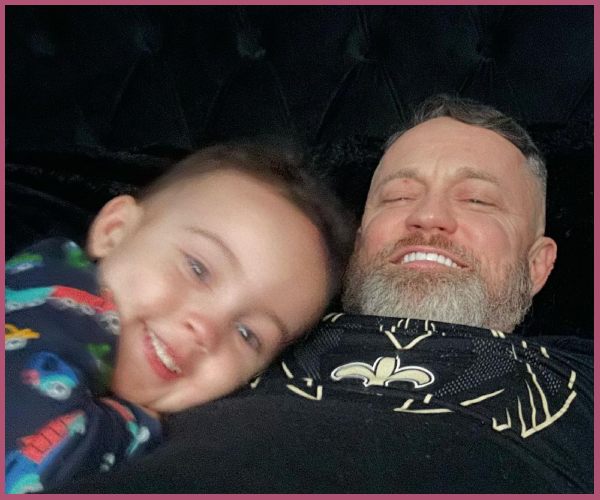 JR is a divorced man. He shared five children from four different women. In the final episode of Queen's Court, the attorney spoke about having two children in 2019 with two different women.
He reminisced about the time,
"That was a very difficult time. It was a dark time. While I was usually dating, I dated multiple women. And I ended up with two beautiful children. I've been as transparent as I can be."
Similarly, Jeremy noted that he is "decent and cordial" with his exes.
Also read Christina Hendrick announces her engagement with boyfriend George Bianchini almost two years of dating