Who is Tammy Moorer? Find about her involvement in the Heather Elvis kidnapping mystery!
Tammy Moorer and husband Sidney Moorer were found guilty by Horry County jury for the 2014 kidnapping of Heather Elvis. They were sentenced to 30 years in prison even though Elvis's body has never been found. It has been more than six years since the young woman Heather went missing but her body has not been found yet. A new documentary of the case was featured on Investigation Discovery's Nine at 9 on May 27, 2020.
Heather's father said,
"You can call it kidnapping, like it's a one-and-done thing. It's not, it's everything. Six years, it hasn't gone away," 
The family wants closure. But Tammy's husband has not revealed any details on kidnapping, murder, or location of the body and still maintains his innocence. As per attorney's Tammy Moorer's jealousy led the couple to kill the young woman in Horry County, South Carolina.
Also read Believe it or Not! British Sun's page 3 model Chloe Ayling drugged, kidnapped in Milan, and then released-Find the complete story here!
Who is Tammy Moorer?
Tammy Moorer is a travel agent who was approved for a business license to open a travel agency in her home just weeks before the disappearance of Heather Elvis. Her husband Sidney worked as a welding contractor and had his own business of Palmetto Maintenance.
Her husband had a relationship with Heather. As per Tammy, she didn't mind if Elvis and her husband were having an affair as the couple allegedly had an open marriage. She also had multiple boyfriends and did not care about her husband's affairs. But there were text messages found of Tammy with her friend.
She wrote,
"I do not love him. He betrayed me, and I will never ever forgive or forget it. Trust me; there's zero love on my end."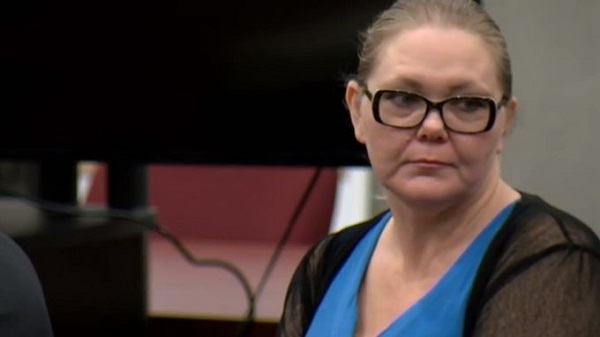 The messages included,
 "I just had someone cheat on me that I thought was my soulmate. You never know who will screw you over in life. I felt totally betrayed. I'm better off without the liar."
In October 2018, Tammy was found guilty of kidnapping and was sentenced to 30-years in prison. Tammy was married to Sidney for more than two decades. They also have three children together. Tammy said,
 "I'm a mom to four kids because I have an extra one right now that I'm looking out for. They don't have anybody else. They don't live in this state. We have had to leave this state because of harassment."
Also read Pepe Aguilar Opens about his Wife Kidnapping and to add the Delima, Son Behind the Bars!!
Theories of Tammy and Sidney's kidnapping case
As per some police reports, Sidney had told Heather that he would leave his wife for her. Before Heather went missing Sidney and Heather had called each other hours before she went missing.
Sidney was the last person she had talked for the last time. It was found that Tammy was also spreading rumors about Heather being pregnant.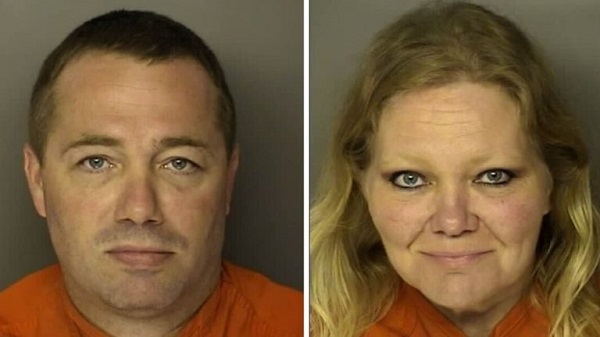 Co-workers of Heather said that they observed that she was putting on weight. As per camera footage, Sidney had purchased a pregnancy kit the night she went missing. So there is a theory that Sidney and his wife murdered her because of her pregnancy.