Tammy Rivera speaks up against racism she felt from CVS employee!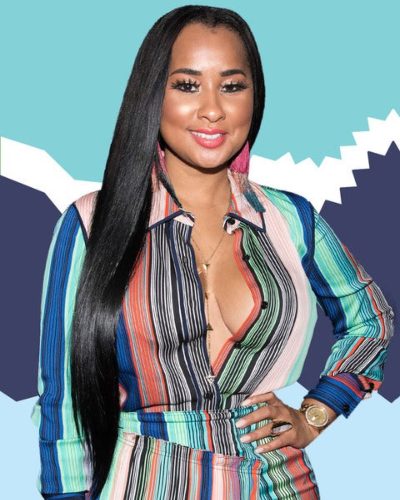 Tammy Rivera is the wife of rapper Waka Flocka Flame
She alleged that she was racially profiled in Atlanta
A CVS employee behaved differently with her
---
Tammy Rivera is the wife of rapper Waka Flocka Flame shared a series of videos in which she alleged she was racially profiled in Atlanta. She is one of the stars of Love & Hip Hop: Atlanta and shared videos in which she alleged an employee at an Atlanta-area CVS followed her throughout the store, racially profiling her.
View this post on Instagram
But Rivera does not want the employee to get fired. CVS in DeKalb County is her stop for all the drugstore necessities. She is familiar with most of the employees there and the one who racially profiled her was a new one. In the uploaded video, she claimed the woman would not stop staring at her as she stopped and yelled at Tammy for opening a hair accessory she wanted to purchase.
More on the controversy
When the CVS employees tried to kick Tammy out of the store, authorities were called. She left the store in an attempt to avoid any trespassing charges against her. Similarly, Rivera filed a complaint to CVS the next day and the general manager called to apologize to her.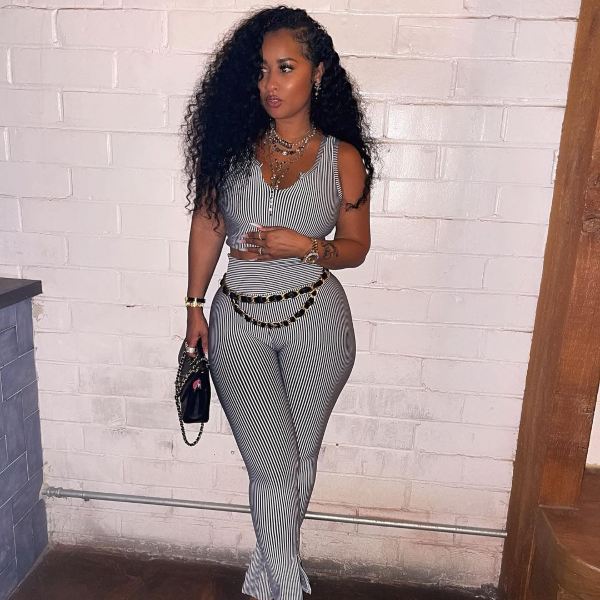 She revealed,
"I want to be fairly and I'm a human being. I don't think I look better than everybody else. "I'm a regular person and I don't expect to be treated with special privileges. I believe that you should greet the janitor with the same respect you give to the CEO."
Likewise, Tammy added,
"Treat everybody fairly. You sat there and you racially profiled me. It's crazy because I see a lot of black and brown people … we go through it a lot"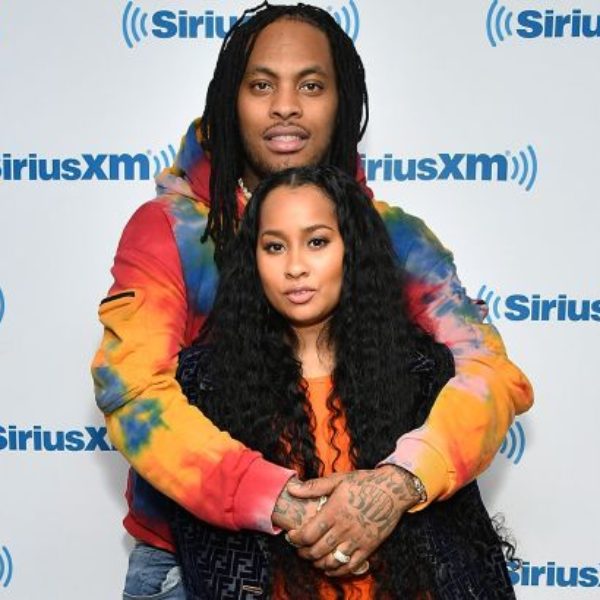 Also read YouTube Finally Allowed Steven Crowder On His Channel After A Year-Long Suspension For Racist And Homophobic Harassment!
Short bio on Tammy Rivera
Tammy Rivera is an American reality TV personality, singer, and businesswoman. She rose to fame as the cast member of the third season of VH1's reality TV show Love & Hip Hop: Atlanta. Read more bio…