Tamra Judge sad for daughter Sophia since Sophia 's father has refused to permit Sophia on the show RHOC!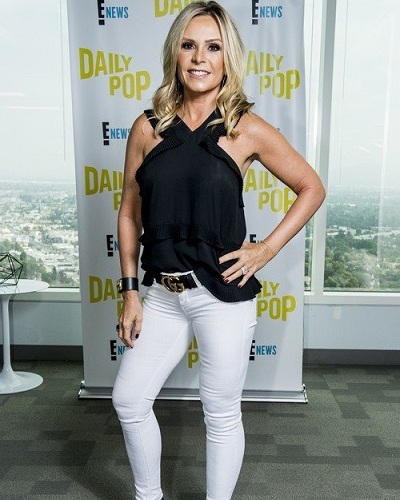 The Real Housewives of Orange County star Tamra Judge is the dad for her daughter Sophia. The father of Sophia and Tara's ex-husband Simon Barney refuses to allow Sophia to appear on the show.
Tamra Judge sad for daughter Sophia
Tamra Judge who stars in the Real Housewives of Orange County is saddened for her daughter Sophia whom she shares, with her ex-husband Simon Barney. The father of the child Simon does not want his daughter to feature on RHOC. Tamra has tried to convince him but despite her best efforts, father Simon refuses to budge. Tamra posted on her Instagram that she feels bad for Sophia since she is left out from the show.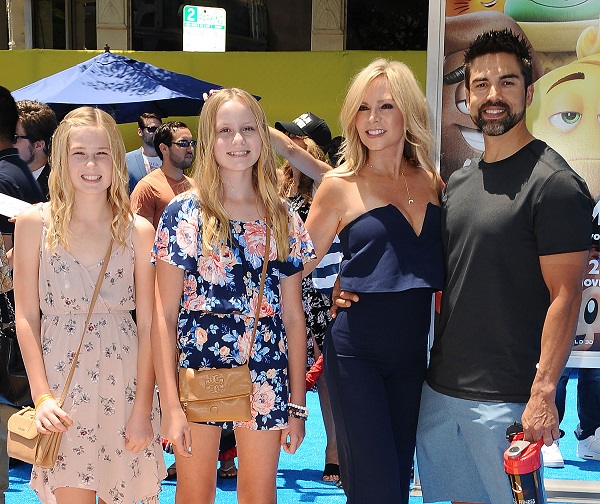 Sophia and her disappointment
Tamra, 51 also shared the text exchanges she had with her teen daughter Sophia, 13. In these text messages, Sophia has expressed her disappointment at not been a part of the Bravo show. Ahead of season 14 of the show, there was a photo shoot and Sophia could not participate in it. Sophia also asked her mom about the shoot and how it went and Tamra answered:
"It was okay,"
Tamra also sent her a photo of her husband Eddie Judge, son Ryan Vietnam, and dog Bronx. Tamra was not in the picture and she wrote:
"Oh Bronx was in it but not me,"
followed by two angry-faced emojis.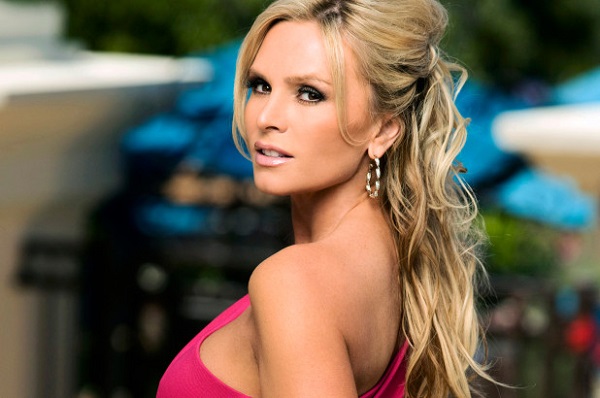 It may be to lessen Sophia's sadness and making her feel that she is not alone.
Tamra wrote on top:
"Breaks my heart that Sophia feels left out. We've begged her dad."
Tamra Judge and her relationship history
Tamra Judge married Simon Barney in 1998. They have three children together: Sophia, Spencer, and Sidney. In January 2010, Simon filed for divorce and accused Tamra of cheating on him. She denied the charges but the split was nasty. There was also a custody battle and Simon tried to procure full custody of his three children with her in April 2014. He stated that Tam is a neglectful mother and does not take care of their kids. He was unsuccessful but managed to have the custody of Sidney full-time since Sidney chose to live with father.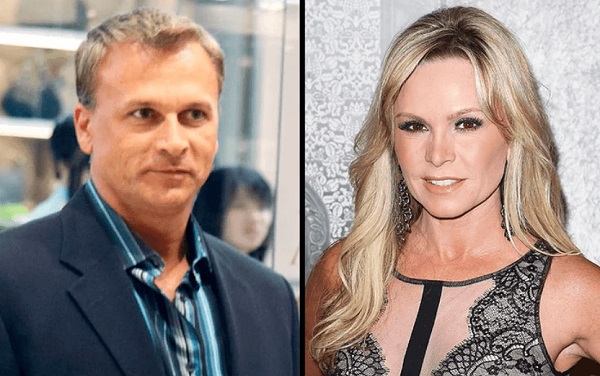 Tamra denied all accusations and told PEOPLE:
"I am saddened by the false stories my ex-husband has released,"
She added:
"He has no foundation to his allegations and in my opinion will do anything to destroy me. Unfortunately, he is hurting our children and my family in the process."
Her son Spencer is over 18 now and an adult. He features on the show. She said:
"After reading many comments I just need to clarify. I've never had a strain in my relationship with my 3 kids Ryan, Spencer, Sophia. Spencer is now a legal adult and can sign his own contract. Sophia would love to film but her father won't sign and network needs both parents to sign ????"
Short Bio on Tamra Judge
Tamra Judge, Sweet and sexy Hollywood reality star who is best known as the hottest housewife on Bravo's Housewives of Orange County. She has also appeared in her own spin-off, Tamra's OC Wedding. She is also a licensed realtor. More Bio…
Source: people