Who is Tana Mongeau dating at present? All about her new boyfriend
Tana Mongeau is officially dating Chris Miles
They became internet officials announcing their relationship 
Chris is also a rapper and musician
---
Tana Mongeau sparks dating speculation after her series of posts with Chris Miles. In a post, she tagged Chris with a photo of his back to the camera kissing her. She tried keeping it a mystery until the eagles-eyed fans dug dipper and found out the mystery man was Chris.
Tana and her new beau went Internet-official on 8th July 2021 with a cheeky tweet. Mongeau wrote,
"I HAVE A BOYFRIENDDDDDDD. 7-7-2021. I LOVE U 4 ETERNITY, @RealChrisMiles,"
Miles did not hesitate to make it official from his side as he replied with another tweet,
"I don't want anybody else bye. I love this girl more than anything."
It is clearly visible that the two are having the life of their time enjoying each other's company. Fans are hoping that everything works well for the couple.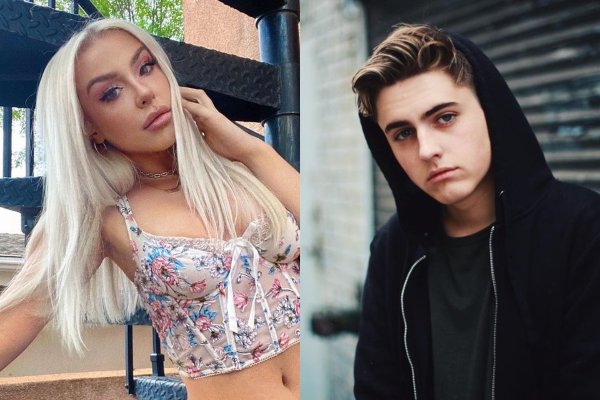 Also read Tana Mongeau spotted with Noah Cyrus again! Are the two really in romance or are they faking it?
Who is Chris Miles?
Being a musician herself, Tana Mongeau has chosen herself as a rapper. Chris Miles is a rapper and has been active in the music industry since 2012. His first mixtape I Am Me was the first mixtape. Similarly, he is signed to independent music label T3 Music Group.
His full name is Christopher Miles Marshak and his genre is hip hop and R&B. Likewise, his studio albums are Nothing Matters Anymore. His mixtapes are I Am Me, Growing Pains, Birth of Cool, happy, p.s. im sorry, and before it's over. Also, his singles are Dial Tone, 80 Bars, Shut It Down, 80 Bars Pt. II, Bounce, Zonon' Out, 80 Bars Pt. III, 80 Bars Pt. IV, and Knew That.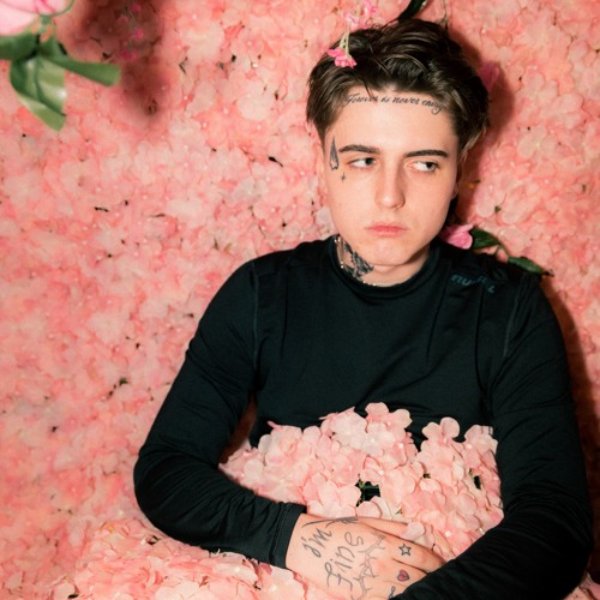 Also read Who is Tana Mongeau dating at present? Was her marriage with Jake Paul fake?
Short bio on Tana Mongeau
Tana is an American YouTube celebrity. She makes videos discussing strange instances from her personal life. Additionally, she is also famous for her Story Time and rant videos.
Currently, she has more than 5.3 million subscribers on YouTube. Read more bio…