Tanya Callau: her request to the Judge about the family feud with her stepsons-Click to know the details!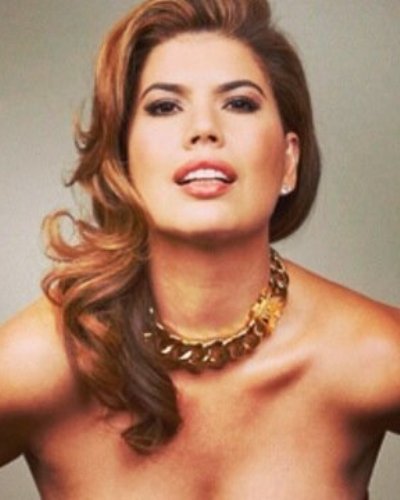 Tanya's request to the Judge
Canadian actor Alan Thicke's widow Tanya Callau has asked the Judge of Los Angeles County Superior Court who is hearing her case to put Alan Thicke's children (Robin and Brennan) straight by telling them to keep their mouths shut and stop accusing her of being a greedy woman.
She has said that their allegations that she is demanding a greater share of the late actor's property and assets are utterly baseless and false.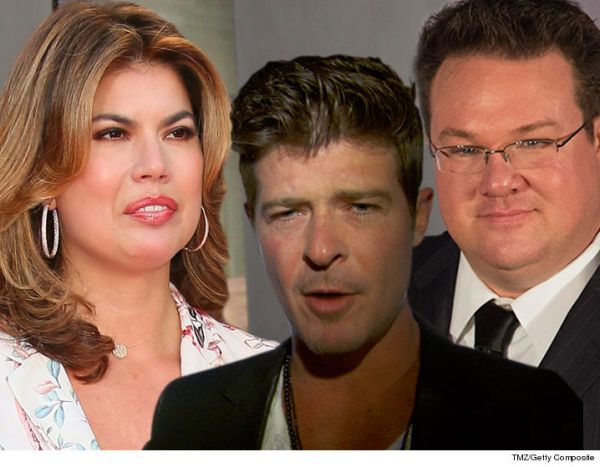 Tanya Callau had signed a pre-marriage agreement with Alan Thicke 4 days before their wedding in 2005. Robin and Brennan have filed a case asking the court to prevent her from challenging the terms of the prenuptial agreement.
They also claimed that Tanya had blackmailed them and told them that she would go public with the family secrets if they did not heed to her demands.
She had started asking for more share in the property than what has been allotted to her as per the agreement and was also probing into the family trust of which the brothers are a co-trustee. They say that she has no business to ask into the day-to-day working of the Trust.
Tanya's lawyer has said that it is, in fact, the siblings who were harassing his client after she refused to permit them to convert their Carpinteria, California ranch into a pot farm. Tanya has requested the Judge to close the case and end the feud.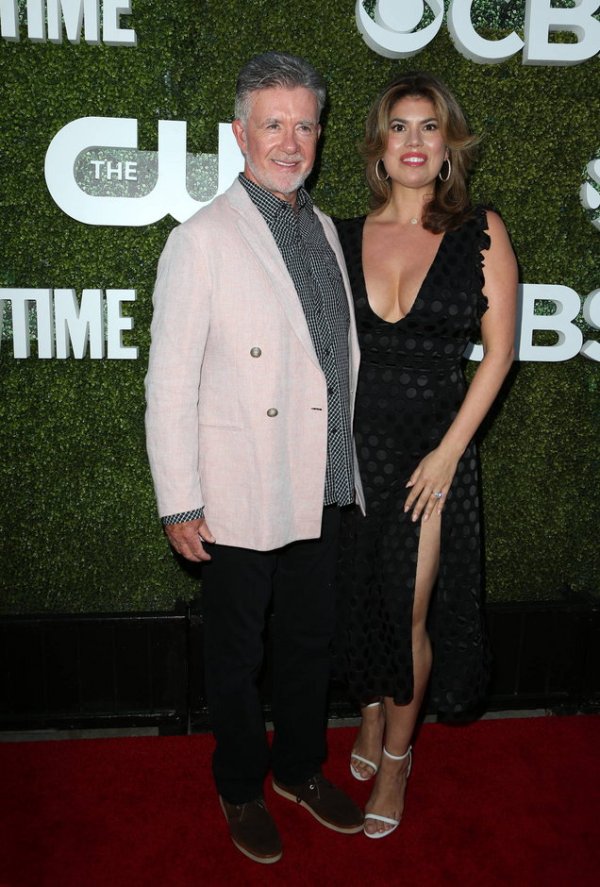 In her new legal documents, Tanya has made it clear that she had no intention to change the prenup agreement even though she had signed it without going into the nitty-gritty of it and only wanted what is rightfully hers.
What has Tanya lawfully received?
As per Alan Thicke's wish, Tanya is entitled to 25% of his personal effects, a $500000 life insurance policy, and permission to reside on the ranch if she agrees to also maintain the property. She also gets the ranch furnishings and she can claim 40% of his estate as rightfully belonging to her.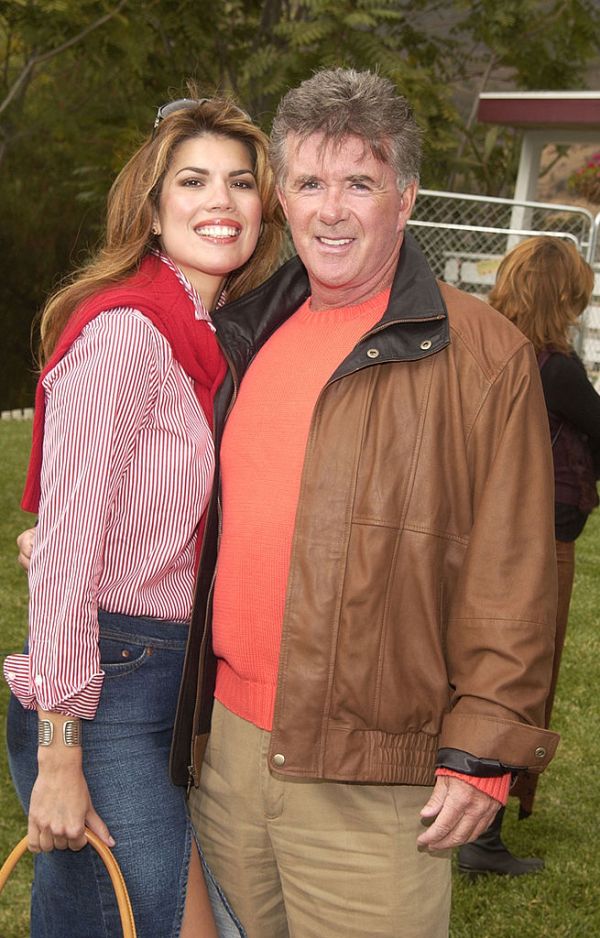 It was also decided that Alan Thicke's three sons from the previous marriage-Robin, Brennan, and Carter from his previous two marriages would get an equal share of his ranch, 75% of his personal effects and 60% of his remaining estate.
In spite of such a clear-cut agreement, the family feud had taken place and since things could not be sorted at the domestic level, legal action was sought to end the family problems.
The other side of Robin Thicke
Robin Thicke is a singer-songwriter who was married to actress Paula Patton in 2005. The couple has a son together named Julian born in 2010. They filed for divorce in 2014 which was finalized in 2015.
However, they are fighting over the custody of their child. Paula has claimed that Robin used to beat her during her marriage to him and he is also a drug addict. Paula's mother was forced to call 911 after Robin appeared at their house and demanded to see Julian.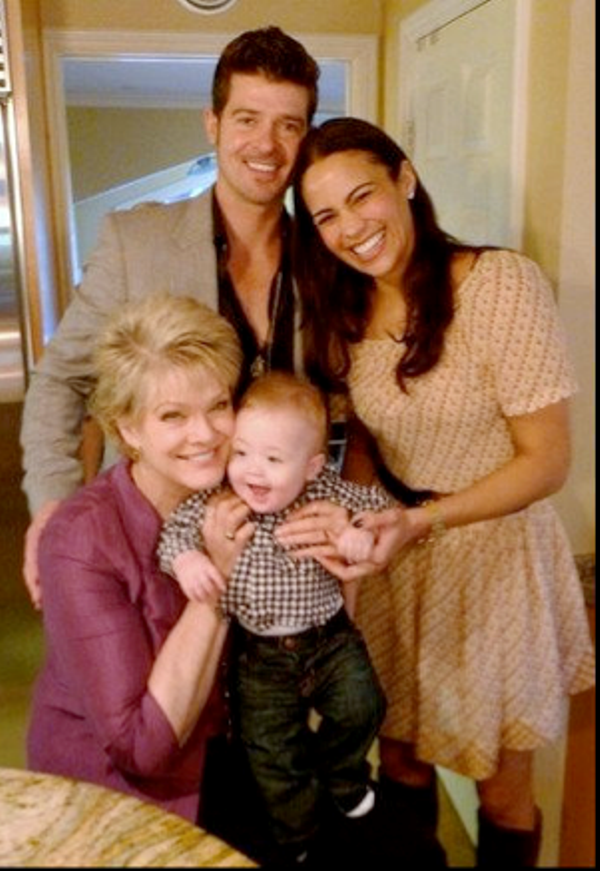 The court has now provided Paula with the temporary custody of Julian. It was also learned that Robin had cheated on Paula on several occasions. Julian's teacher had also complained that Julian had informed them that Robin uses corporal punishment against him.
Julian is therefore afraid of his father. However, Robin feels that his ex-wife is upset and angry with him since she was not invited to his father's funeral in December 2016.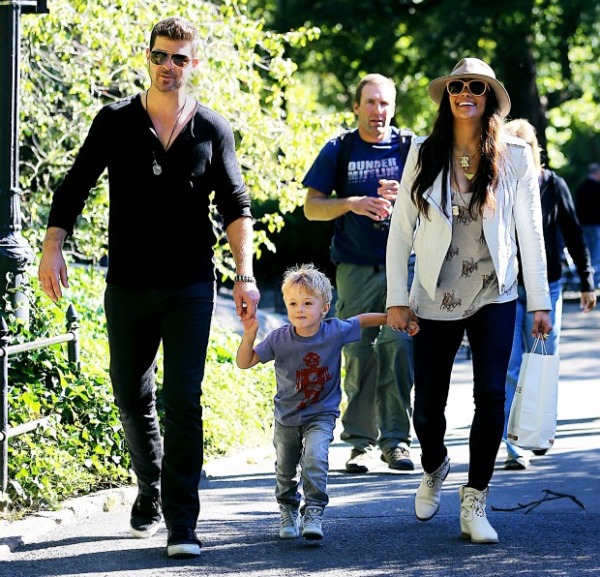 He feels that what she is doing is part of the revenge due to that anger. Patton's lawyer has replied:
"[Patton] is in reasonable apprehension of imminent serious bodily injury to herself and the child," 
The allegations of domestic violence by Paula and the complaints from Julian's teachers give an indication about Robin's poor family sense! The family personal and property feud seems to be going nowhere and hope that it ends soon for the welfare of the young growing child!
Also read 'We were going to have a kid'-Tanya Callau's plan for family expansion shattered, her defending comments….! Read on for more on Alan Thicke's family feud
Short Bio on Tanya Callau
Tanya Callau is a producer and an actress. She is a versatile actor. She had played some roles in movies like Thicke in 2014, Home & Family in 2012, and The Princess Diaries 2: Royal Engagement. She came to fame when she played many roles as an actor and as producer. She is the wife of Canadian actor, Alan Thicke. She is also the stepmother of actor Brennan Thicke, musician Robin Thicke, and Carter Thicke. More Bio…