Why Did Tanya Sam Leave 'RHOA'? Tanya's Relationship With fiance Paul Judge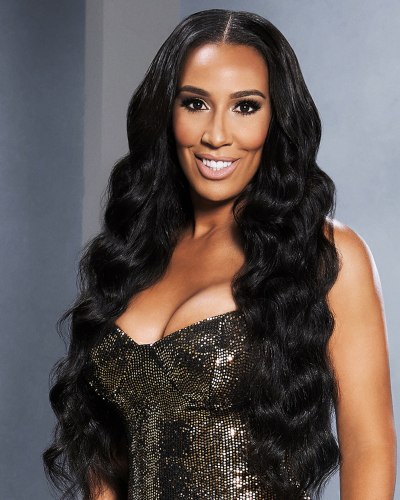 Tanya Sam made her debut in season 11 of Real Housewives of Atlanta. 
She announced her withdrawal from filming the new season of the show. 
Sam is a company owner and tech entrepreneur.
---
Tanya Sam is a company owner and a tech entrepreneur. She made her debut in season 11 of the reality show RHOA. In a short span of time, she became a fan's favorite. Sam is passionate about creating a path for the woman into business and technologies. Recently, she announced her withdrawal from the show.
Here is all you need to know about why she left RHOA.
Tanya Sam will not be filming for season 13 of RHOA
The reality star who appeared on season 11 of RHOA will not be filming for season 13. She took the decision after Cynthia's bachelorette party learning the steamy scenes from the event will be heavily promoted. Meanwhile, she was also not part of Reunion 1&2. Some of the sources claims, she had not quite the show officially. In the bachelorette party of Cynthia, Kenya Moore alleged that Tanya and Porsha are most likely to have threesomes. On October 10, 2020, Sam responded to the statement as it quickly was all over the internet.
"I will address this topic now and will not entertain this absurdity any further. The rumor circulating about me is not true,"
Later in one of the episodes, she agreed on sharing a room with Porsha. At the time, Kenya stated:
"I know Porsha's voice. I know it was her in the room, and Tanya admitted to being in the room with Porsha. Case closed,
Rumors surrounding her relationship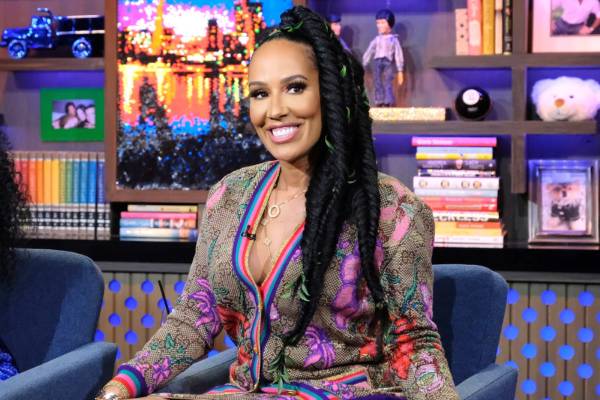 As she is a public figure, the rumors have it's a major effect on her relationship too. They went through roller-coaster rides a couple of times now after she appeared on the show. Sam met her fiance, Paul Judge more than a decade ago. At the beginning of season 12 of RHOA a mystery woman, "The Cookie Lady" claimed her flirtatious exchange with Paul. This brought an uncomfortable phase for the couple as they had to explain their relationship with their fans.
As per the source, Tanya was not satisfied with the edit of the show. She thinks it played a major role in getting things out of hand very quickly. This may be the reason she is not filming for season 13 of the show. However, she has not clearly indicated if she will return back to the show.
More About Tanya Sam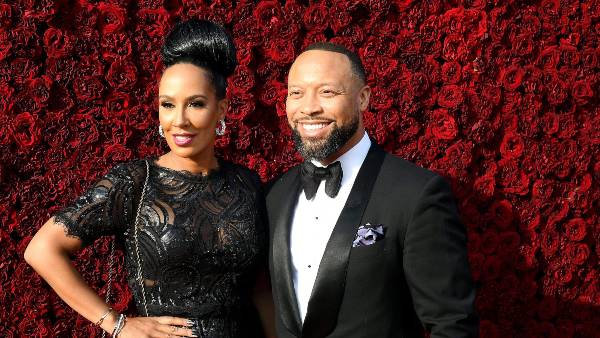 RHOA star is also a director of Partnerships at TechSquare Labs. The company has invested in over 30 companies and those companies have raised over $300 million dollars in venture capital. Moreover, she is also the co-founder of BuiltXWomen, a business accelerator for female entrepreneurs. Besides her business, she also serves on the Board of Directors for Kate's Club. It is a non-profit organization that empowers children who have lost their parents and siblings to death.
She currently resides with her fiance, Paul in Atlanta, Georgia. Sam was born in Toronto Canada to her parents who are from Ghana and England. She has a Bachelor of Science in Genetics and Cell Biology from McGill University. Tanya also has a Bachelor of Science in Nursing from The University of Toronto.