Tara Reid responds to the negative press she received after her 'bizarre' interview!
American actress Tara Reid, 42 had some bizarre moments of slurring in a recent interview and for that, she received negative press. She, however, responded and stated that she is in great health and spirits! Let us get the details of the story!
Tara Reid and her recent statement
After the negative press, Tara who had to cut short her Sharknado Press Tour issued an official statement wherein she thanked her fans for all the support they provided to her during her health scare. She wrote:
"I'd like to thank my fans from the depths of my soul for their continued support, which has made this Sharknado my most successful one yet. We worked harder than ever on this film and also the production of the film."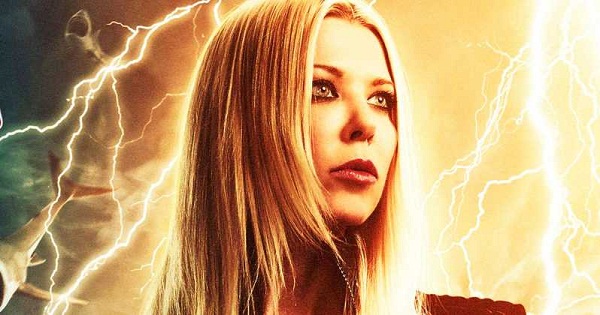 She also took this opportunity to slam those social media users who had criticized her for the interview she gave and in which they thought that she had some slurring and squinting. She further added:
"While it's unfortunate to see some of the recent negative press following a successful week of promoting and supporting the film, I'm happy to know that my fans continue to stand by me — this is for them!"
She continued:
"I'm also grateful to have been able to share this moment with my mom, who walked the red carpet with me on Sunday. She has been struggling with her health and to have her at my side, for possibly the last time, was so incredibly fulfilling."
She further stated:
"I am in great spirits and health and I look forward to my future projects and what's in store for me next. Thank you to everyone who stands by my side — I love my fans! Love, Tara."
Read here American actress Tara Reid! Her next Halloween release, her career ups and downs, and her health scare! Was it pancreatitis or an injury?
Tara Reid and her interview on Today Extra
Less than a week back, Tara Reid was on Channel 9 morning show in order to do promotion of her upcoming sixth and final Sharknado film. She said in the interview about the film:
"This one, you guys, honestly is beyond…it's my favorite one."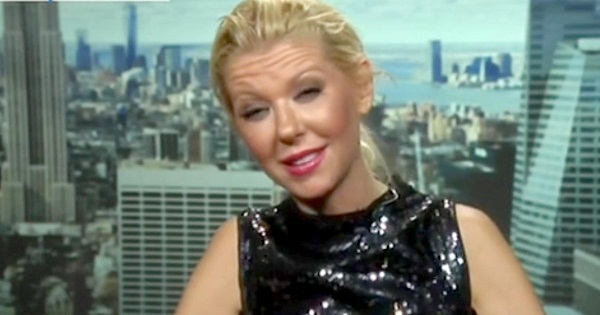 During the interview, Tara had trouble with the earpiece which kept falling out. In two instances, she started and did not finish the statement about her time in Australia. Her speech was slurred and she could barely keep her eyes open. There was some element of squinting as well.
After the interview, her rep had released a statement in which he stated that the actress had back pain and could not continue with her promotion tour. He mentioned that it was a recent problem.
The negative press she received
After the interview, social media users were quick to remark on the way the interview went and her bizarreness. There were many of the viewers who tweeted about the appearance of Tara on the show and the way she looked and spoke.
One of them wrote:
"It was horrendous, Please take care of yourself, girl!"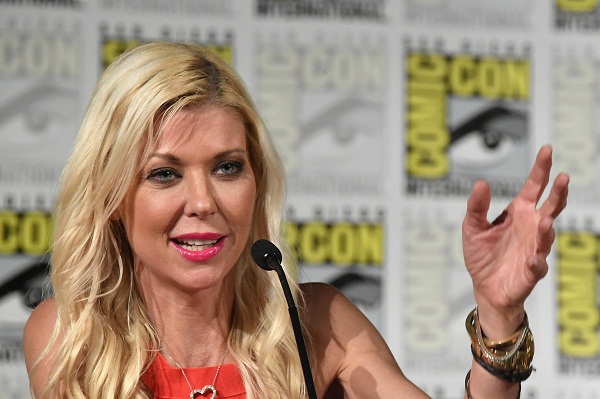 Another said:
 "You were out of it. Please take care of yourself! Don't be statistic!"
Some were polite and really concerned for her. One such fan tweeted:
"I hope she's okay because I'm concern[ed] about her well-being, I love Tara very much."
An insider had revealed before than Tara was in rehab in 2008. A few years later she had trouble again and was doubling up in pain during a press tour. She said her back was aching and was crying hysterically and also taking weird body positions in an attempt to minimize the pain. Could it be a relapse?
Read on: Demi Lovato is in relapse! She is hospitalized for an apparent drug overdose!
Source: US magazine, people.com, dailymail.co.uk