Tarek El Moussa could be emotionally affected after his ex-wife Christina's wedding to Ant Anstead!
The star of the show Flip or Flop Christina El Moussa has got married to her beau of one year Ant Anstead whom she had started dating in October 2017 which was one year after she separated from her first husband Tarek El Moussa in 2016. Christina has been enjoying herself ever since and had been on a honeymoon to Bora Bora.
On the other hand, Tarek has not had a stable girlfriend after he split from Christina and one wonders how he has taken the marriage of his ex-wife. Let us find out!
Tarek El Moussa and his comments about Ant Anstead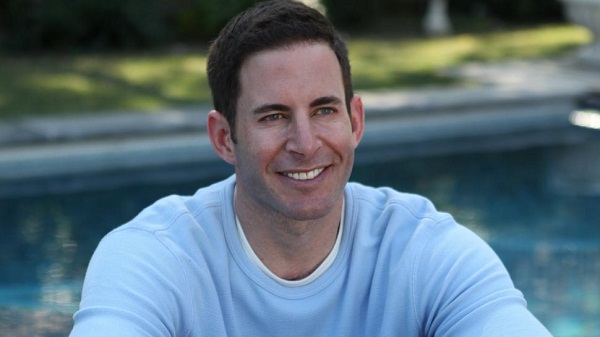 Tarek is aware of the new relationship of his ex-wife Christina and Ant Anstead. In spring 2018, he had said this about Ant:
"He seems like a good guy. He has kids, he's good to my kids, and I'm happy she finally found a decent, normal guy. Good for her."
You may like to read Is Christina El Moussa and her Boyfriend Doug Spedding already planning to get Married? Find out about their relationship!
Tarek El Moussa and his reaction to Christina's wedding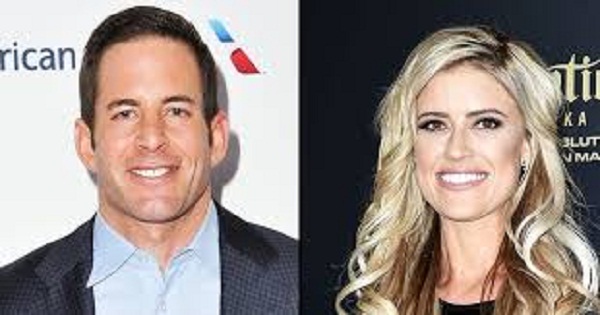 Tarek has been putting on a brave face ever since he came to know about the surprise wedding of his ex-wife with Ant Anstead. He was taking care of his two kids whom he shares with Christina when she was on her honeymoon.
But one source has told Star magazine that Tarek is actually upset but not showing it. The insider revealed:
"Tarek is more upset than he is letting on. His friends are keeping a very close watch on him in case he tries something stupid. Tarek's a sensitive, often unstable guy, and he has not had a steady girlfriend since the divorce."
The source also revealed that Christina's happiness with her new husband and children is like a knife in the heart for Tarek. He is unable to bear it. The source claimed:
"Even worse, Christina's changed her last name to Anstead. [Tarek] still loves her and always hoped they would reconcile. That is not going to happen now."
Tarek's loved ones are worried about him
Tarek had cancer problems and the estrangement from his wife. So his family and near ones are worried about him. They fear that Christina's recent marriage might lead to some emotional problems in him. They are asking him to seek help and return to his therapy.
He is a sensitive person and could turn an emotional wreck in no time! Hence his friends are closely watching him for any change in behavior!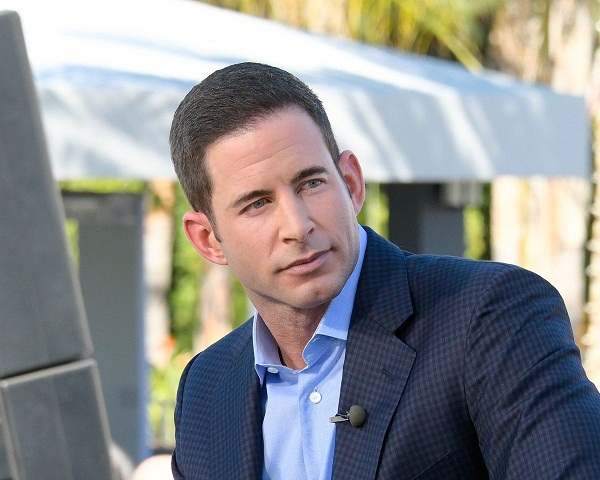 But Tarek seems to be in remission as regards his cancer. He back injury is better and he has purchased a bachelor's home for himself. Hope all goes well with him!
Also read Christina El Moussa marries her boyfriend of one year Ant Anstead in a secret ceremony at her home!
Short bio on Tarek El Moussa
Tarek El Moussa possesses American nationality. Young and handsome Tarek is a real estate agent. According to the timeline of Flip or Flop, he worked as a real estate agent until the financial crisis in 2008. Afterward, he was into TV, flipping homes from start to finish. As of now, he is a popular TV personality.
Presently, Tarek is prominent in the media as the host of the TV series, Flip or Flop. He alongside his wife, Christina are running the show since 2013. More Bio…
Source: countryliving, celebrity insider